Volunteer for Clean Rivers
Oregon is an amazing place, and our beautiful rivers are a large reason why. Unfortunately, our waterways continue to be damaged by litter that is either disposed of directly into rivers or carried by the runoff from developed areas. The need to clean up our rivers has never been greater. For the safety and health of our communities, all Oregonians have a responsibility to care for our rivers as we continue to grow and thrive.
SOLVE invites all that care about our rivers to join us to combat this problem through a summer of service: Four months of volunteer events focusing on litter removal along our beautiful waterways. People of all ages and all walks of life can take meaningful action to steward the places where they live, work, and play.
Thank you, 2022 volunteers!
The 2022 SOLVE Waterway Cleanup Series was hugely successful! Thank you to the nearly 2,000 volunteers who attended over 60 litter cleanups along waterways from May through September. Volunteers removed over 11,000 pounds of trash from rivers, lakes, streams, and other waterways. Each piece of litter and cigarette butt leaches toxins into our waterways which are harmful to fish, other wildlife, and humans. Thank you for taking the time to prioritize cleaning Oregon's waterways.

---
Want to learn more ways to keep our waterways clean and clear all year round?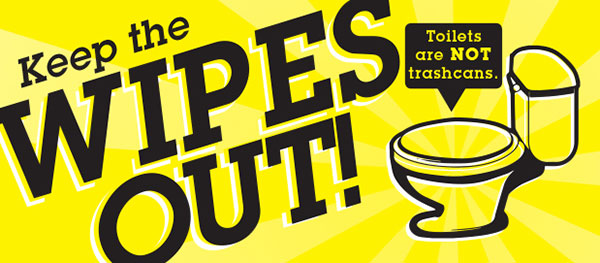 ---
Do you have questions about volunteering at an upcoming event? Call us at 503-943-2835 or info@solveoregon.org
Do you have questions about creating your own event or obtaining cleanup supplies? Contact Emily at emilyb@solveoregon.org