Get involved.
Oregon is an amazing place and our beautiful waterways are a large reason why. Unfortunately, our waterways continue to be damaged by litter that is either disposed of directly into them or is carried by the runoff from developed areas. Oregon's most common litter includes cigarette butts, plastic bottles and caps, food wrappers, and plastic bags. Animals often confuse these items with food, resulting in malnutrition, entanglement, or strangulation. Additionally, waterways that are littered reduce the enjoyment for boaters, fishermen, and those enjoying other outdoor recreation opportunities.
SOLVE and Clackamas Water Environment Services invite all individuals and organizations that care about our waterways to join us in an effort to combat this problem through our Waterway Cleanup Series. This year, the series will be comprised of three months of events, from August to October, focusing on litter removal along our beautiful waterways. Browse upcoming events below!
---
Upcoming Events
Thursday, October 22nd, 2 pm - 4:30 pm - Clackamette Park Cleanup
Saturday, October 31st, 10 AM - 1 PM - Spooky Sandy Stewardship Party, Se habla Español
Create Your Own Cleanup Event
If a you don't see a waterway cleanup near you, you are welcome to Create Your Own event with SOLVE support. SOLVE staff can help you with cleanup logisitics, and once your event is planned you can order free cleanup supplies such as heavy-duty garbage bags and vinyl gloves from SOLVE. To get started, please click on one of the buttons below. You will have the option to keep the event private, as just a group of you and your friends, or open it to the public and have it displayed on this webpage. Check out SOLVE's Event Safety Guidelines during COVID-19 for recommendations on how to safely plan an event.
Already a SOLVE Leader? Create your own event!

Not yet a SOLVE Leader? Get started by clicking the button below.

---
Do you have questions about volunteering at an upcoming event? Call Larissa at 503-943-2835 or info@solveoregon.org
Do you have questions about creating your own event or obtaining cleanup supplies? Contact Monica at 971-346-2702 or monica@solveoregon.org
**Please note we are away from our desks often due to social distancing requirements. If you do call, please leave a voice message with your name, best number to reach you at, and an email address and we will respond as soon as possible.
---
Want to learn more ways to keep our waterways clean and clear all year round?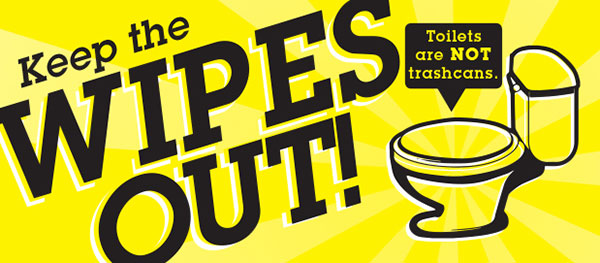 ---
2019 Summer Waterway Cleanup Results
2019 Summer Waterway Cleanups were a huge success thanks to everyone who pitched in! In total, more than 1,600 volunteers participated during 58 waterway cleanups over more than 12 waterways, including the Columbia Slough, sections of the Columbia, Clackamas, Molalla and Willamette Rivers, as well as Carter, Dean, Fanno, Johnson, Rock, Mt. Scott, Phillips and Ash Creeks. Phew, good work everyone!
Volunteers removed more than 19,000 pounds of trash, 24 tires, and an estimated 6,000 cigarette butts that were then recycled. Keeping our waterways clean, healthy, and free of litter is at the core of SOLVE's mission so once again, thank you for everyone who participated!