Volunteer for Clean Rivers
Oregon is an amazing place and our beautiful waterways are a large reason why. Unfortunately, our waterways continue to be damaged by litter that is either disposed of directly into them or is carried by the runoff from developed areas. Oregon's most common litter includes cigarette butts, plastic bottles and caps, food wrappers, and plastic bags. Animals often confuse these items with food, resulting in malnutrition, entanglement, or strangulation. Additionally, waterways that are littered reduce the enjoyment for boaters, fishermen, and those enjoying other outdoor recreation opportunities.
Each year, SOLVE and Clackamas Water Environment Services invite all individuals and organizations that care about our waterways to join us in an effort to combat this problem through our Waterway Cleanup Series. Sign up to join our Waterway Cleanup Series below!
10/21 - Cleanup at Marine Dr. and NE 142nd - Portland
10/23 - Urgent Need Cleanup Event at Foster Floodplain - Portland
Already a SOLVE Leader? Create your own event!

Not yet a SOLVE Leader? Get started by clicking the button below.

---
Thank you, 2020 volunteers!
SOLVE and Clackamas Water Environment Services' 2020 Waterway Cleanup Series was a huge success! Thank you to the 1,028 volunteers who attended over 50 litter cleanups throughout Clackamas, Multnomah and Washington counties from August through October. In total, volunteers removed more than 10,000 pounds of trash from rivers, lakes, streams, and other waterways. Over 6,000 cigarette butts were collected and recycled. Each piece of litter and cigarette butt leaches toxins into our waterways which are harmful to fish, other wildlife, and humans. Thank you for taking the time to prioritize cleaning Oregon's waterways.

---
Want to learn more ways to keep our waterways clean and clear all year round?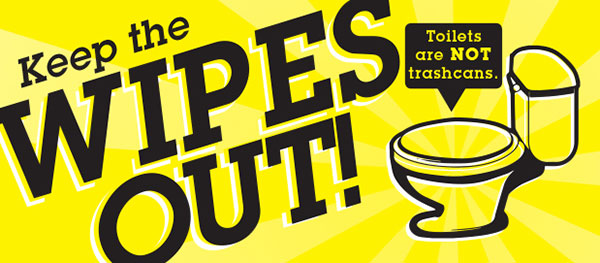 ---
Do you have questions about volunteering at an upcoming event? Call us at 503-943-2835 or info@solveoregon.org
Do you have questions about creating your own event or obtaining cleanup supplies? Contact Monica at monica@solveoregon.org