The Spring Oregon Beach Cleanup was scheduled for March 28, 2020 but cancelled due to concerns over the spread of COVID-19. In its place, SOLVE coordinated the Summer Beach Cleanup Series presented by AAA in July and August. Stay tuned for information about the 2021 Spring Oregon Beach Cleanup.

Local Solutions to a Global Problem
Did you know that an estimated eight million tons of plastic enter the global ocean every year, impacting nearly 600 species of marine animals? Even the smallest bits of trash can be harmful. Cigarette butts, tiny pieces of plastic, and Styrofoam flow into storm drains, then directly to our streams, rivers, and ocean, where they look like food to many animals. Over the past decade, SOLVE volunteers have kept more than 4,000 tons of debris from entering Oregon waterways and the Pacific Ocean. Join us to help fight plastic pollution locally!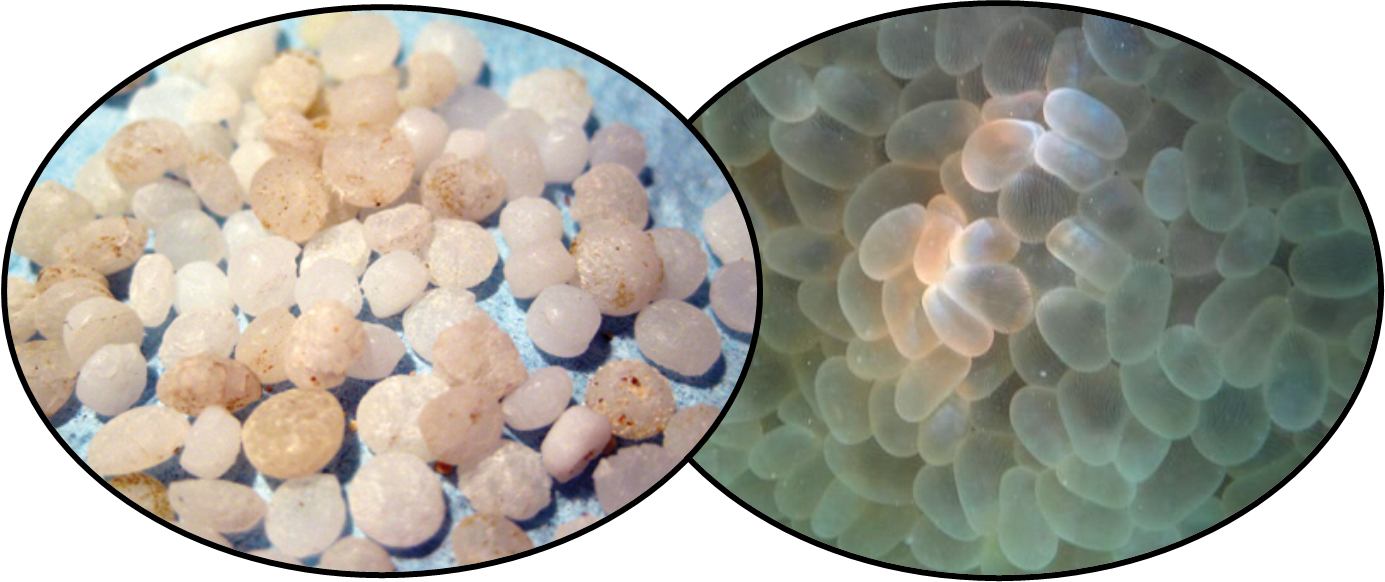 Pre-production plastic pellets (nurdles) and fish eggs look similar to hungry marine life.
Clean Swell Data Collection App
Become a litter scientist! Download the Clean Swell app and help us track litter data during SOLVE litter cleanup events. You can also use a paper data card, which will be available at most cleanup sites.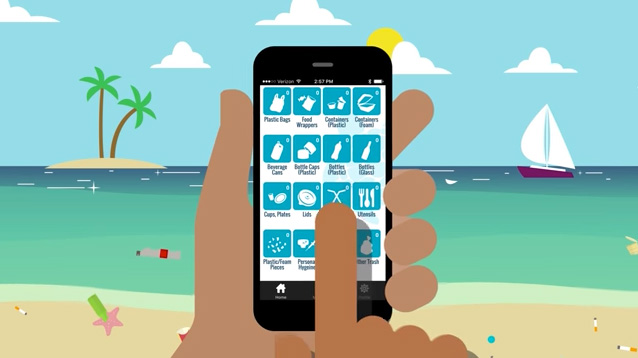 Be a Beach Captain!
Are you interested in helping support our volunteers by being a Beach Captain? If you are looking for a way to get more involved with SOLVE's beach cleanups we would love your help! Beach Captains support our Zone Captains by helping to hand out supplies and orientate volunteers. Follow the link to learn more.

Questions?
Contact Program Coordinator, email Jon Schmidt at jon@solveoregon.org or call him at (971) 346-2703 or see our frequently asked questions and answers below.
SOLVE
2000 SW 1st Ave
Suite 400
Portland, OR 97201
503.844.9571
Tax Id #93-0579286