Please wait...
There are multiple events here

Registration for the Oregon Spring Cleanup is now LIVE!
Saturday, April 22nd, 2023
Join thousands of Oregonians this Earth Day for the Oregon Spring Cleanup, presented by Portland General Electric. Hundreds of community leaders and partner organizations are hosting beach cleanups, urban litter cleanup projects, and restoration events all over the state between April 15th to April 23rd.
Last year, over 3,500 volunteers removed 44,000 pounds of litter and debris statewide during the 2022 Oregon Spring Cleanup. We are back at it and ready to make an even bigger impact this year. Sign up to volunteer today!

Are you interested in sponsoring The Oregon Spring Cleanup? Do you have questions about how to become an event leader or general event inquiries? Fill out the Contact Us Form to get in touch. SOLVE supports statewide projects year-round, every week and weekend. Check out our Events Calendar to find a project near you.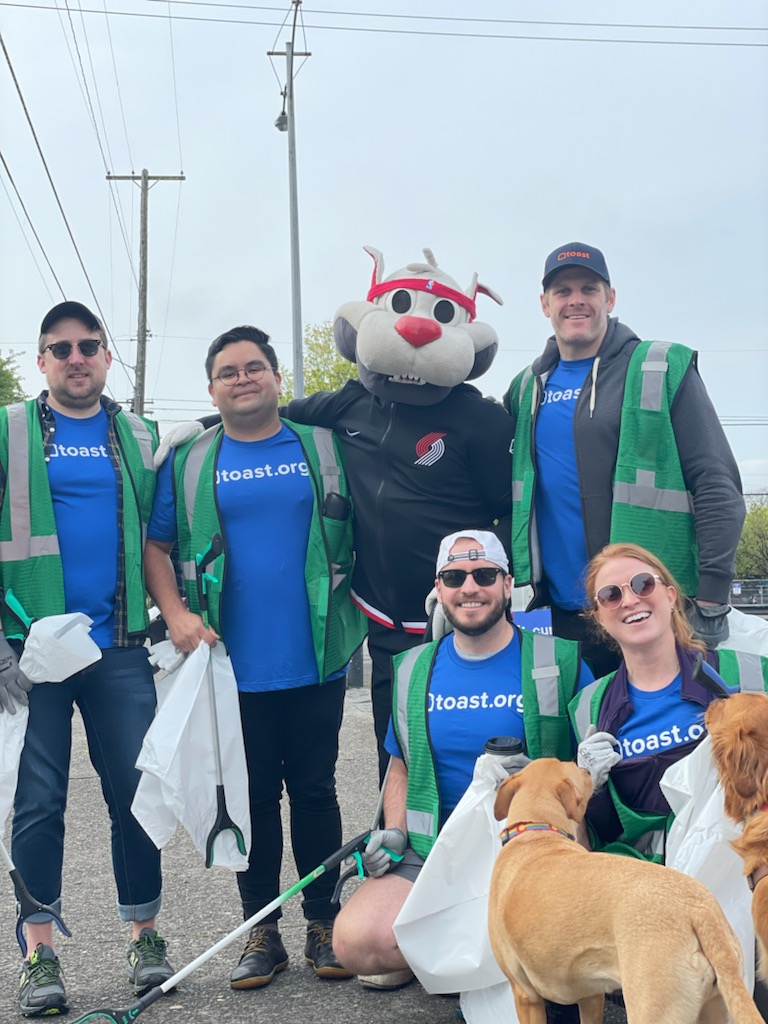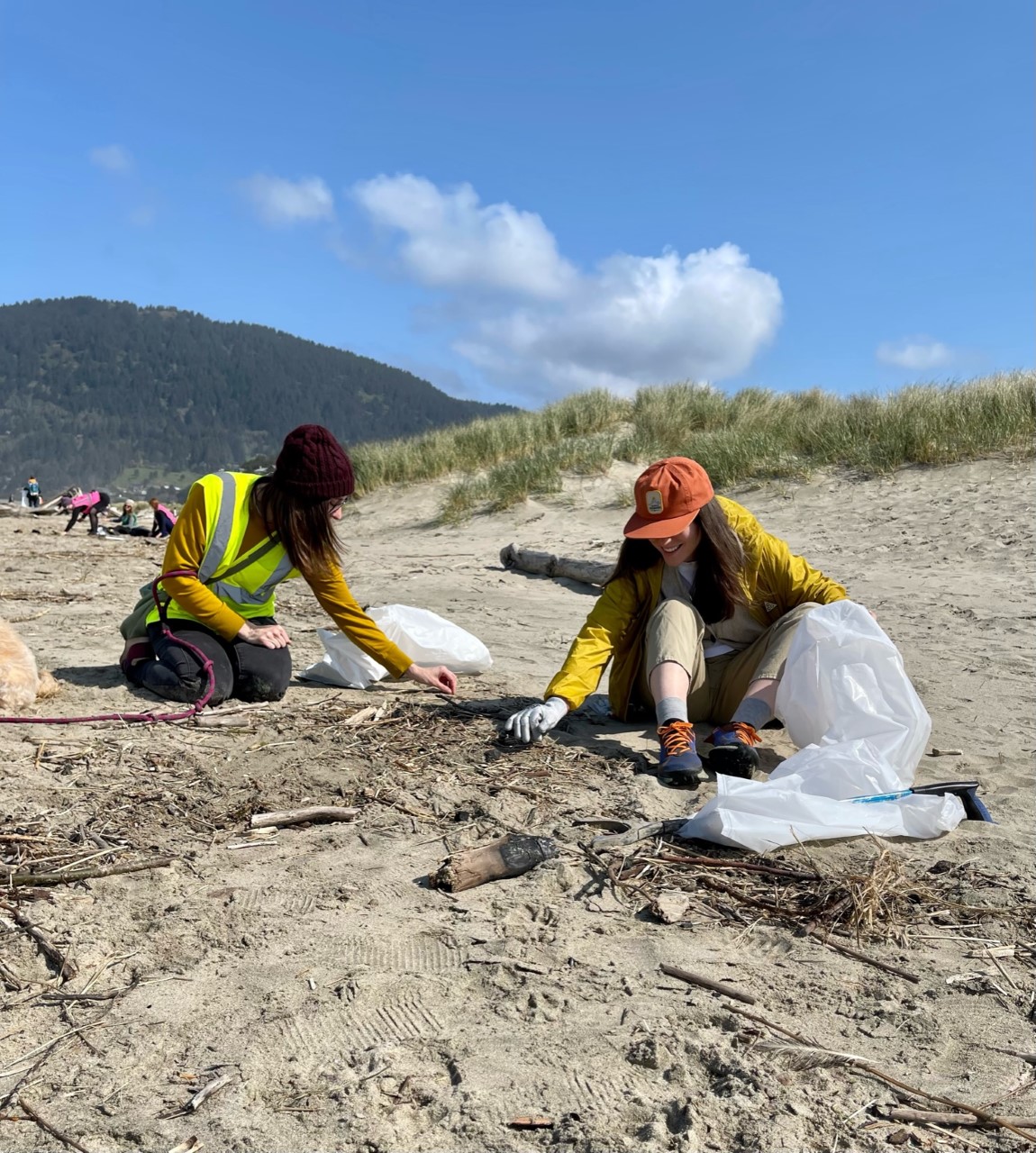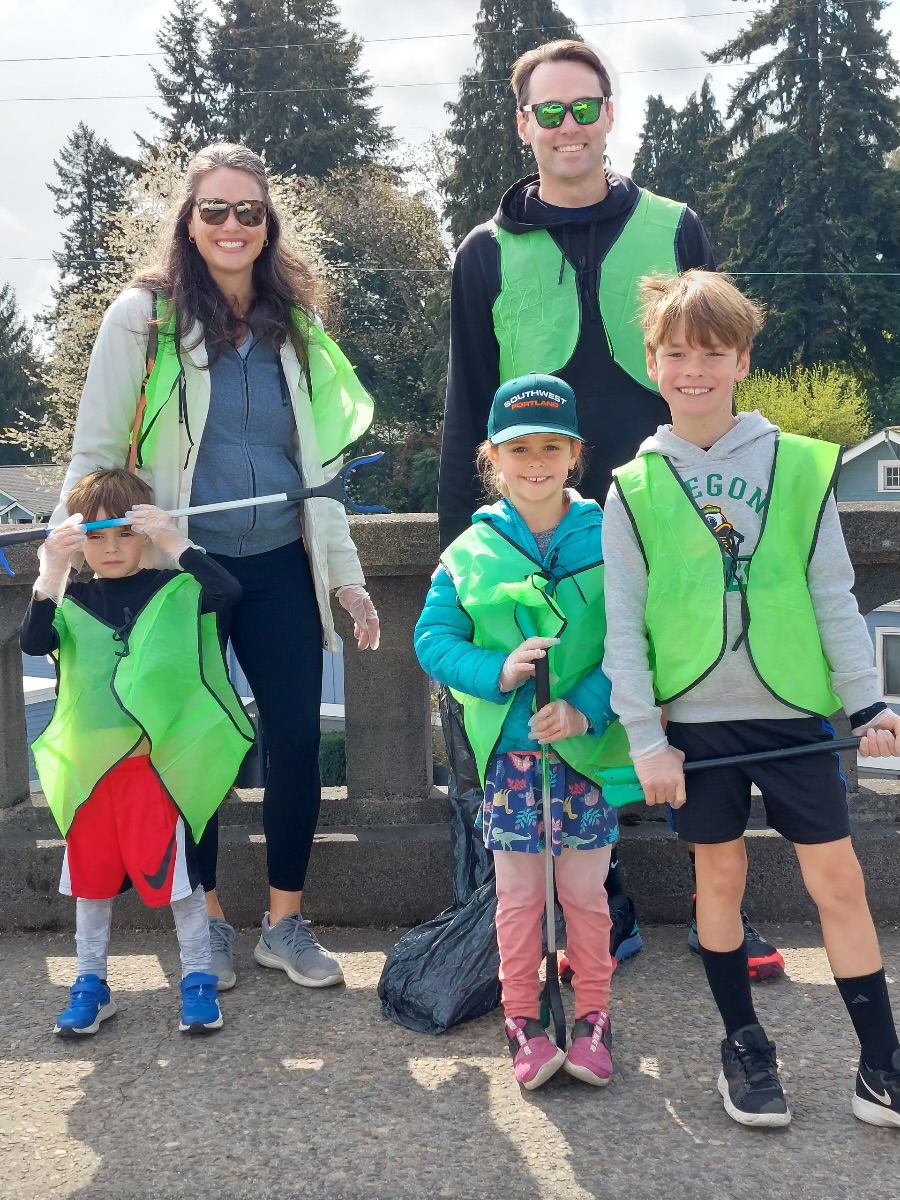 Click on the map and calendar below to find an event near you!