Save the Date
Oregon Spring Cleanup
Saturday, April 22nd, 2023
SOLVE is excited to invite you to our statewide event this April. As we have for over fifty years, we'll be supporting the efforts of community leaders around the state who are motivated to take care of their special place in Oregon. From Astoria to Brookings, Medford to Pendleton, SOLVE volunteers come together in honor of Earth Day to improve their communities through beach cleanups, litter cleanups, tree plantings, and restoration events.
We are currently accepting projects from current and new event leaders. Create your project today to be part of this year's Oregon Spring Cleanup!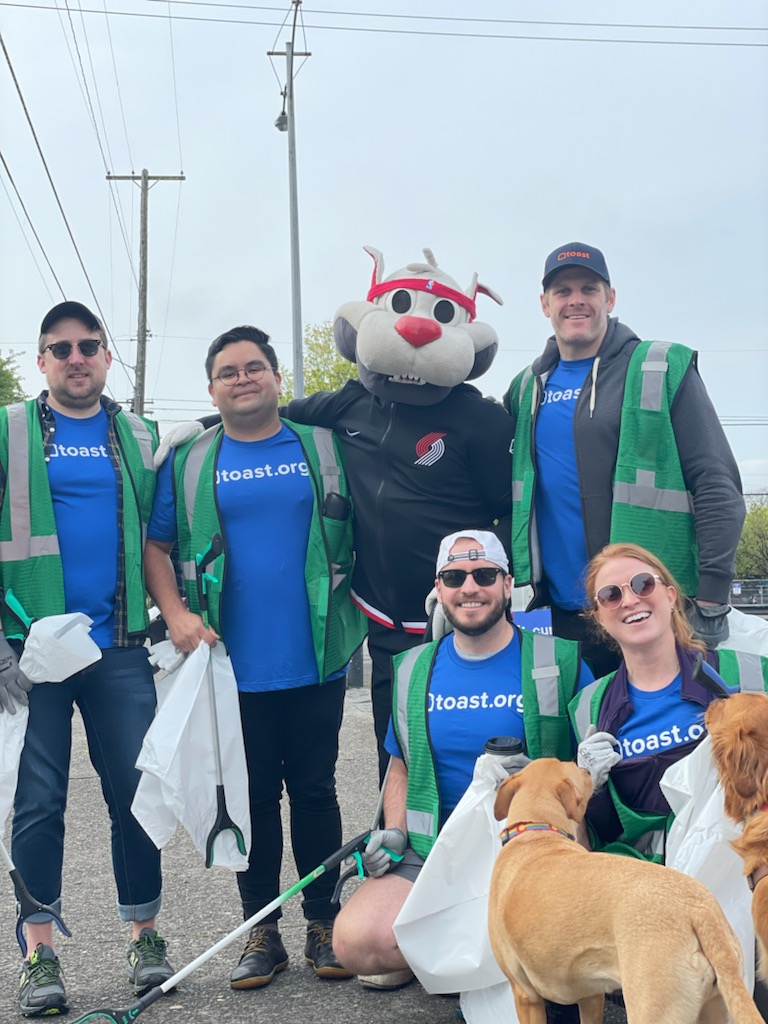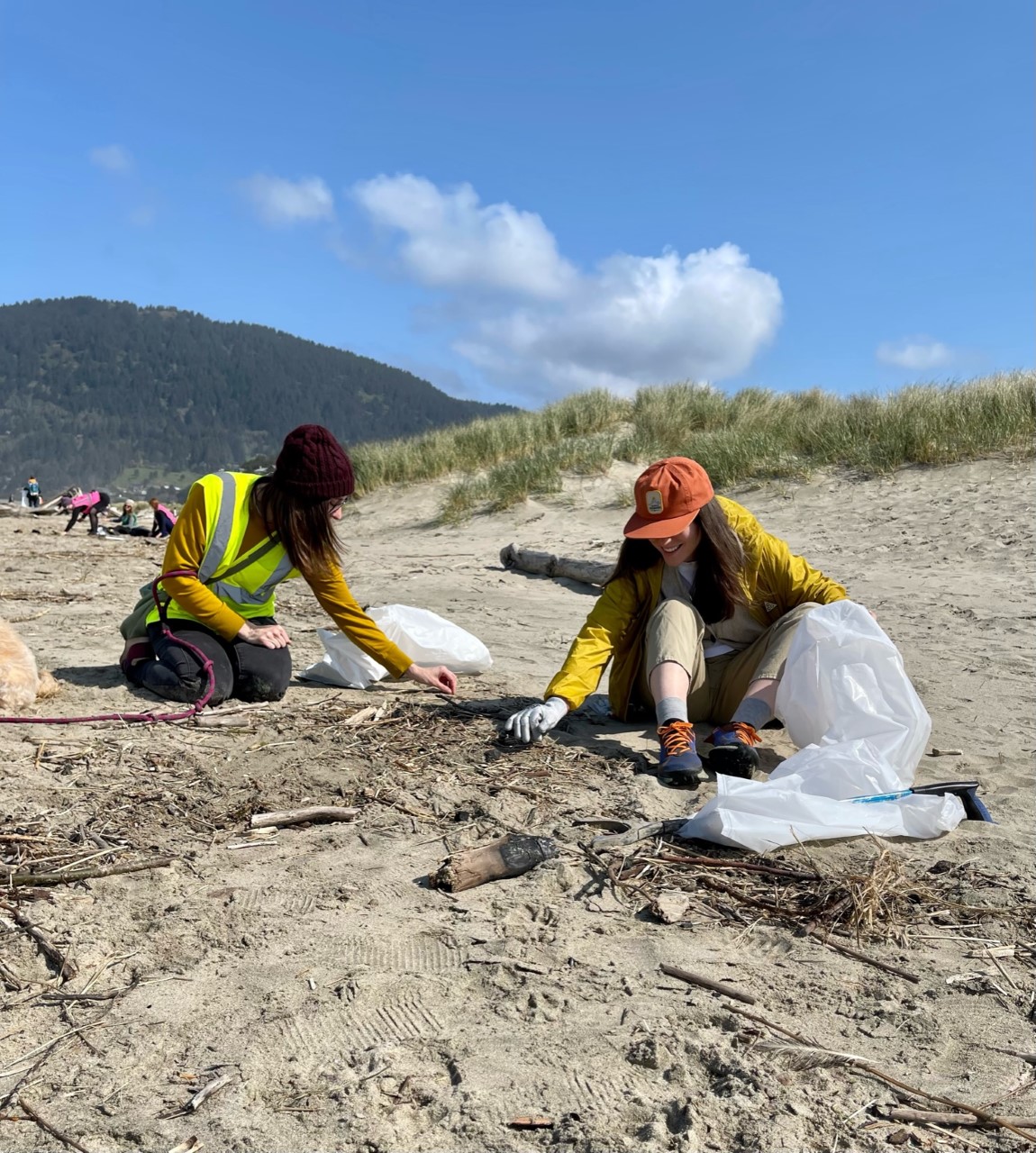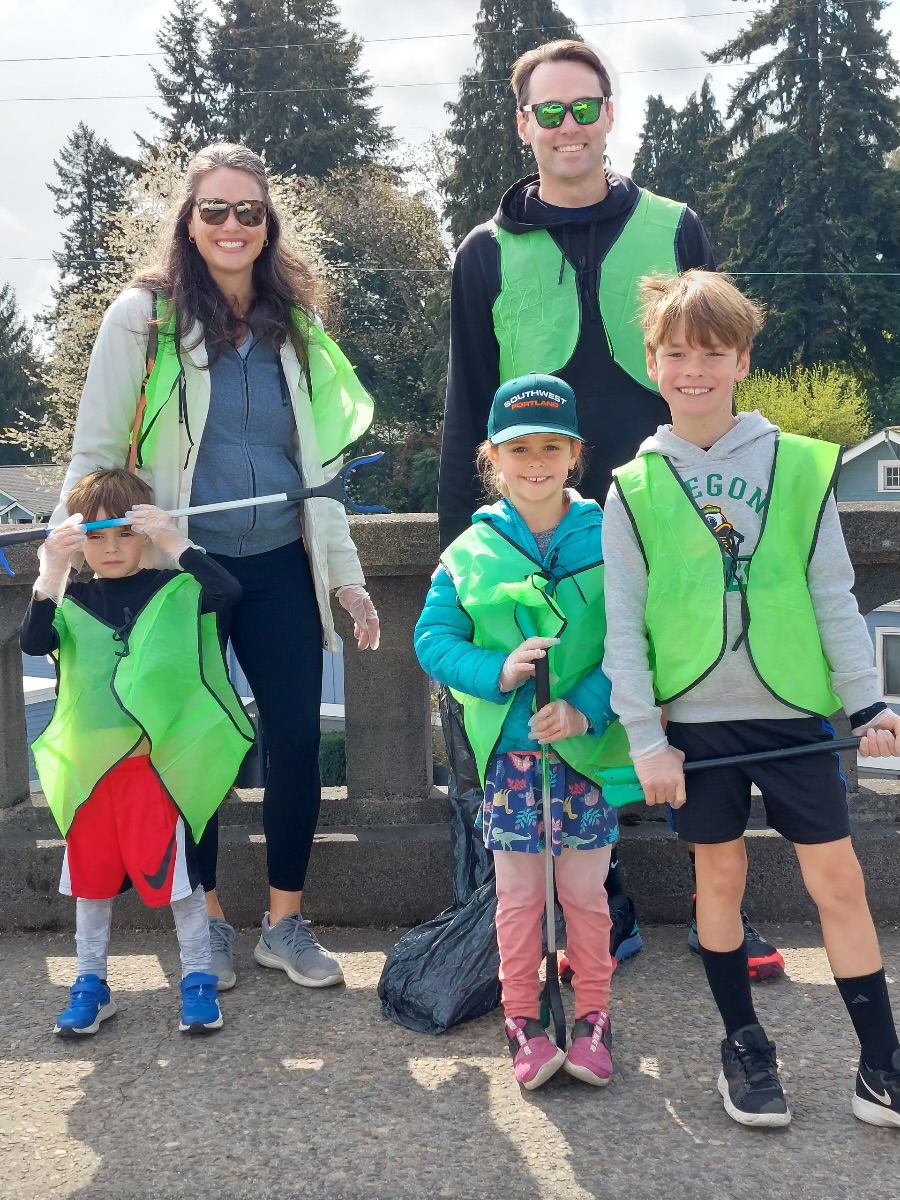 For questions about submitting a project for the Oregon Spring Cleanup, contact Assistant Program Manager, Emily Berend, emilyb@solveoregon.org or 971-346-2710
Are you interested in sponsoring the Oregon Spring Cleanup? Contact larissa@solveoregon.org to learn more about sponsorship opportunities.