Thank you volunteers, partners, and supporters!
SOLVE's second annual Oregon Spring Cleanup, presented by Portland General Electric, was a huge success! This statewide event has its roots in the Spring Oregon Beach Cleanup (created in 1986) and SOLVE IT for Earth Day (started in 1990).
From April 10 – to April 24, 2022, more than 4,000 Oregonians came together at SOLVE volunteer projects across the state in honor of Earth Day. From Astoria to Brookings, Medford to Pendleton, SOLVE volunteers improved their communities through beach cleanups, litter cleanups, tree plantings, and restoration events.
Thank you, volunteers, partners, and supporters for making the first year of the Oregon Spring Cleanup such a success.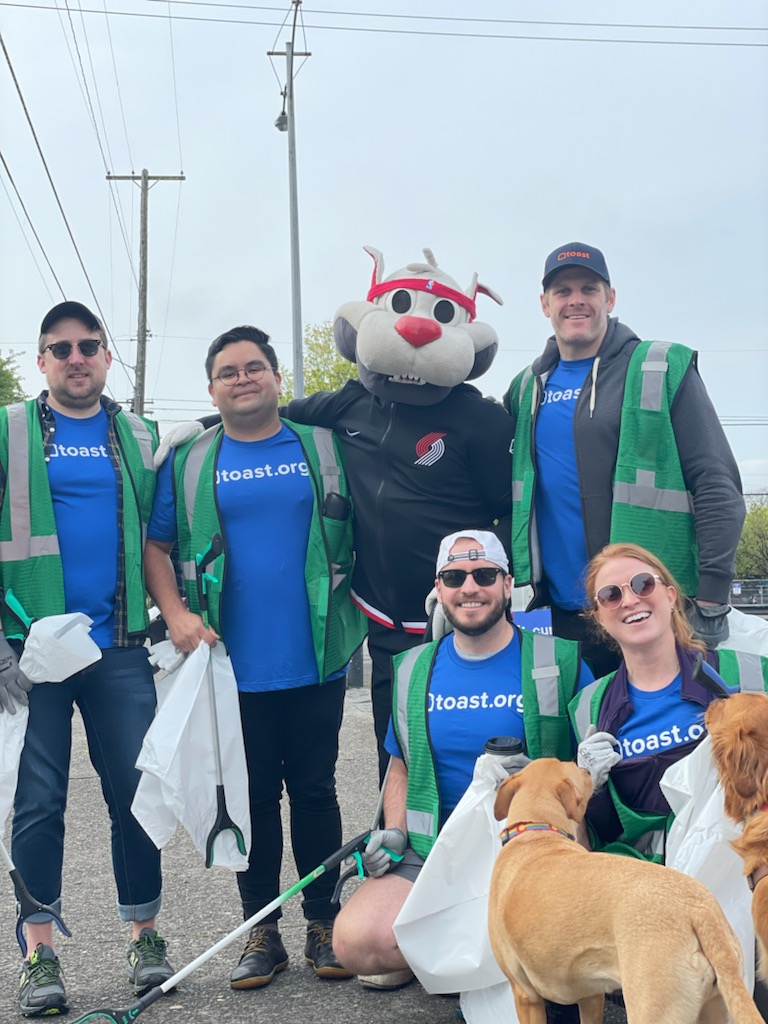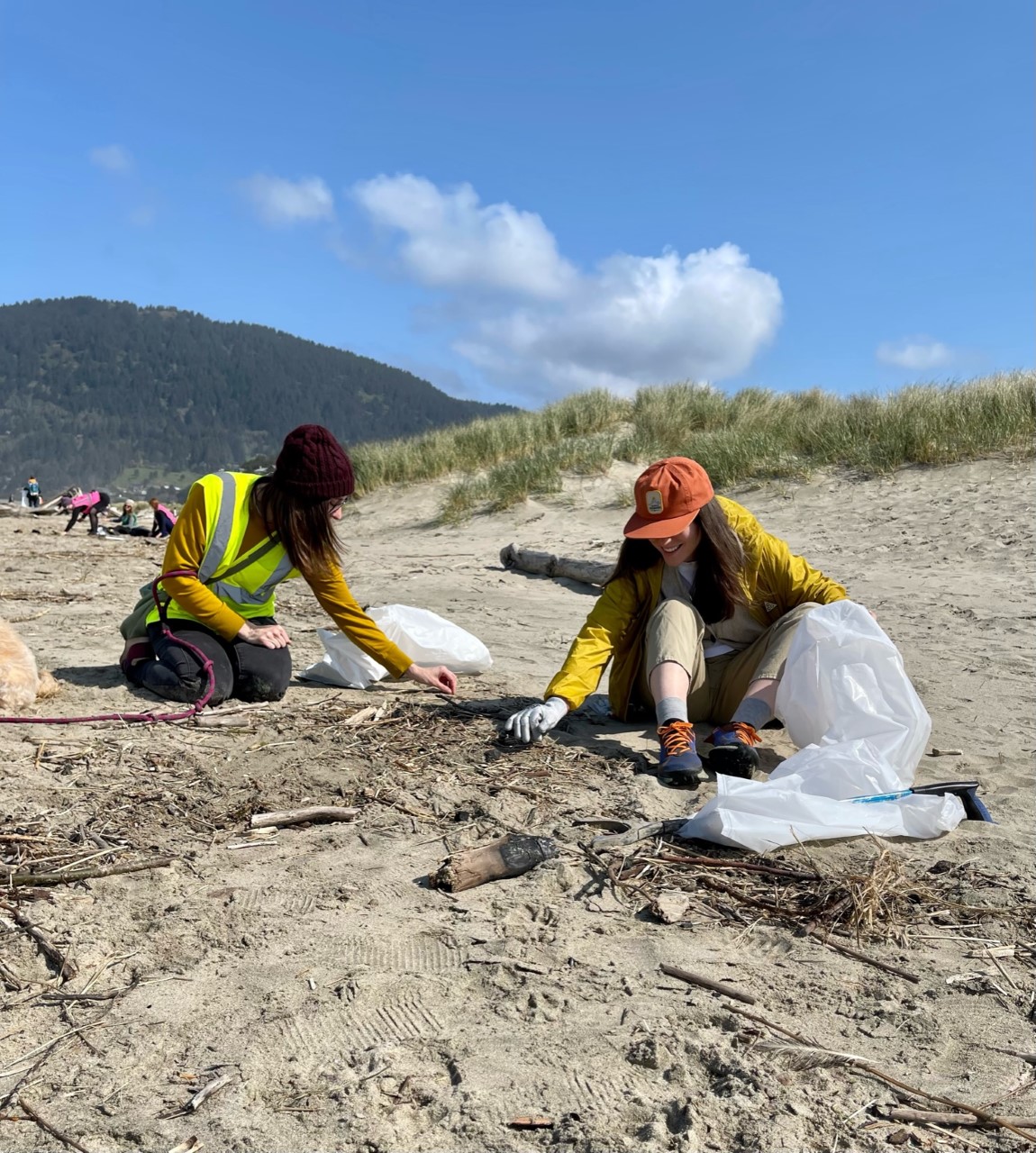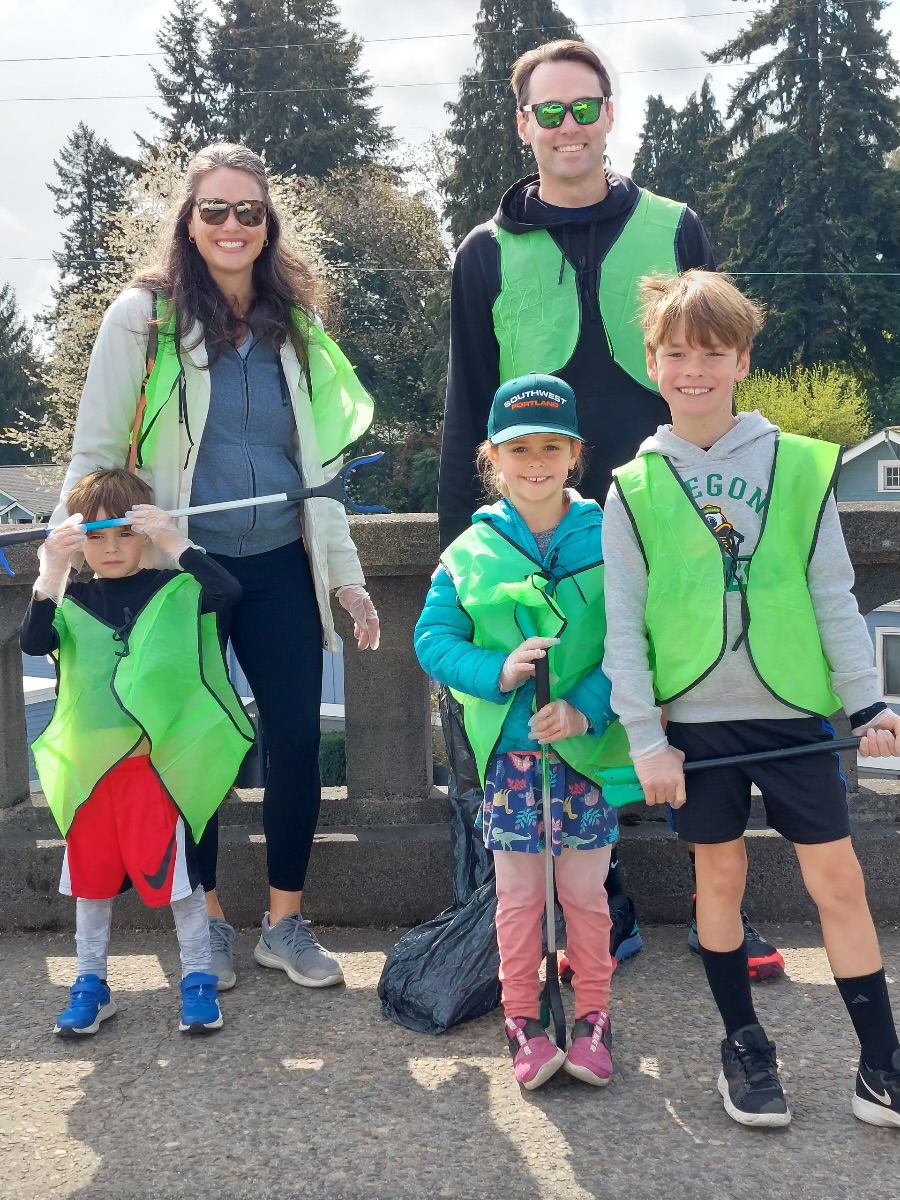 SOLVE supports statewide projects year-round, every week and weekend. Check out our Events Calendar to find a project near you.
Are you interested in sponsoring the Oregon Spring Cleanup? Contact larissa@solveoregon.org to learn more about sponsorship opportunities.