presented by: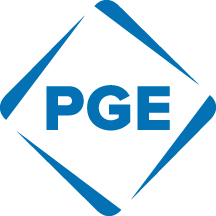 Saturday, April 20, 2019: 9am - 1pm

Thank you Volunteers, Partners and Sponsors!
SOLVE celebrated its 30th year of SOLVE IT for Earth Day on Saturday April 20 where over 5,500 volunteers came together at 171 projects statewide, removing 49.000 pounds of trash and 231 tires, removing invasive, non-native plants from 4 acres and planting 1,100 native trees and shrubs.
SOLVE IT for Earth Day kicked off in 1990 – focusing on litter and illegal dumpsite cleanups in Portland. In the last 30 years, SOLVE IT for Earth Day has grown to have projects statewide and become one of the nation's largest Earth Day events. In the past three decades, more than 15 million pounds of litter and invasive plants have been removed. Way to go, volunteers!
The day was filled with interesting finds and notable stories. At the Earth Day Cleanup in Boise Eliot Native Grove project a park bench was installed, and they were awarded the backyard habitat certification during the event, all while a marching band played in the back!
At the Broughton Beach project in Portland, Pan-African students from the World Oregon program joined the community and help to pick up 200 pounds of litter – most of its micro trash.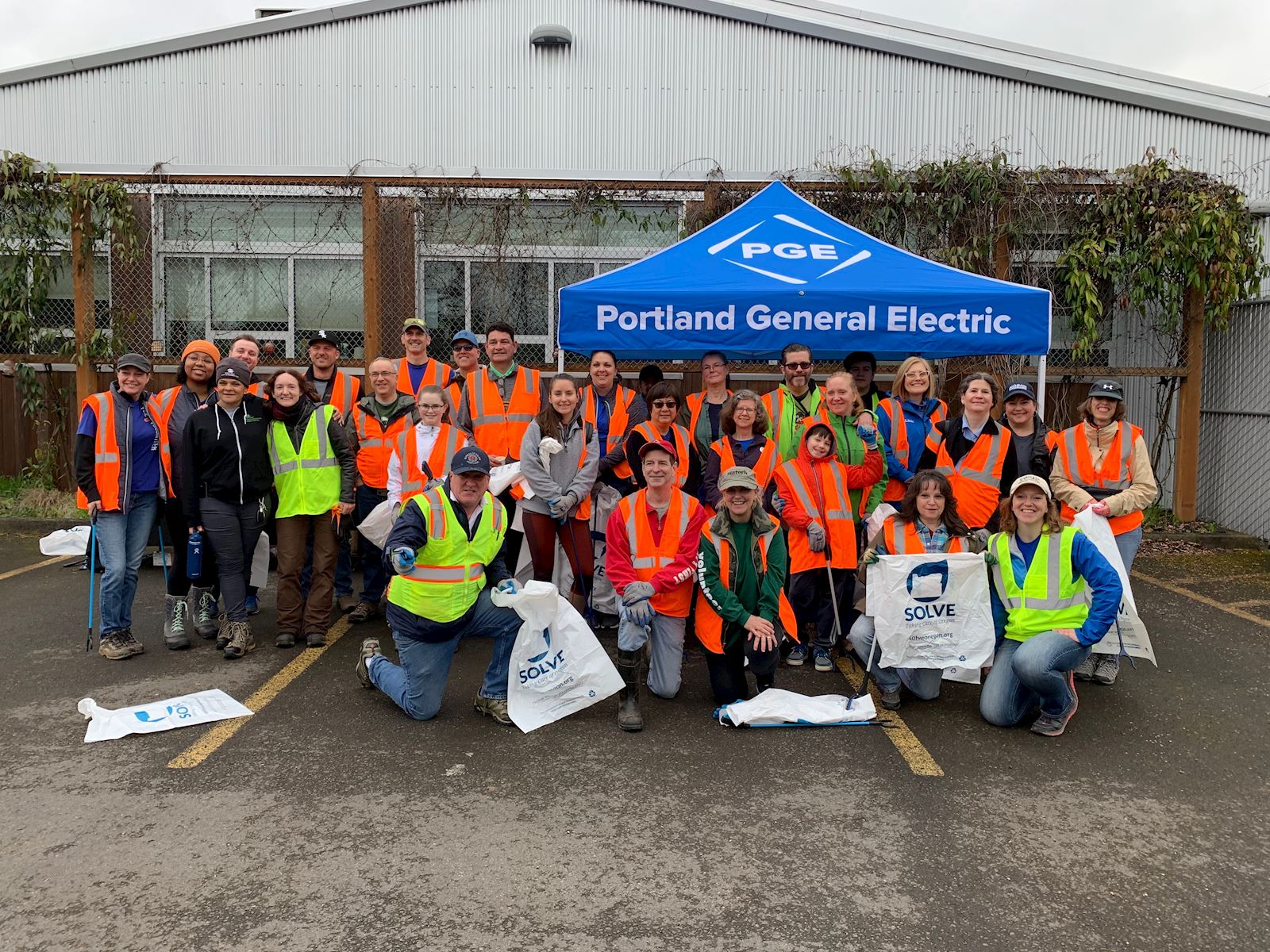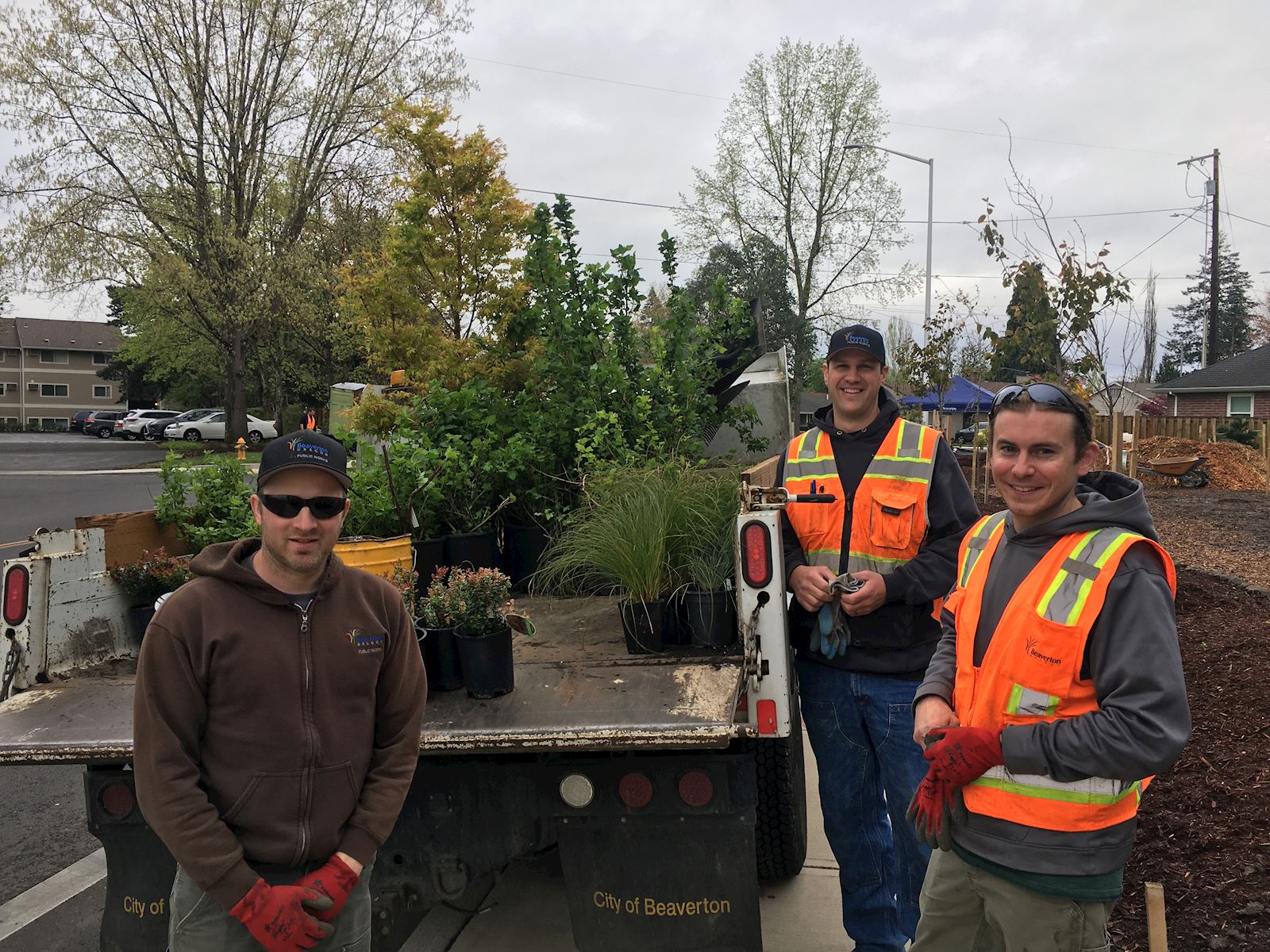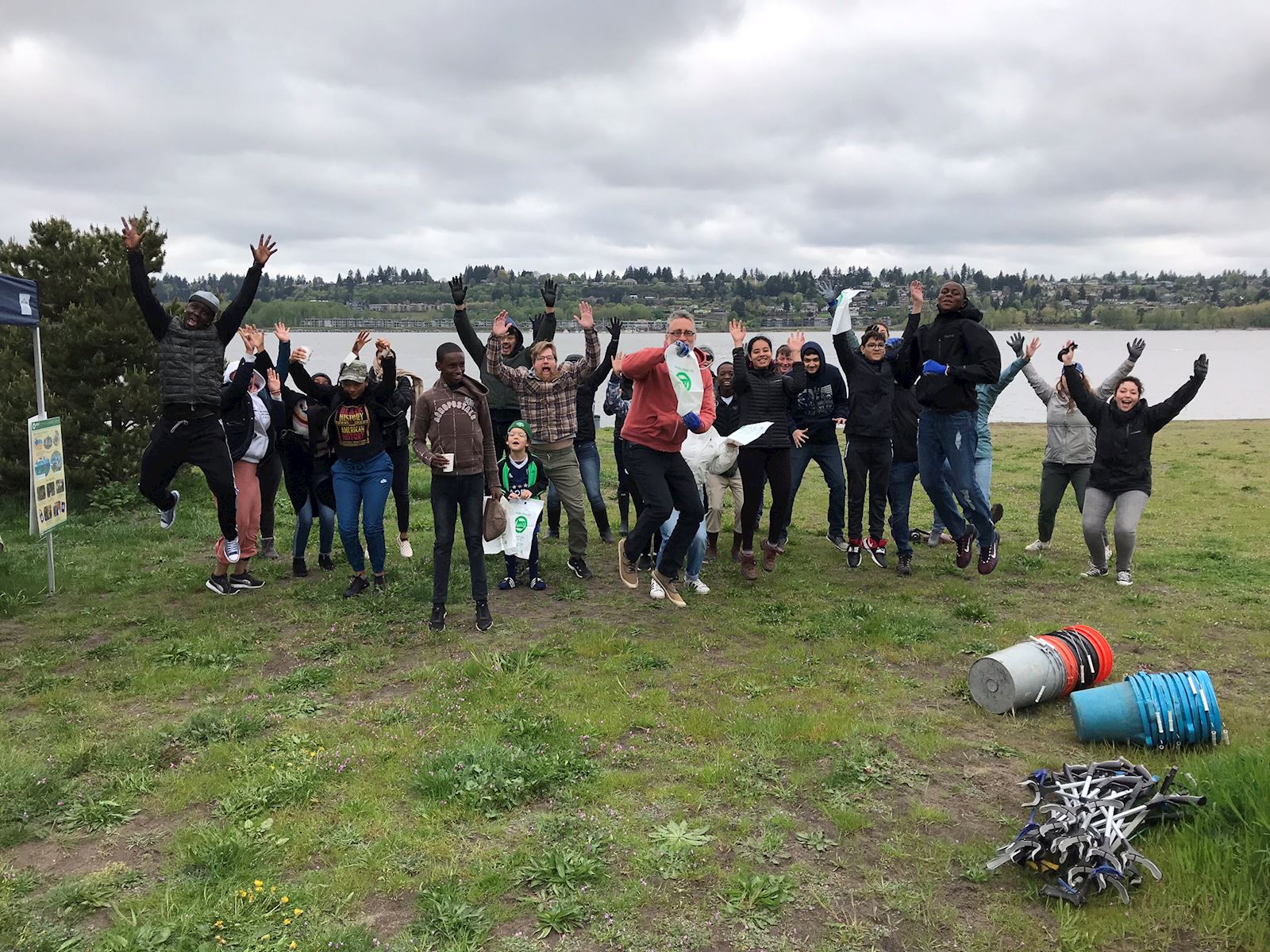 To see more of the event day's photos, check out SOLVE Facebook album titled SOLVE IT for Earth Day 2019.
SOLVE
2000 SW 1st Ave
Suite 400
Portland, OR 97201
503.844.9571
Tax Id #93-0579286