Saturday, April 18
Time to register your project!
Each year close to 6,000 volunteers come together with SOLVE to pick up trash, remove invasive weeds, and plant native trees and shrubs. Let's celebrate 50 years of Earth Day by joining the largest Earth Day event in Oregon!
Do you have qustions about the event? Contact Program Coordinator Monica Kelly at monica@solveoregon.org or 971-346-2702.
Have you already set up your SOLVE website leader login?

Or are you a new leader ready to get involved?

For detailed instructions on how to create your event, check out this helpful video. Or download easy step-by-step instructions.
Projects will take place on Saturday, April 18, as well as the weeks before and after the Saturday event.
We are ready to help you develop a succesful project with the following resources:
Project planning assistance

Project planning guides

Event flyers and pre-event publicity

Assistance with volunteer recruitment and registration including; online registration, confirmation e-mails to all online registrations, and volunteer waiver forms

Free cleanup supplies including; trash bags, vinyl gloves, safety vests, first aid kits, and sharps containers

A limited number of reimbursement grants up to $100.00 to cover qualify project expenses such as tools or disposal. Please apply early as we have very limited funding for these grants.
Interested in volunteering?
SAVE THE DATE
SOLVE IT For Earth Day 2020
April 18, 9 AM - 1 PM
Volunteer Registration opens on February 24, 2020
---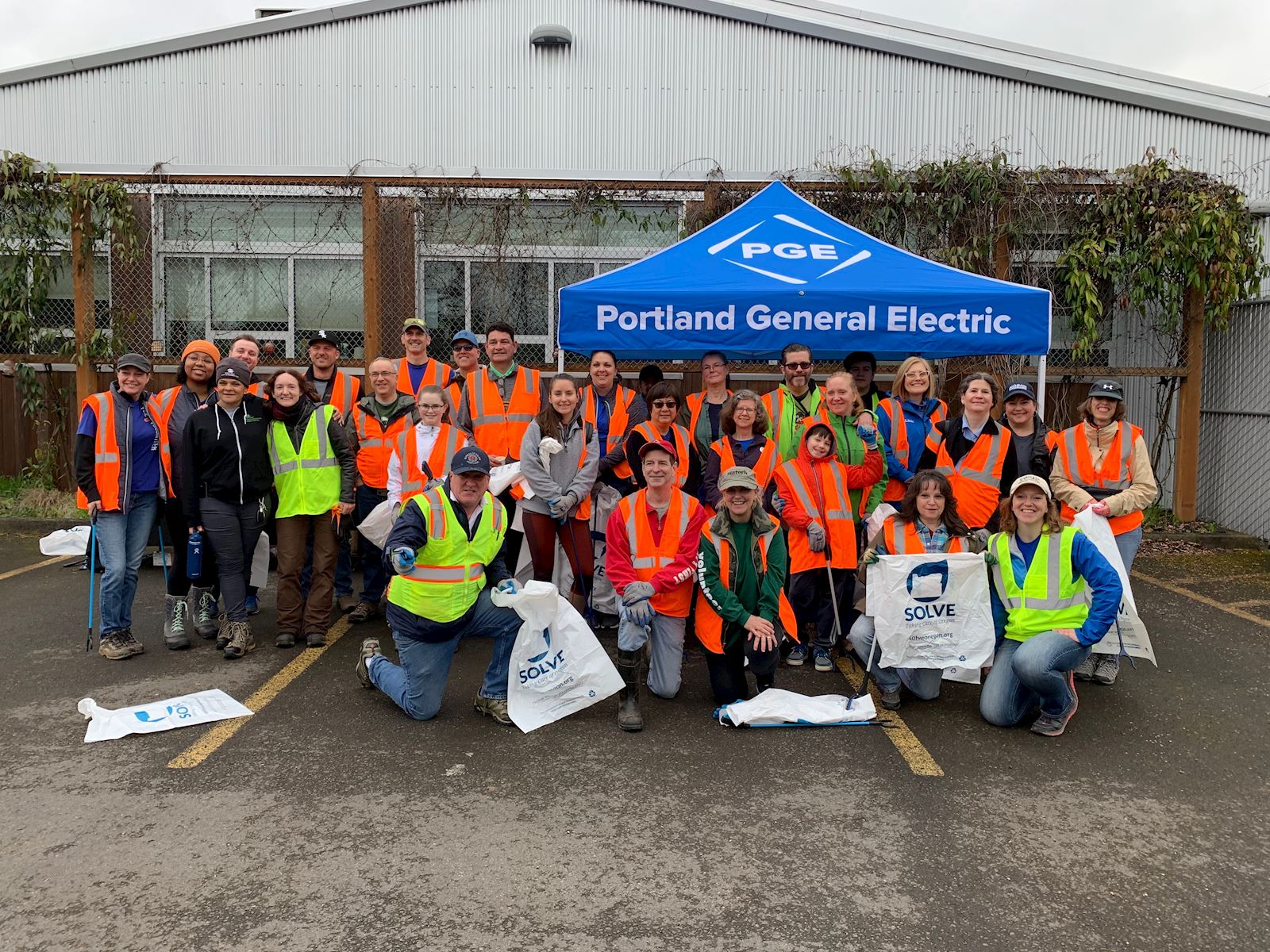 To see more of the event day's photos, check out SOLVE Facebook album titled SOLVE IT for Earth Day 2019.