SOLVE IT for Oregon, 2020
WE DID IT!
Thank you for joining your local community in the effort for a cleaner and healthier Oregon!
Together, 829 volunteers picked up 9,889 pounds of trash
and removed invasive species from approximately 16,900 sq. ft. of public lands
including scotch broom, thistle, ivy, blackberry, reed canary grass, and more.
If you have any questions or feedback for SOLVE about this event, don't hesitate to reach out to me at monica@solveoregon.org. Final Report coming soon.
---
Coming up next... the annual Beach and Riverside Cleanup!
Find out more about this year's Beach and Riverside Cleanup, September 19th to October 4th, 2020
---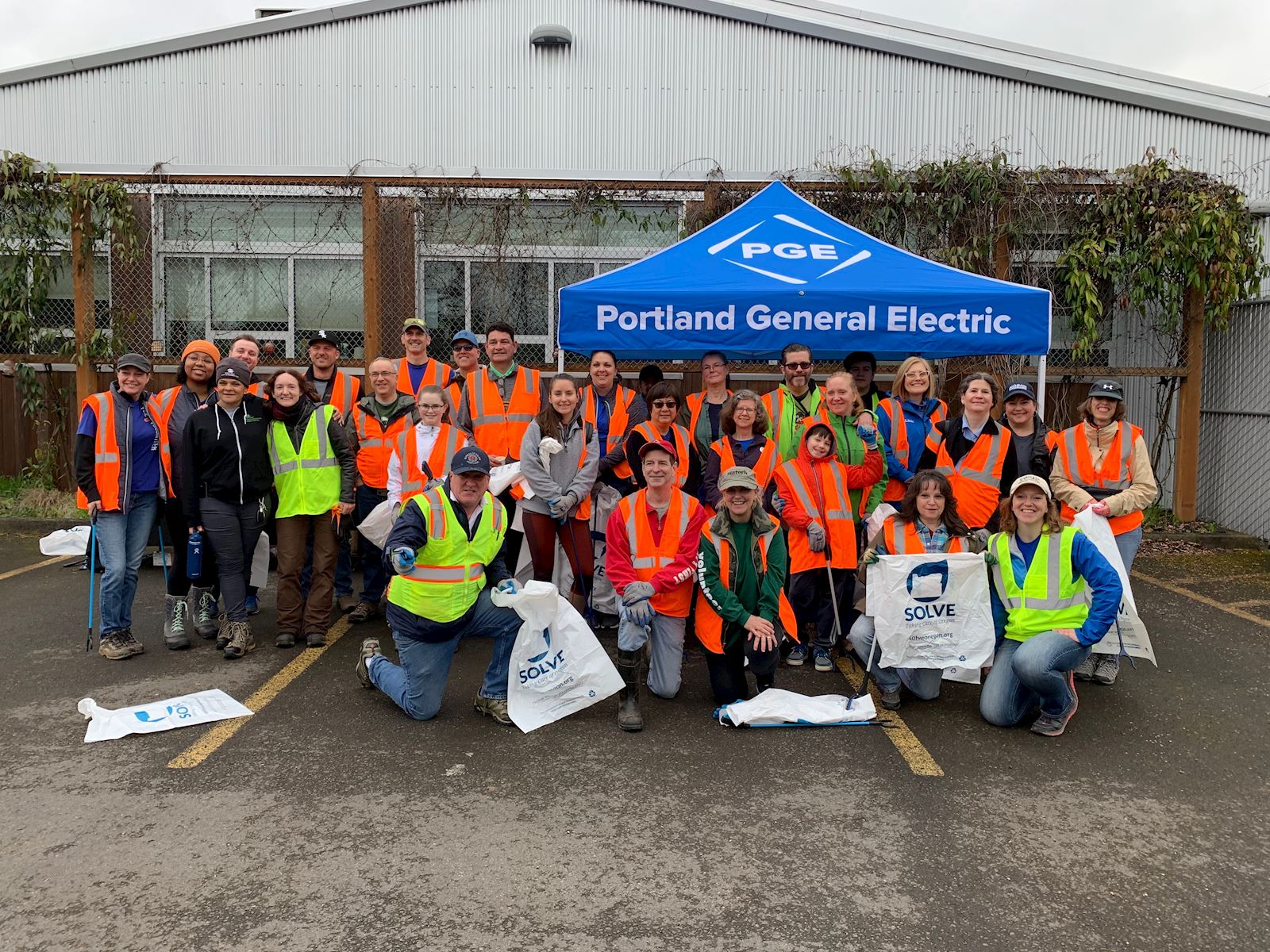 To see more of the event day's photos, check out SOLVE Facebook album titled SOLVE IT for Earth Day 2019.