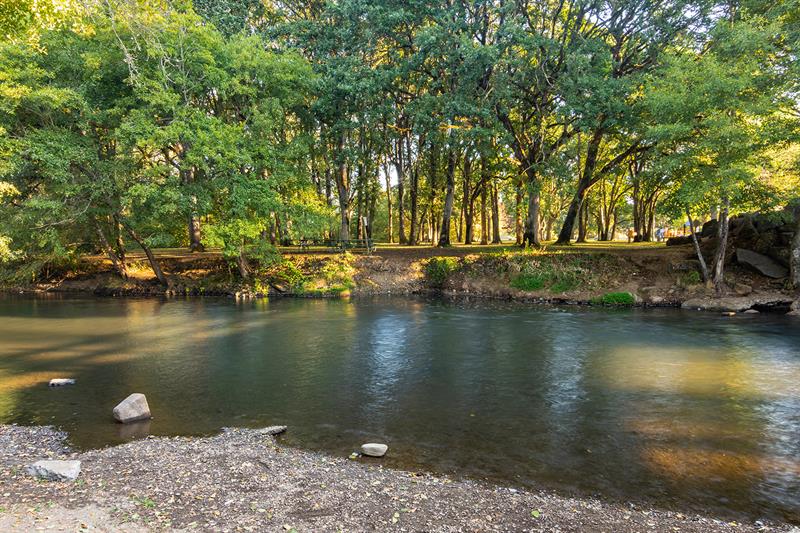 Mill Creek at Cascades Gateway City Park - map
Nearest town is Salem, OR
Mill Creek is a tributary of the Willamette River. The reccommended adoption area is Mill Creek within the borders of Cascades Gateway Park and Walter Wirth Lake within Cascades Gateway Park.

About the Park and Creek
Cascades Gateway Park is a large urban park covering just over 100 acres. With a natural trail system and developed foot paths, large natural areas, and fishing at Walter Wirth Lake, this park might be the perfect way to spend a relaxing afternoon. The park is open daily, sunrise to sunset, and features a picnic shelter, picnic tables, play equipment, restrooms, and walking trails.
The Mill Creek watershed contains about 110 square miles. Melting snows and rain in the Cascade Mountains and foothills flow west through forests, farmland, and the cities of Aumsville, Sublimity, Turner and portions of Stayton and Salem where it empties into the Willamette River.

This river stretch was nominated by Tibby Larson, City of Salem Public Works