Help SOLVE celebrate 50 years of taking care of Oregon!
All youth (grades K-12) in the state of Oregon and Clark County, Washington are encouraged to submit posters that answer the question,
"What does taking care of Oregon look like to you?"
Consider the impacts of litter and invasive, non native plants as well as the positive benefits of
native plants, litter-free communities, and volunteerism.
Deadline Extended! Submissions Due on February 28th, 2019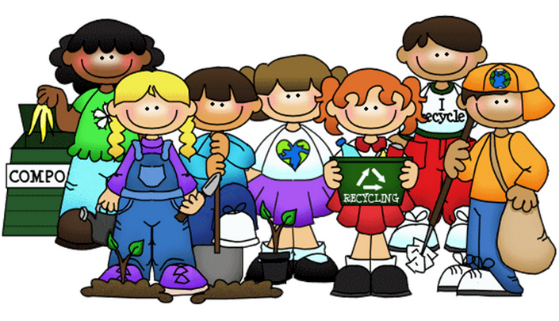 Prizes and Rules
Posters will be judged in 3 categories: Grades K-5, 6-8, and 9-12. Winners will be announced on April 1, 2019 and notified by phone.
Prizes will be awarded in each category. 1st place receives a $150 cash gift card and 2nd place receives a $75 cash gift card. Prizes will be sent via USPS.
Posters can be on any type of paper or posterboard, and can be either 8.5" X 11" or 11" X 14". Please use vertical orientation.
Crayons, markers, pencils, or digital design are appropriate. Any colors may be used.
All submissions will become property of SOLVE and participants grant SOLVE all applicable rights to use the poster images.
SOLVE reserves the right to publish the winner's name and their involvement in the poster contest.
How to Submit
Digital images can be emailed to info@solveoregon.org. To submit hard copy posters, either mail them to or drop them off at the SOLVE office:
2000 SW 1st Ave, Suite 400, Portland, OR 97201.
Please include all of the following information with your poster submission: name, grade, age, school or program name, teacher's name and your phone number.
Questions?
Contact Quintin Bauer at quintin@solveoregon.org or 503-844-9571 ext. 321