Thank you, Volunteers, Partners and Sponsors!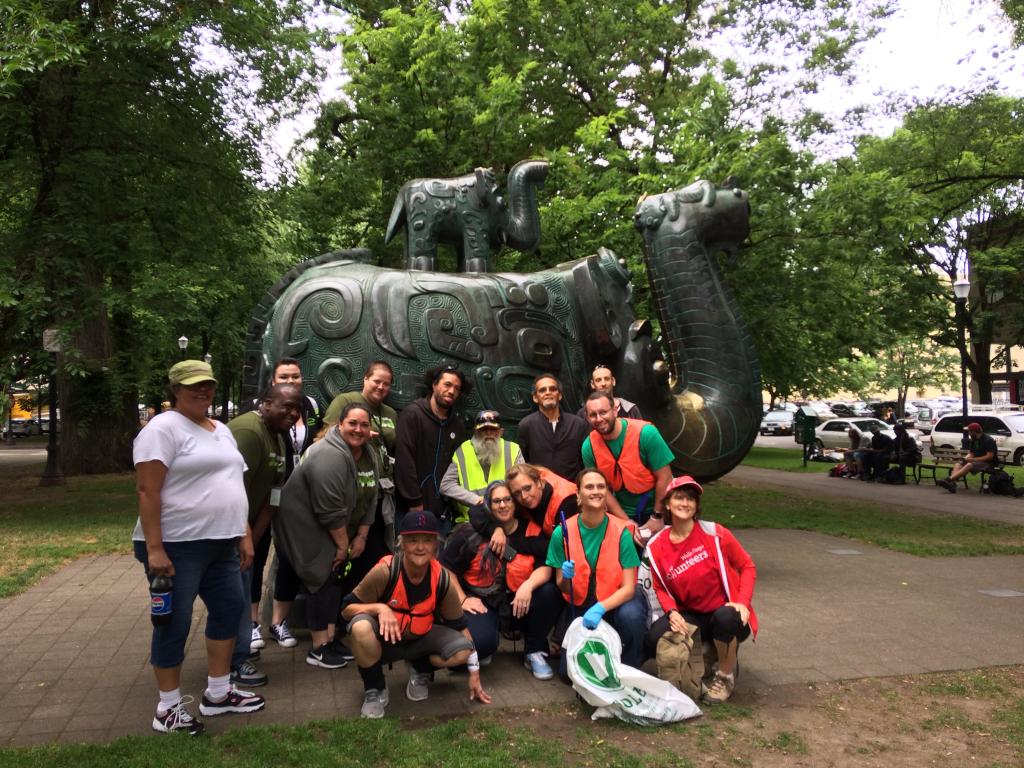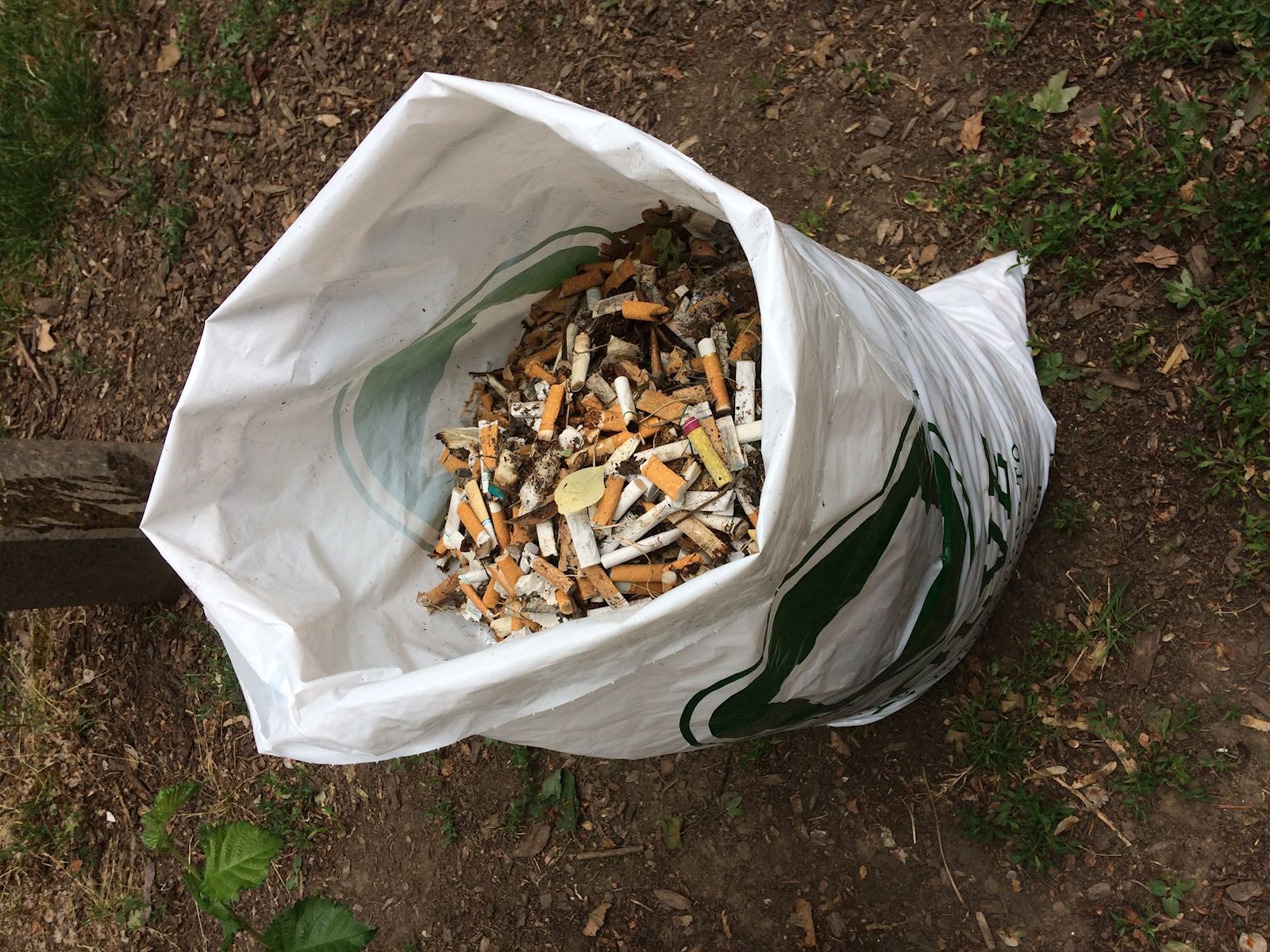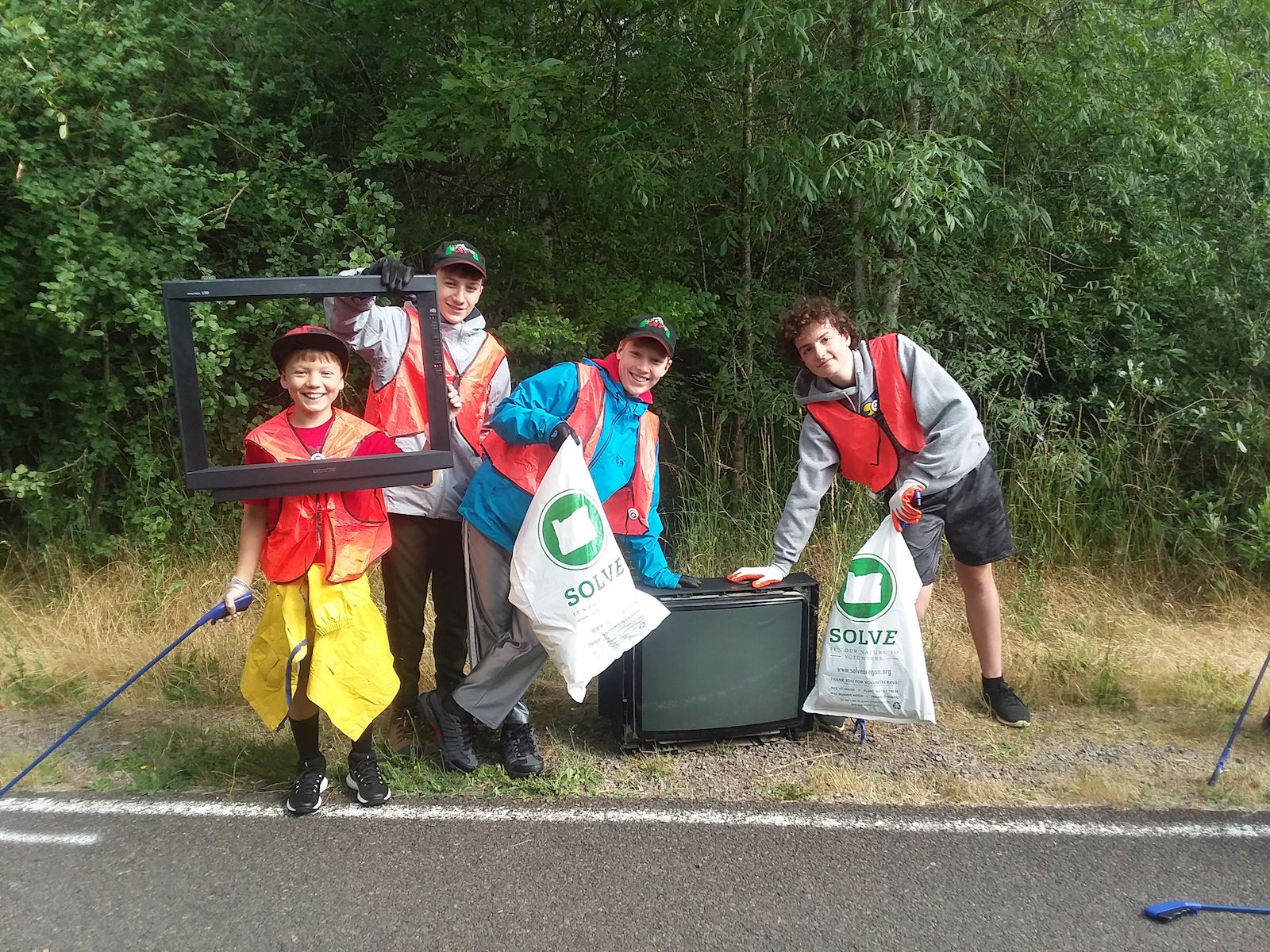 In June 2019, SOLVE celebrated its 3rd annual Pick it Up, Portland event at 11 neighborhoods throughout the city.
3,815 pounds of trash were collected from Portland neighborhoods, parks, and natural areas.
Pick it Up, Portland is a series of litter cleanups in partnership with the City of Portland, in an effort to make Portland a safer, cleaner and healthier city. With the help of our volunteers, partners, and sponsors, not only did we clean up Portland neighborhoods to make them safer for the community, but we also removed litter that had the potential to harm local wildlife.
As the "City of Bridges", Portlanders have a special connection to water. Some storm drains, and the litter within them, flow directly into the Columbia or the Willamette River, while others channel into nearby creeks and wetlands first.
When volunteers came together for Pick it Up, Portland they showed they care for their community, including the natural spaces that make Portland so unique.
To see more of the event day's photos, check out SOLVE Faceboook Album titled Pick it Up, Portland 2019.
To find out more or join a Portland cleanup, visit our Keep it Pretty, Rose City webpage.