Pick It Up, Portland! is back!
Join the team of volunteers who are dedicated to making Portland a cleaner and safer city at SOLVE's annual Pick it up, Portland! event!
This two-day, city-wide litter cleanup event takes place on Friday, June 14 and Saturday, June 15 at 11 locations across the city.
All events run from 10 AM - 1 PM. Please come dressed for the weather and wear comfortable walking shoes.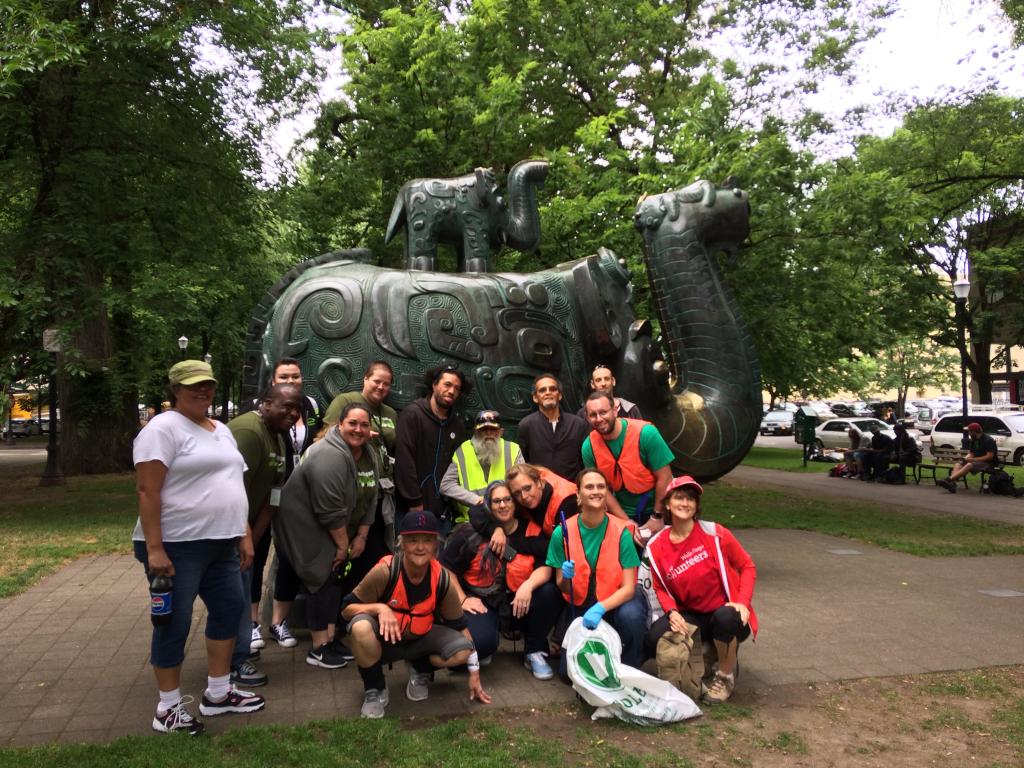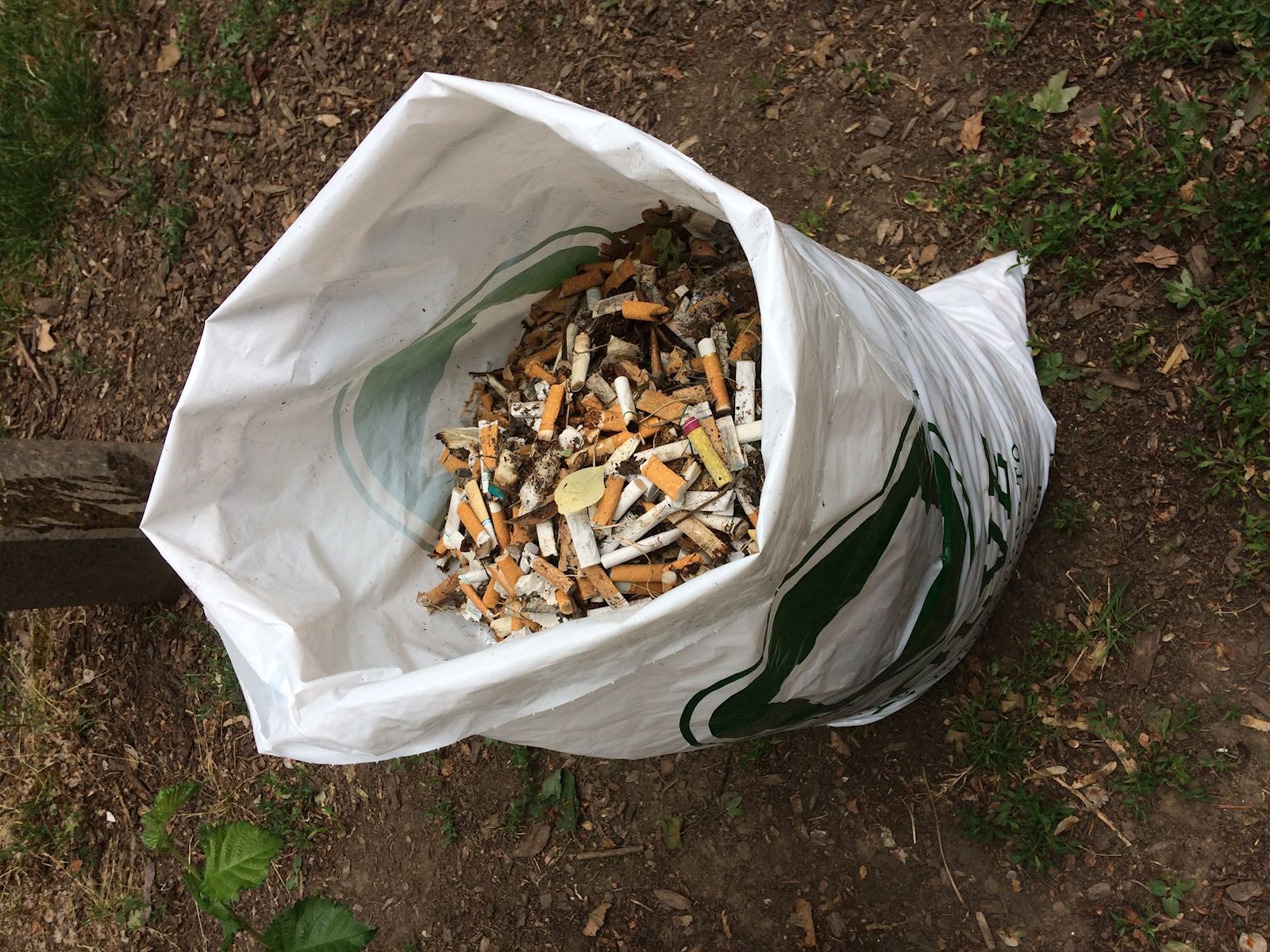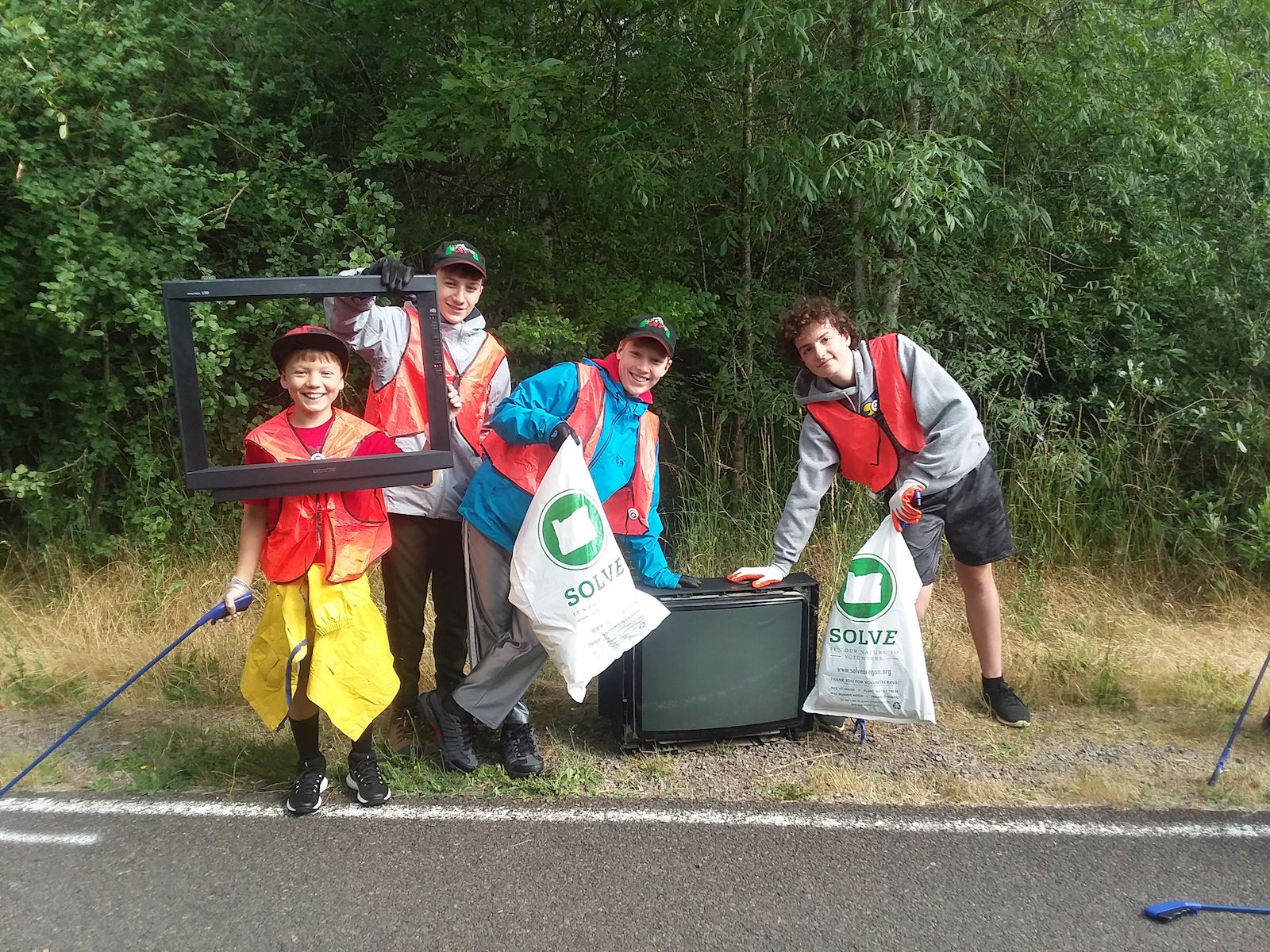 With a job this size, we need your help! Make a difference in your community and sign up for Pick It Up, Portland!
Friday, June 14 project locations:
Saturday, June 15 project locations:
Have a question? Need help signing up? Contact SOLVE's Communication and Outreach Coordinator, Larissa Gordon at 503-943-2835 or larissa@solveoregon.org.