Friday, June 25 & Saturday, June 26, 2021
Staggered Check-in from 8:45 AM to 9:30 AM. The event runs until 11:30 AM.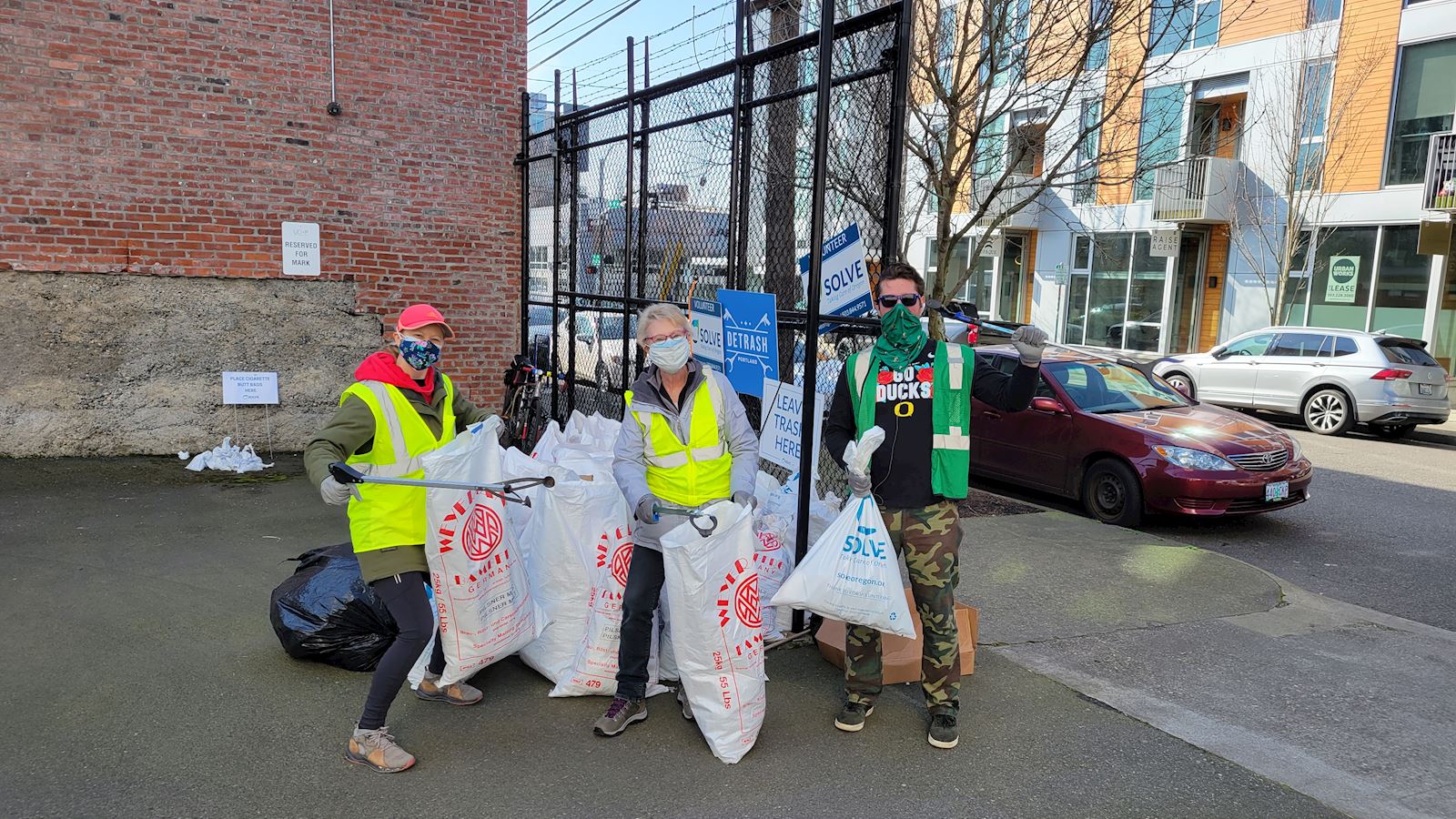 Join the city-wide cleanup effort.
Celebrate the fifth annual Pick it Up, Portland! We'll be hosting clean-up projects throughout the Rose City. Join us for this weekend-long, cleanup event and help make Portland a cleaner and healthier place for all.
Are you interested in leading a community cleanup?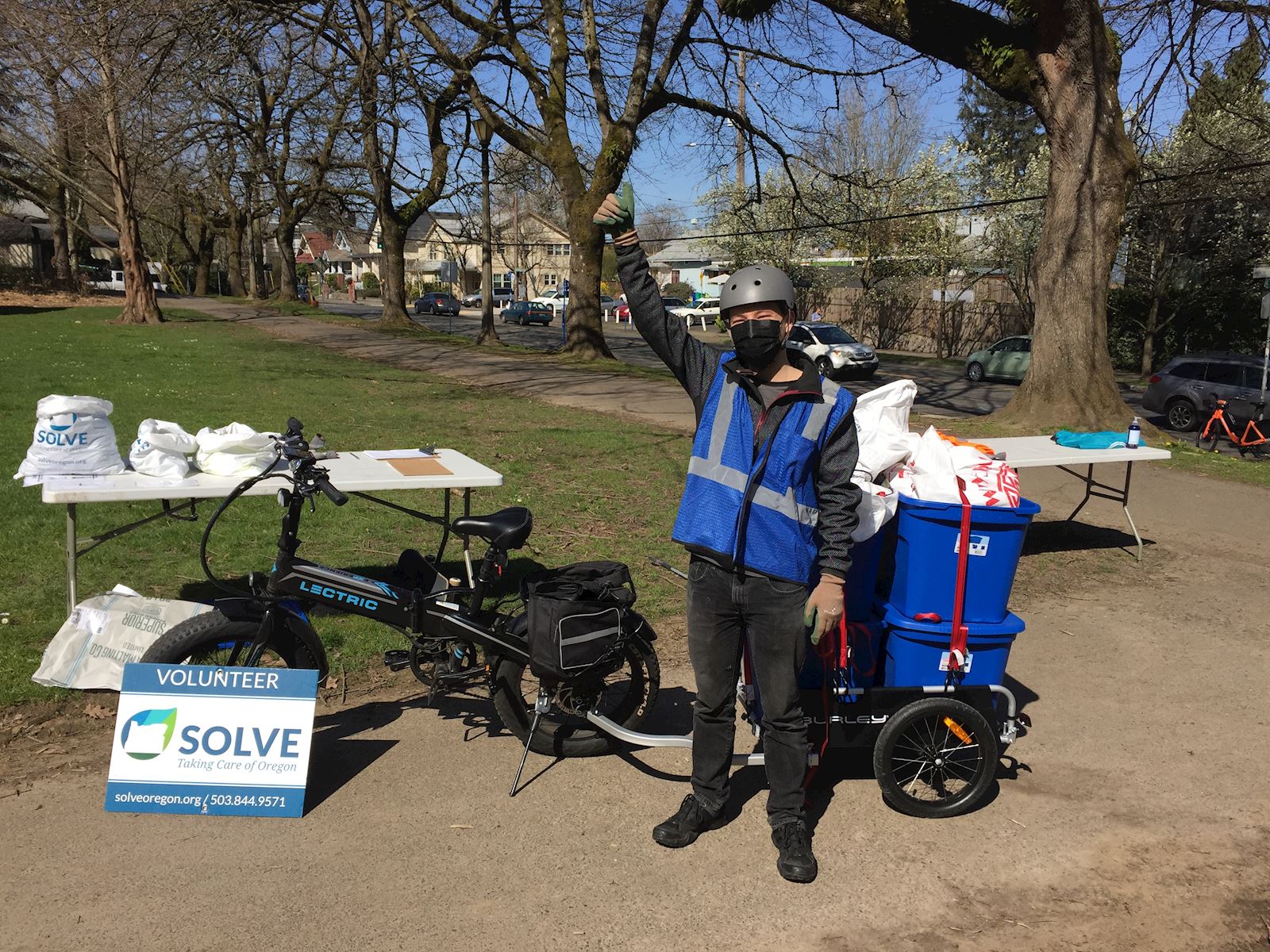 We are currently accepting projects to be a part of 2021's Pick it Up, Portland! event. If you are interested in leading a project, please click one of the buttons below. We'll support your project with free cleanup supplies, a volunteer registration platform, project planning assistance, and more. Check out SOLVE's Event Safety Guidelines during COVID-19 for recommendations on how to safely plan an event.
Already a SOLVE Leader? Create your own event!

Not yet a SOLVE Leader? Get started by clicking the button below.

---
Do you have questions about creating your own event or obtaining cleanup supplies? Contact Emily at emilyb@solveoregon.org
Are you interested in partnering or sponsoring this event? Please contact Peter at peterh@solveoregon.org
To find out more cleanups in the Portland area throughout the year, visit our Detrash Portland webpage.