Friday, June 25 & Saturday, June 26, 2021
---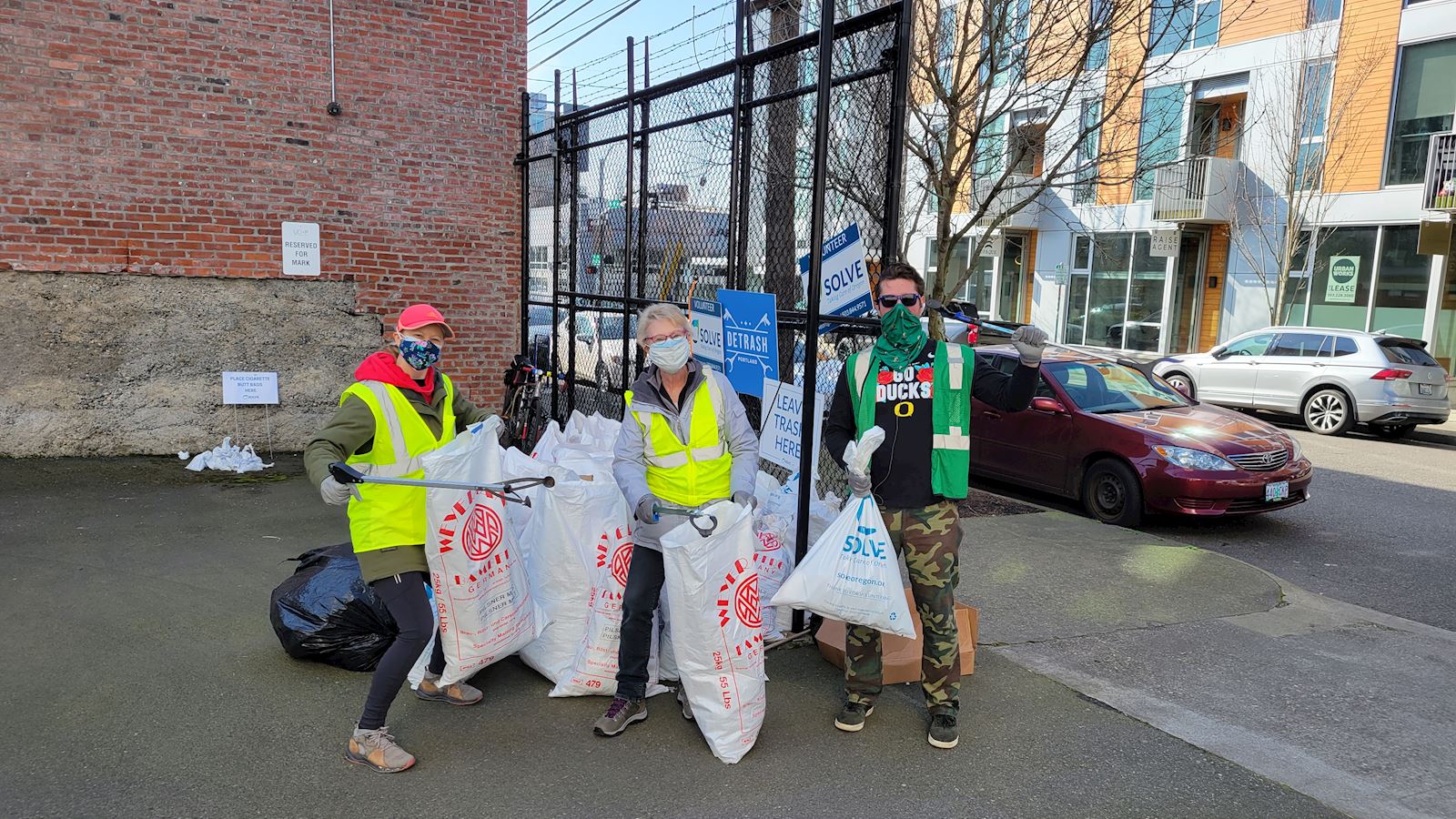 Join the city-wide cleanup effort.
Celebrate the fifth annual Pick it Up, Portland! We'll be hosting clean-up projects throughout the Rose City. Join us for this weekend-long, cleanup event and help make Portland a cleaner and healthier place for all. Sign up for a project below.
Friday, June 25
Staggered Check-in from 8:45 AM to 9:30 AM. The event runs until 11:30 AM.
Central Eastside Industrial District
Downtown Cleanup at The Benson Hotel
Saturday, June 26
Event times will be different for each event. Details within the link.
New projects are being added every day.
East Portland Cleanups
Peace Memorial Park / Lloyd EcoDistrict Cleanup
Oaks Bottom Refuge Habitat Restoration
St. Johns Clutter Busters - St. Johns Pick Up
Pick It Up, Portland! 82nd Ave Cleanup from SE Woodstock to Johnson Creek Blvd
Brooklyn Neighborhood Cleanup for Pick It Up, Portland!
Foster Floodplain Natural Area & Springwater Trail Cleanup
City Team Portland/City Beautification of East Portland
Park Lane Reformed Church/City Beautification of Rockwood
Image Dei Eastside/City Beautification of Gleason
Compassion Southeast/City Beautification of Southeast Portland
St. Johns Church/City Beautification of St. Johns
New Hope Church, Mt. Scott/City Beautification of Flavel
Highland Christian Center/City Beautification of NE Glisan
Eliot Neighborhood Cleanup with the Varsity Gay League!
West Portland Cleanups
4th Saturday Cleanup in Northwest Portland
Willamette River Superfund Tour, Litter Cleanup & Nature Walk!
Make your volunteer opportunity go twice as far!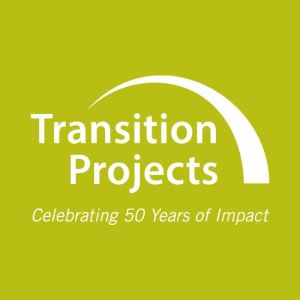 SOLVE is excited to announce we are partnering with Transition Projects during our Friday, June 25 Pick It Up, Portland! events. Make your volunteer opportunity go twice as far by donating men's underwear and belts during this city-wide cleanup effort. We'll have donation drop bins at each of the six check-in locations. Help lift up our community, from many angles, on Friday, June 25. Are you interested in learning more Transition Project's donation drive? Click here to learn more about Transition Project's and the ways you can support their donation efforts.
---
Are you interested in partnering or sponsoring this event? Please contact Hadley at hadley@solveoregon.org
To find out more cleanups in the Portland area throughout the year, visit our Detrash Portland webpage.