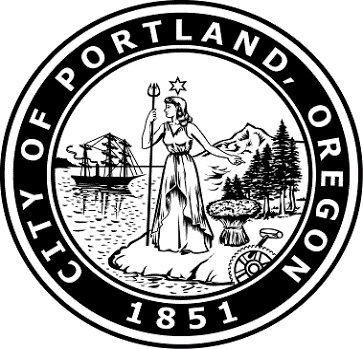 Save the Date
Friday, June 22 & Saturday, June 23
SOLVE and the City of Portland invite you to join Pick it up, Portland! – a two day, city-wide, clean up event, focusing on litter removal throughout our community. Your support of this effort demonstrates a strong commitment to a vibrant and thriving Portland.
After last year's cleanup Portland Mayor, Ted Wheeler, commented saying "Thank you to all who came out today and to SOLVE for your great partnership with the City to help clean our neighborhoods. I encourage Portlanders to volunteer with SOLVE to keep our City clean."
When:
Friday, June 22 & Saturday, June 23
Time:
9 AM - 12 PM
Find your favorite location!
Friday, June 22
Saturday, June 23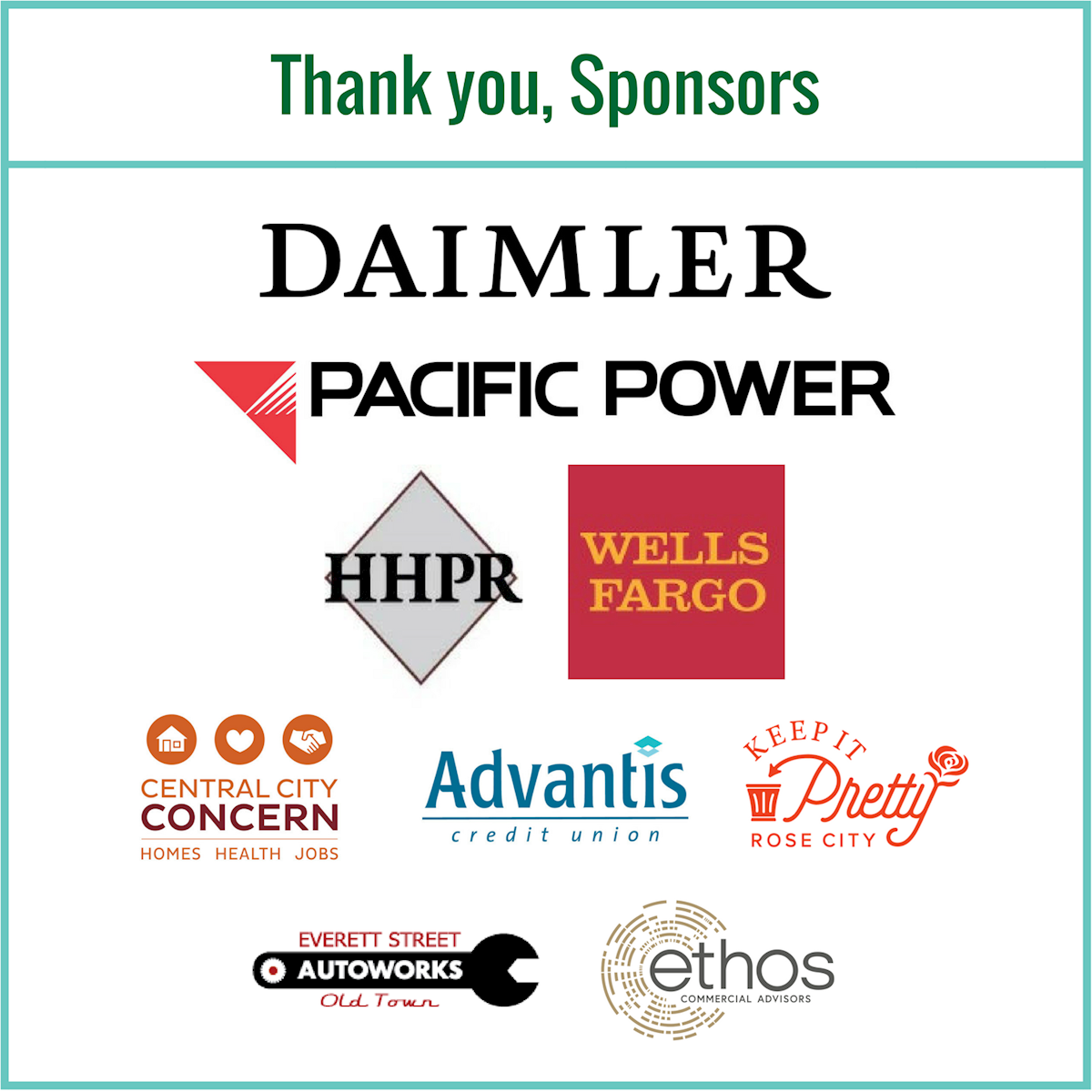 Questions? Contact SOLVE Program Director, Quintin Bauer, at 503-844-9571 Ext. 321 or quintin@solveoregon.org.