Join your neighborhood in a day of service for the community! We will be painting over graffiti and picking up litter.
Find your neighborhood and join in the effort:
Brentwood-Darlington Neighborhood
Mt. Scott- Arleta Neighborhood
Richmond (Division and Hawthorne) Neighborhood
Special Accommodations:
To help ensure equal access to this community event, the City of Portland will reasonably modify policies/procedures and provide auxiliary aids/services to persons with disabilities and provide language translation for people with limited or no English. Call 503-823-4519, TTY 503-823-6868 or Oregon Relay Service 711 with requests.
Check out the event page on Facebook and let your friends know you are attending!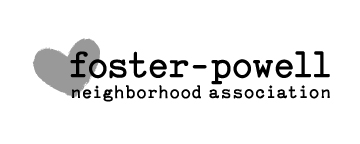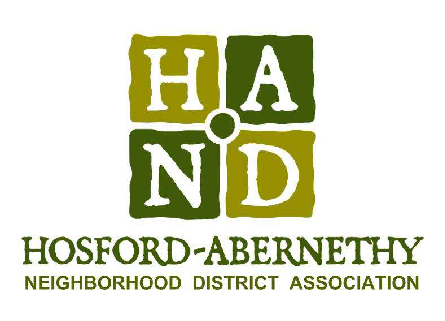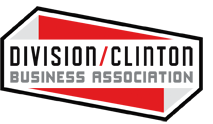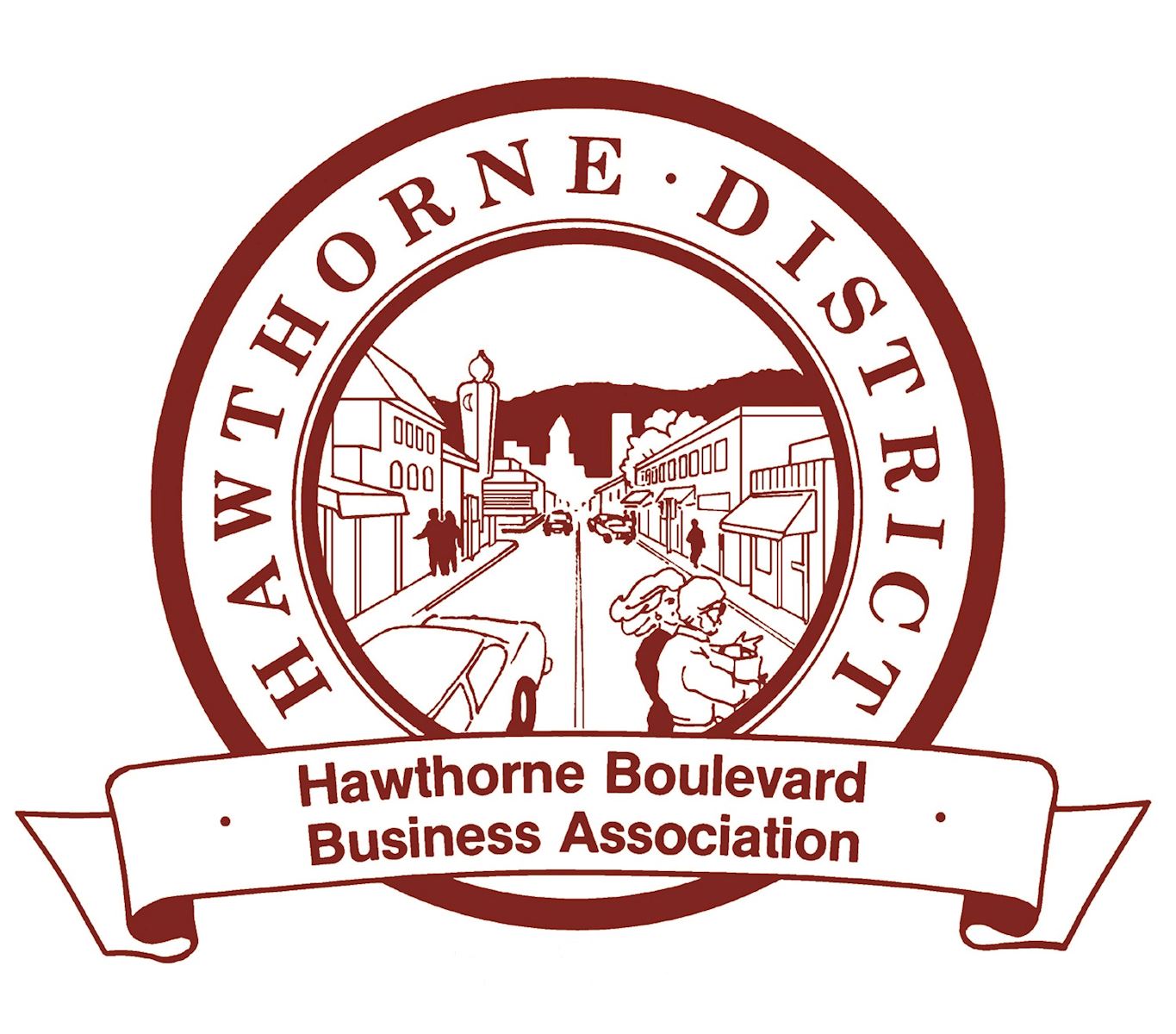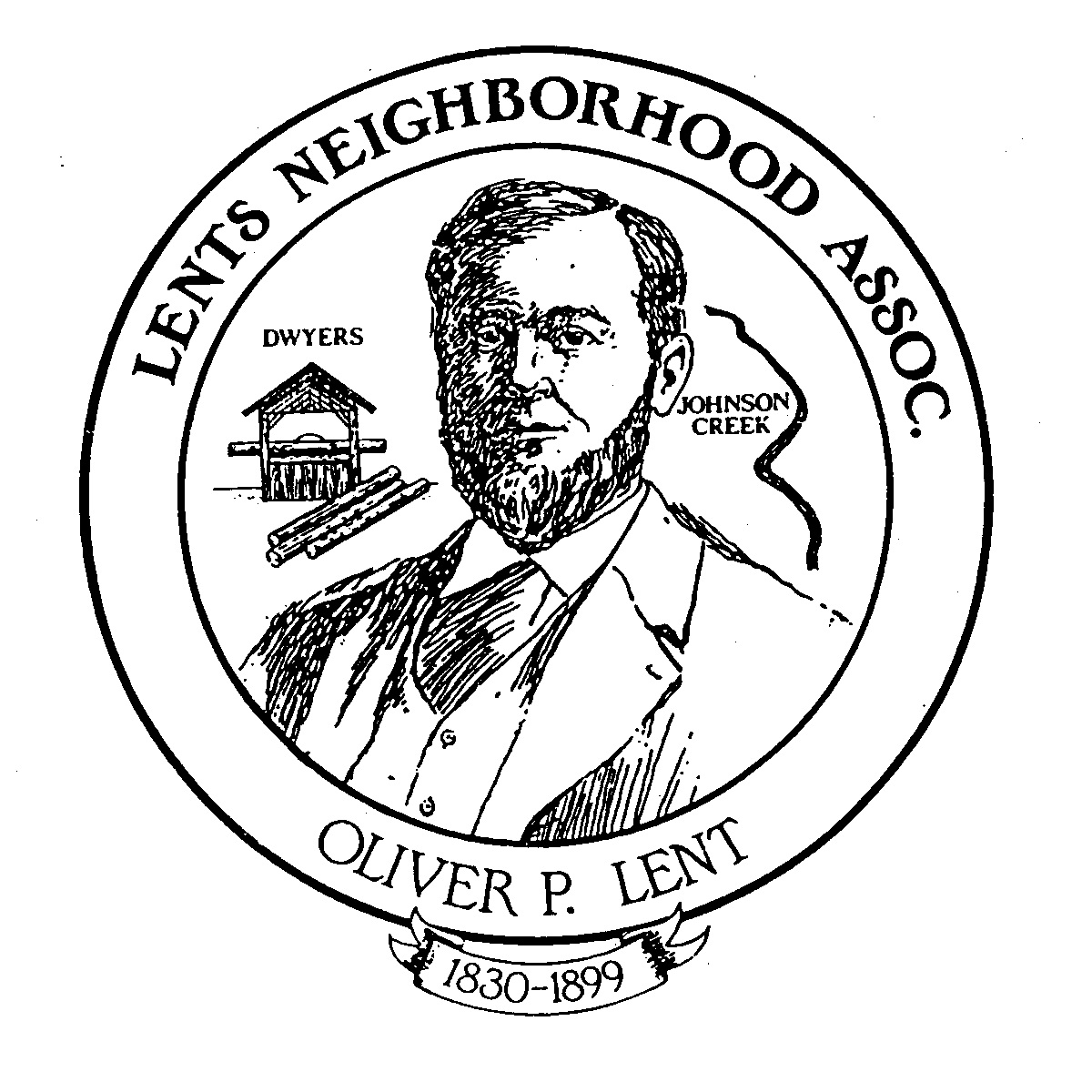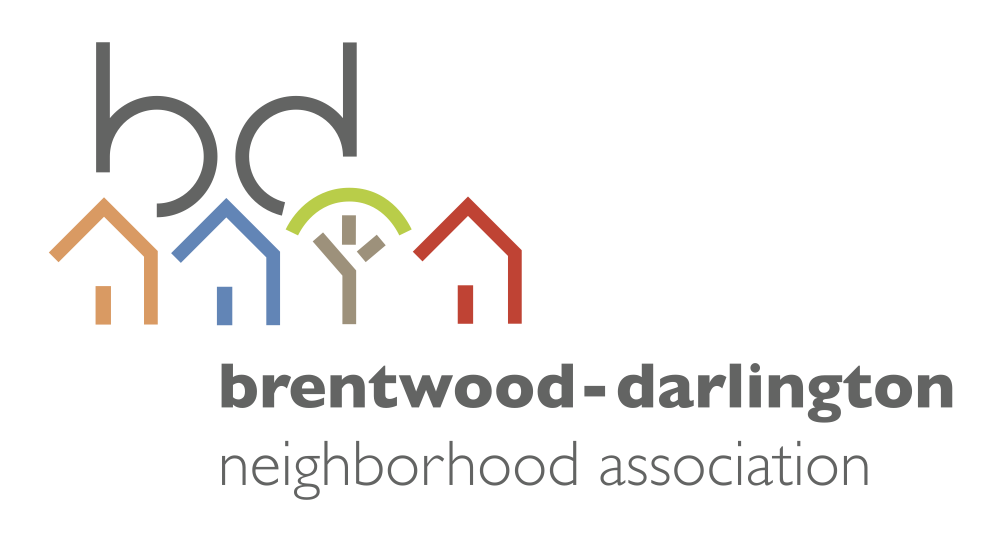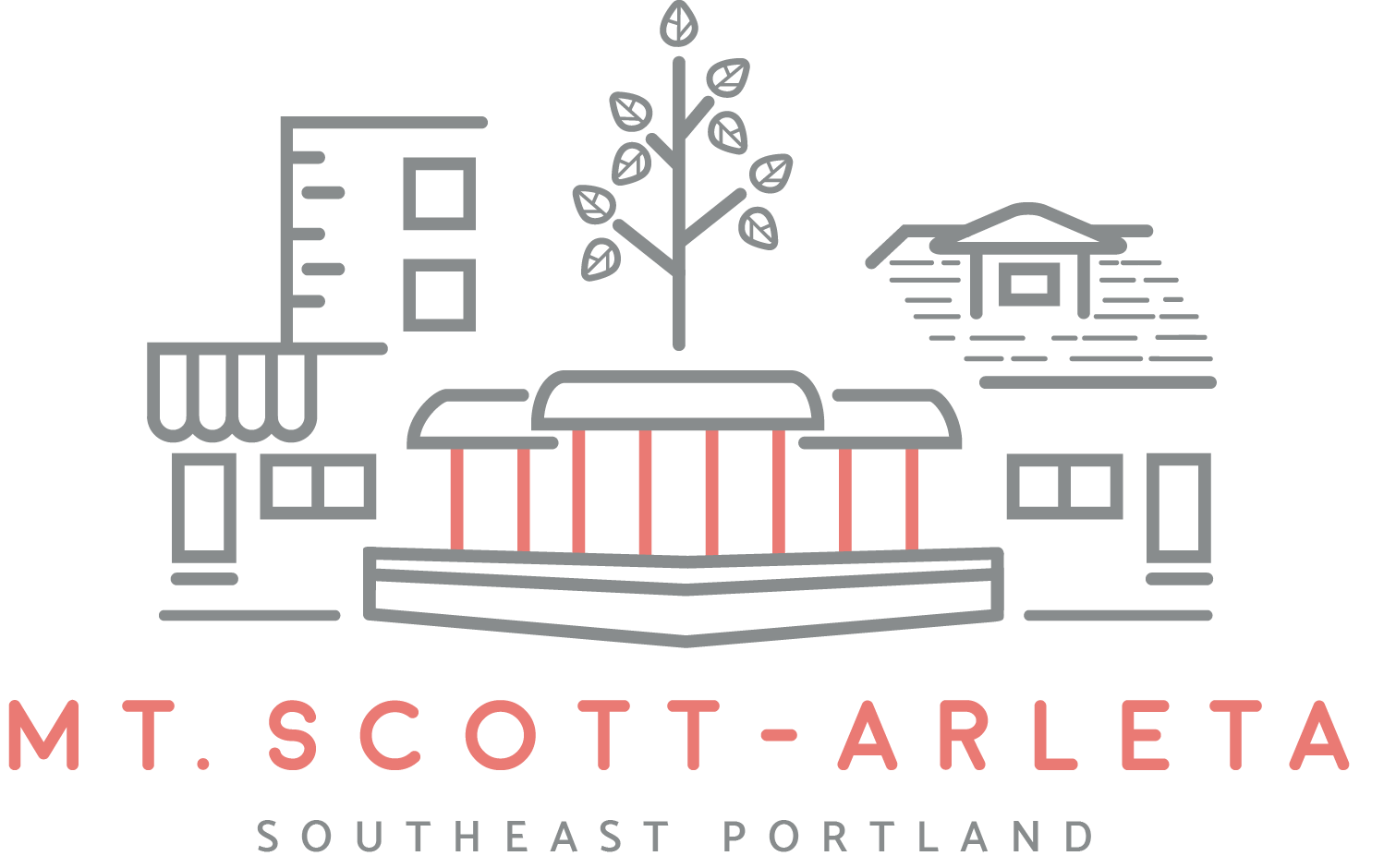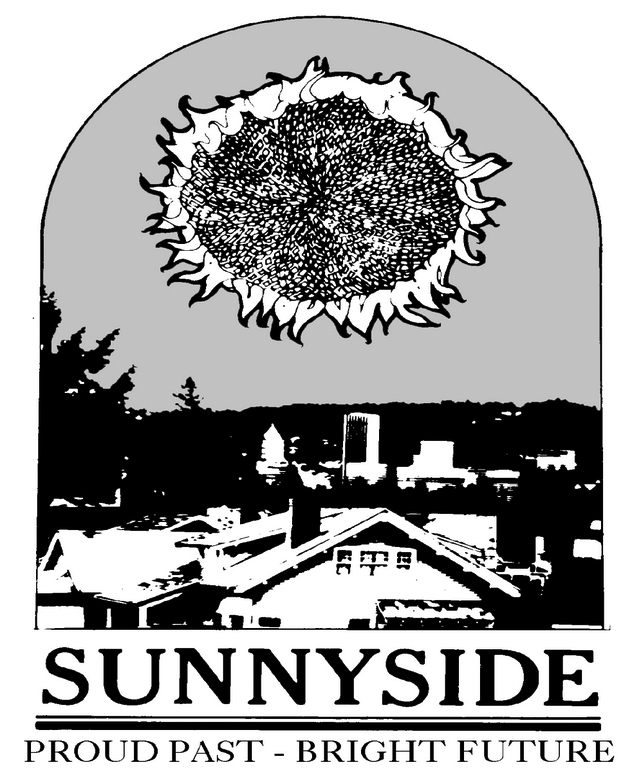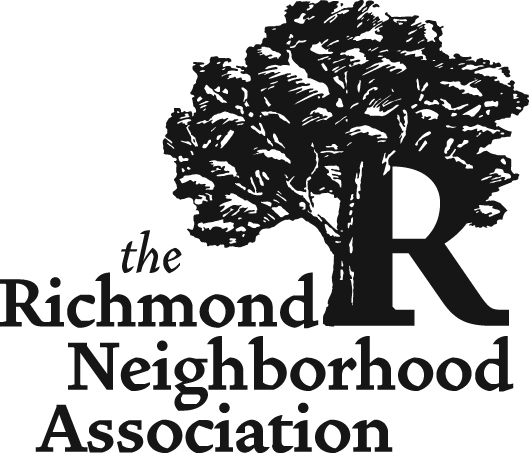 SOLVE
2000 SW 1st Ave
Suite 400
Portland, OR 97201
503.844.9571
Tax Id #93-0579286