Founded in 1969, SOLVE's mission is to bring Oregonians together to improve our environment and build a legacy of stewardship.
SOLVE restores and preserves Oregon's environment by mobilizing the power of volunteers and partners with the generosity of donors. Across the state, we bring diverse communities together to improve the health and safety of our neighborhoods and natural areas including our coast, rivers, parks, and forests.
We implement litter cleanups because we know the importance of keeping our neighborhoods safe and healthy, while also understanding the importance of picking up litter before it heads downstream, impacting our waterways and ocean.

We orchestrate year-round beach cleanups because we know they are essential to reducing the harmful effects of plastic pollution and other marine debris.

We plant native trees and shrubs and remove invasive species to help Oregon's habitats stay healthy, so they can continue to support a wealth of pollinators and other wildlife.

Please join us in our work of taking care of Oregon.
Are you ready to get involved?

Do you want to create your own project?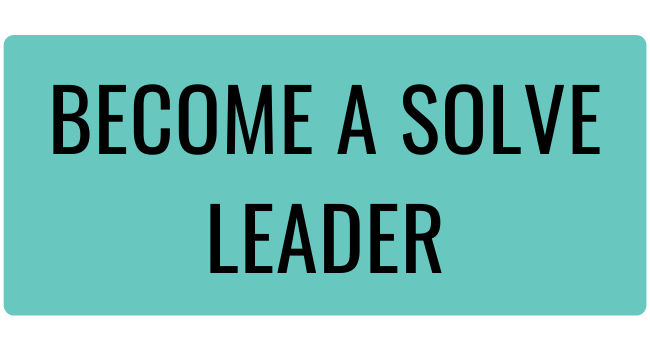 Thank you for your support!