Thank You, Oregon Lottery!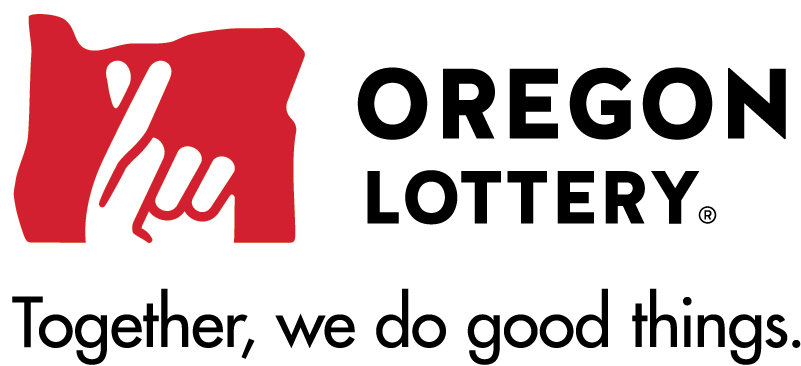 As you volunteered at the SOLVE Beach & Riverside Cleanup, you may have run into an Oregon Lottery employee. As a long time partner of SOLVE, the Lottery has provided more than just financial support of this amazing event: we've also encouraged our employees to volunteer at one of the 100 sites during the Beach & Riverside Cleanup, through our volunteer program.
SOLVE is an organization that closely aligns with two areas that Lottery dollars help fund: State Parks and Natural Resources. Since 1999, the Oregon Lottery has provided over $750 million to help preserve fish and wildlife and clean up our beaches, rivers and watersheds. Every year, the Oregon Watershed Enhancement board allocates Lottery dollars to fund hundreds of projects across the state to help enhance our watersheds, ensuring all Oregonians benefit from their amazing work.
And this year, we expanded our support and got our hands dirty- collecting debris, removing invasive species and cleaning up our parks, rivers, and public beaches. It's our way of continuing to support SOLVE's mission, which is to bring Oregonians together to improve our environment and build a legacy of stewardship. Together, we do good things. Thank you for joining us at the Beach & Riverside Cleanup and thank you for making a difference in your community.