Take the Plunge!
Oregon Adopt-A-River, a partnership between SOLVE and the Oregon State Marine Board, supports individuals and organizations in cleaning and preserving their favorite stretch of waterway (river, lake, or stream) anywhere in the state of Oregon. Participants can improve their local waterway by picking up trash, removing non-native invasive plants, or both! The commitment is for 2 years doing at least 2 cleanups or invasive plant removal events per year. Many volunteers do much more!
Adopting a waterway is simple. It only takes one person to get things started. Community organizations, fishing or boating clubs, school groups, businesses, associations, or any environmentally concerned community member can Adopt-A-River. Your projects can be as large as you like. Every project, no matter how large or small, makes a big difference!
Please be sure to review SOLVE's Covid-19 Volunteer Safety Guidelines before attending an event.
How to Adopt a River in Oregon
1. Find a waterway that needs your help: check out our river nominees below nominated by locals, or explore favorite lakes and rivers in your community.
2. Commit to 2 cleanups a year for 2 years by formally adopting your river stretch! There is no minimum or maximum river length commitment and cleanups can be on foot, by boat, or even diving!
3. Order free cleanup supplies, apply for a $100 small grant for project expenses, and access free training resources and support from SOLVE.
4. Cleanup on your own, with your family, or have a community event – whenever and however you want.
5. Receive a certificate of your adoption and be featured on the SOLVE and Oregon State Marine Board websites and entered in the Oregon River Registry as a thank you for your commitment and dedication.
6. Contact the watershed council or Soil and Water Conservation District in your area to help you plan and complete a noxious weed form if you would like to remove invasive plants or plant native trees along your adopted river. This is an optional part of your adoption but makes a big difference for water and habitat quality!
Oregon Adopt-A-River is a broad-based stewardship effort created by the 1993 Oregon Legislature and is administered by SOLVE in partnership with the Oregon State Marine Board. Other state and federal agencies and corporations support the program as well.

A big thanks to all our current Adopt-A-River coordinators and Groups!

Click here to view a complete list.
If you are ready to take the plunge and adopt your favorite waterway, fill out the registration form. Questions? Contact Monica Kelly: monica@solveoregon.org

---
River Nominees - Adopt one today!
These river stretches were nominated by land managers across the state for your adoption.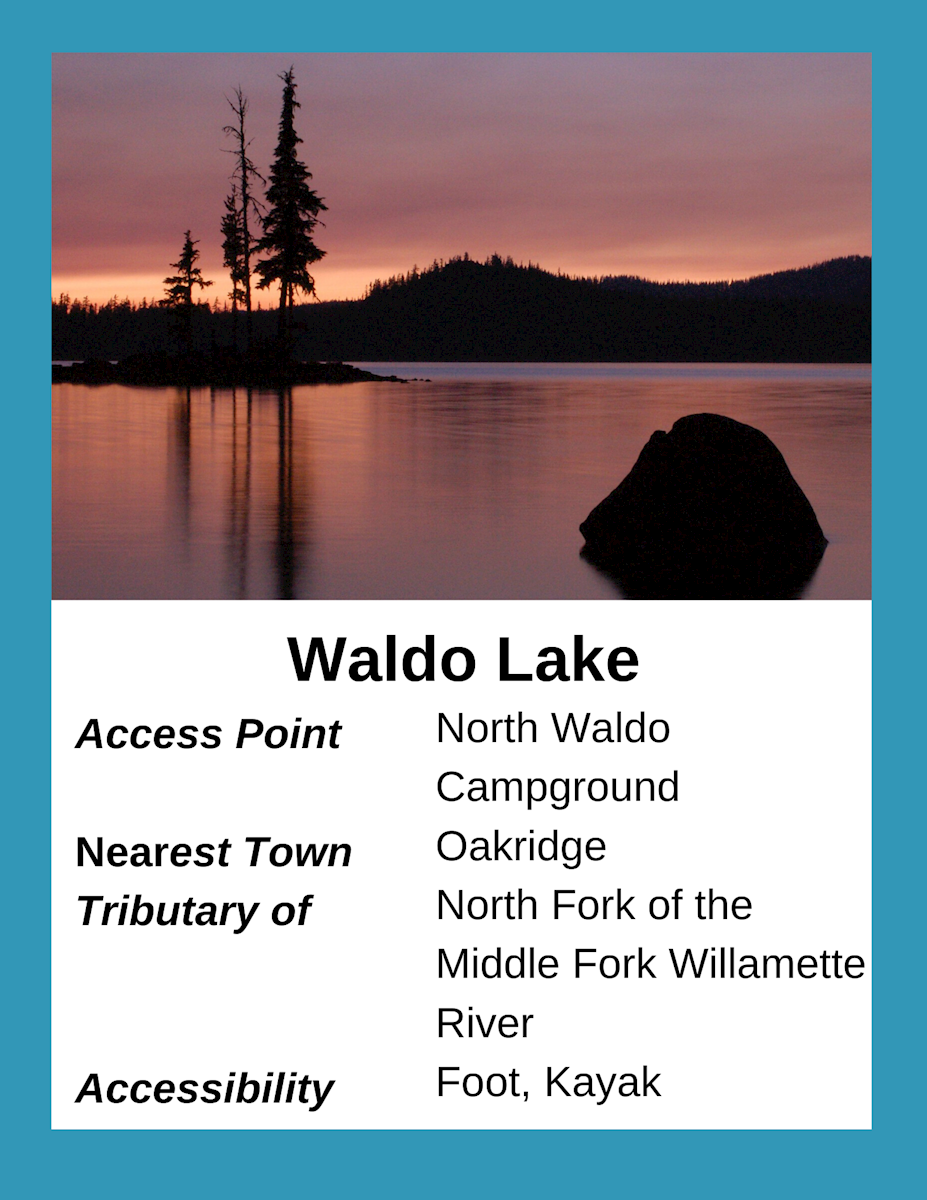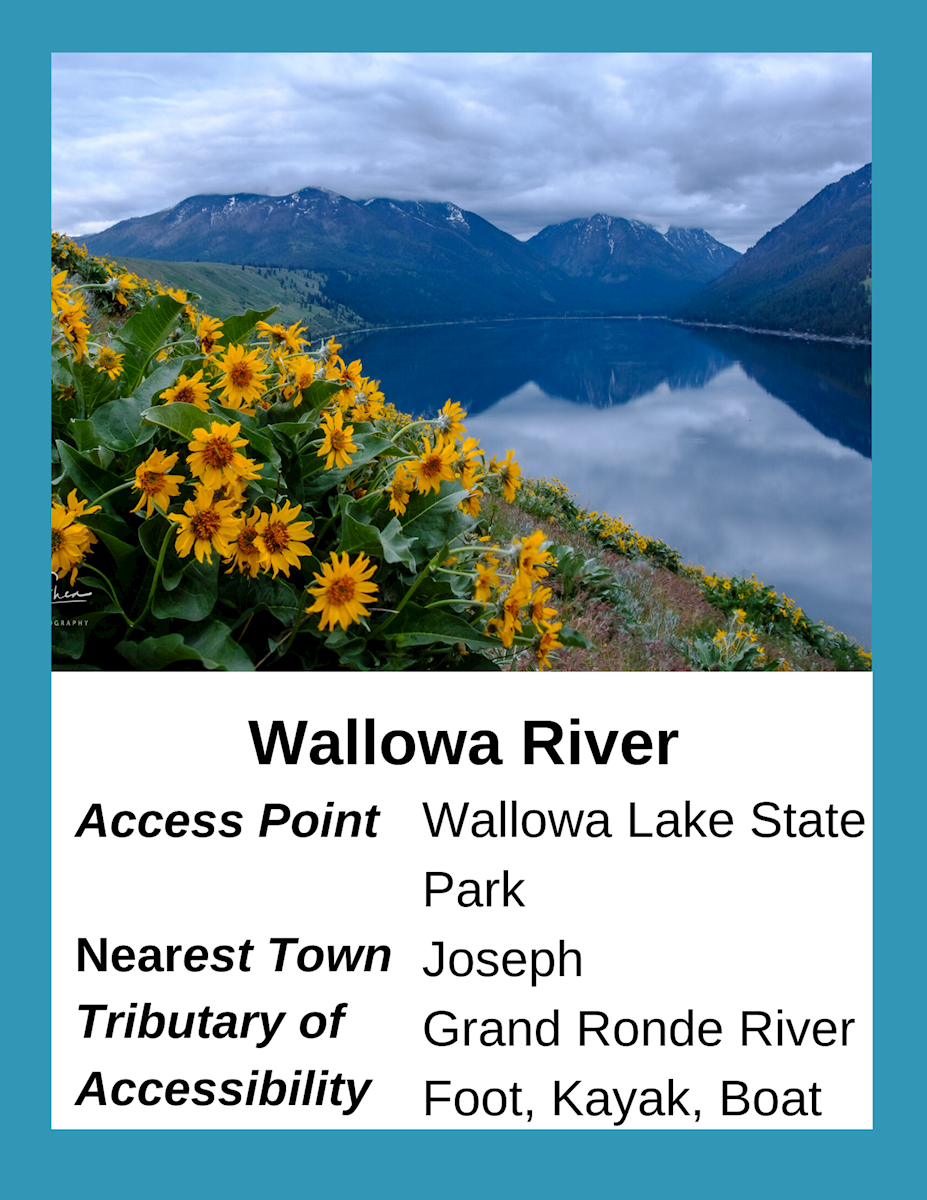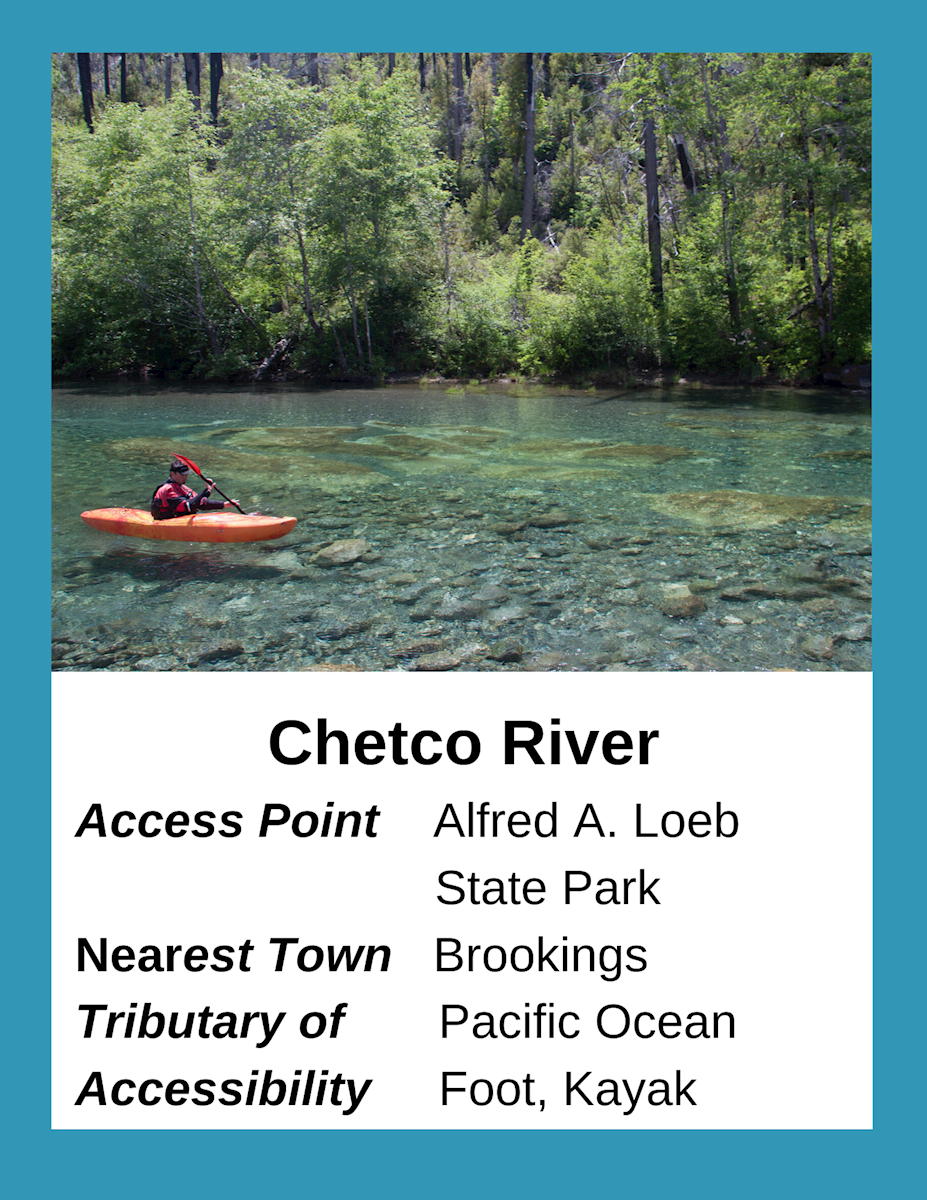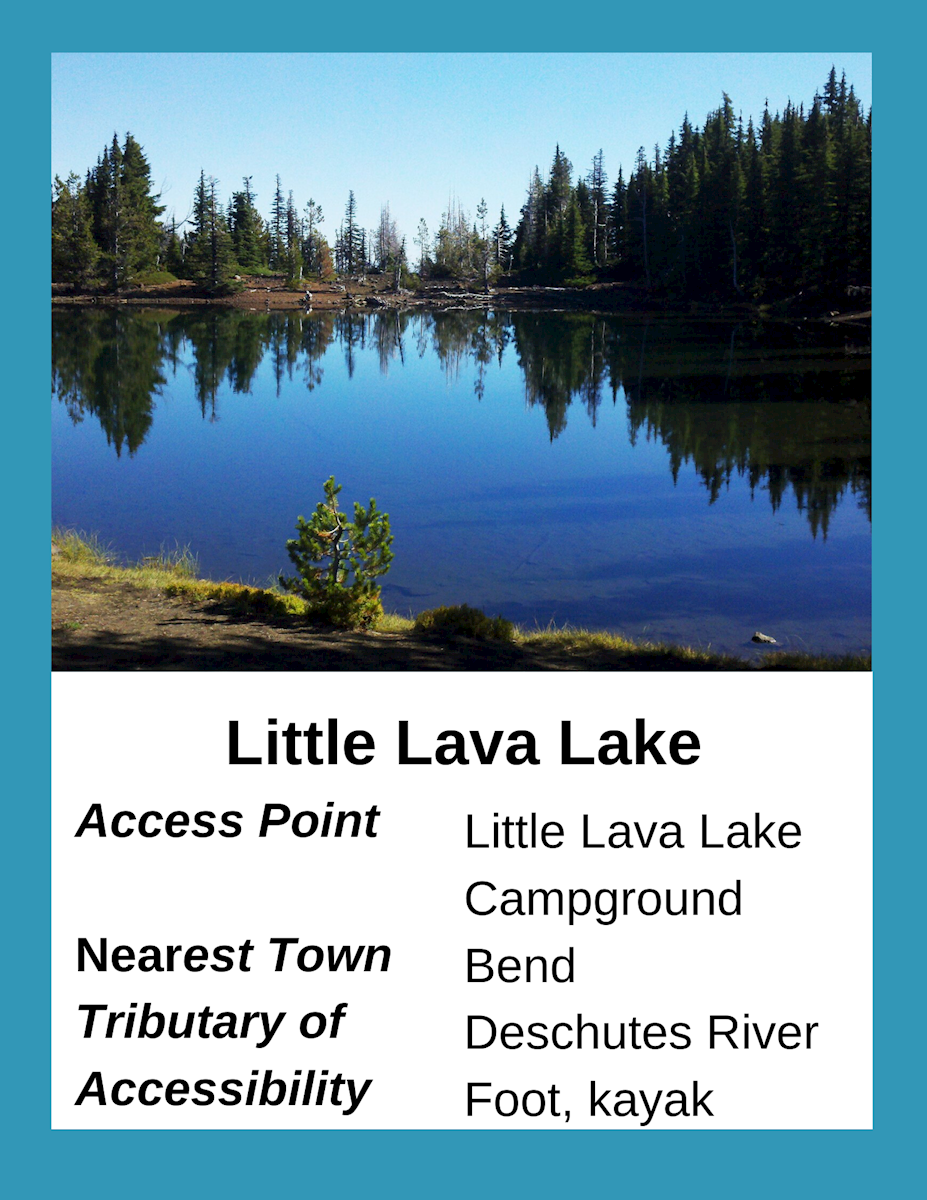 Thank you for leading a project to improve the environment in your community!
If you would like to nominate a river stretch for adoption, please contact Monica by email at monica@solveoregon.org.