Take the Plunge!
Oregon Adopt-A-River, a partnership between SOLVE and the Oregon State Marine Board, supports individuals and organizations in cleaning and preserving their favorite stretch of waterway (river, lake, or stream) anywhere in the state of Oregon. Participants can improve their local waterway by picking up trash, removing non-native invasive plants, or both! The commitment is for 2 years doing at least 2 cleanups or invasive plant removal events per year. Many volunteers do much more!
Adopting a waterway is simple. It only takes one person to get things started. Community organizations, fishing or boating clubs, school groups, businesses, associations, or any environmentally concerned community member can Adopt-A-River. Your projects can be as large as you like. Every project, no matter how large or small, makes a big difference!
Our Current Adopt-A-River Coordinators and Groups!
---
River Nominees - Adopt One Today!
These river stretches were nominated by land managers across the state for your adoption.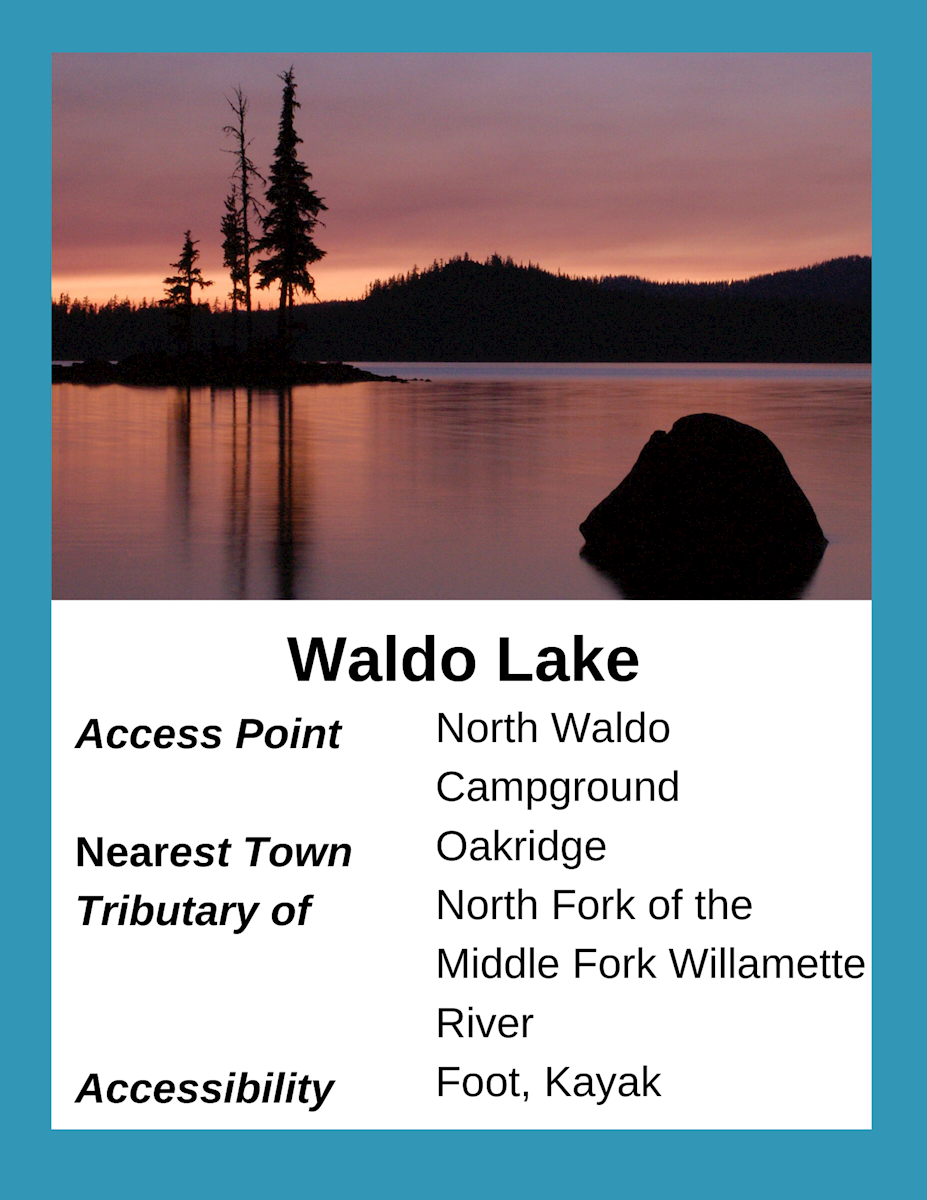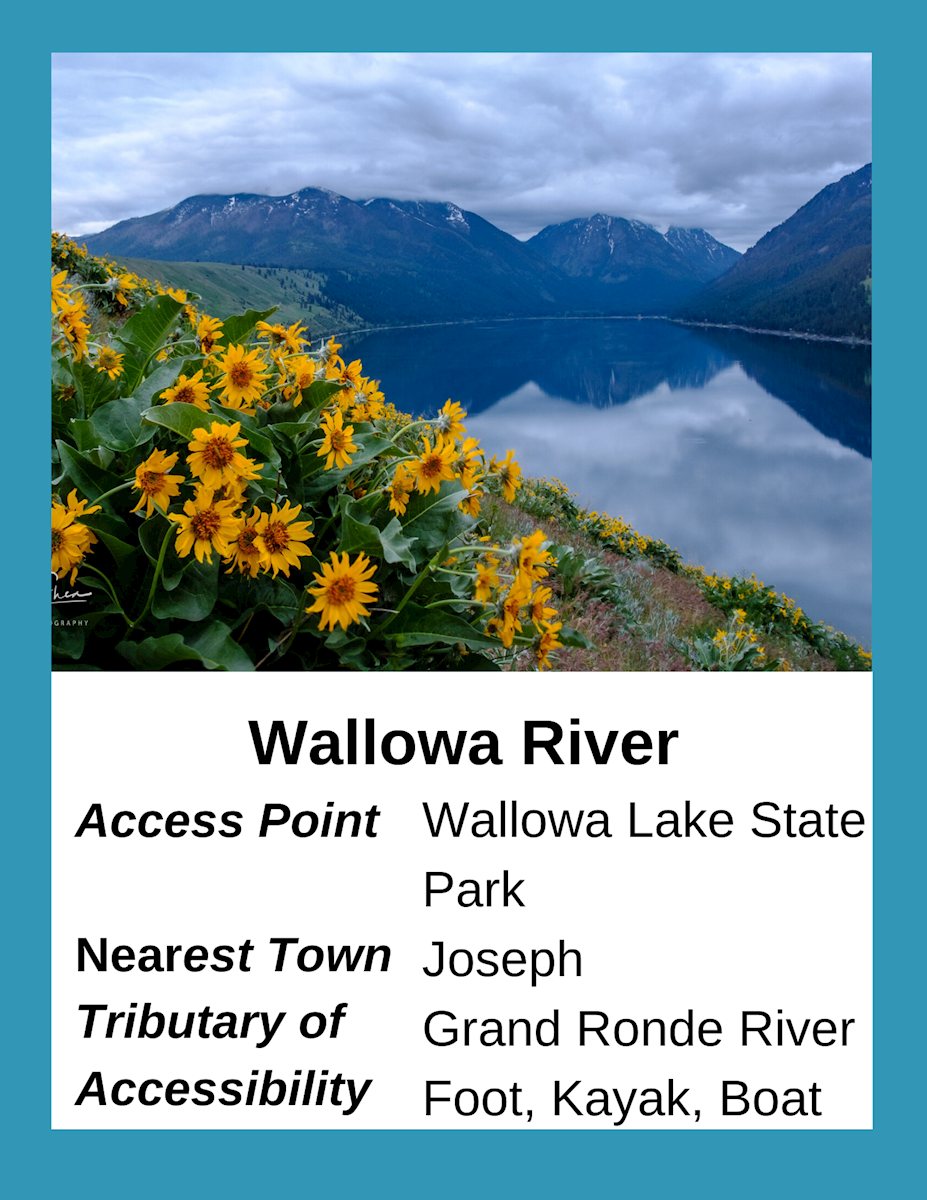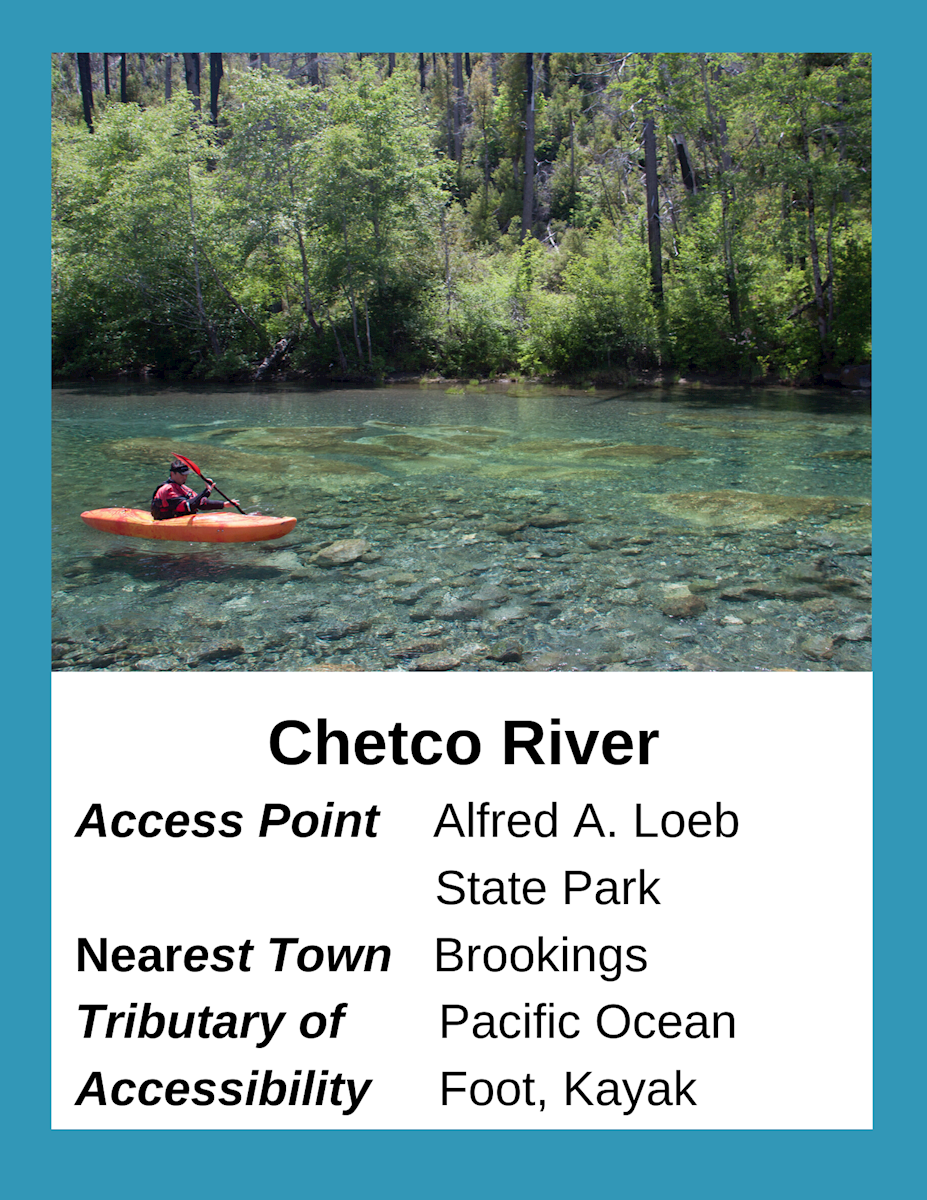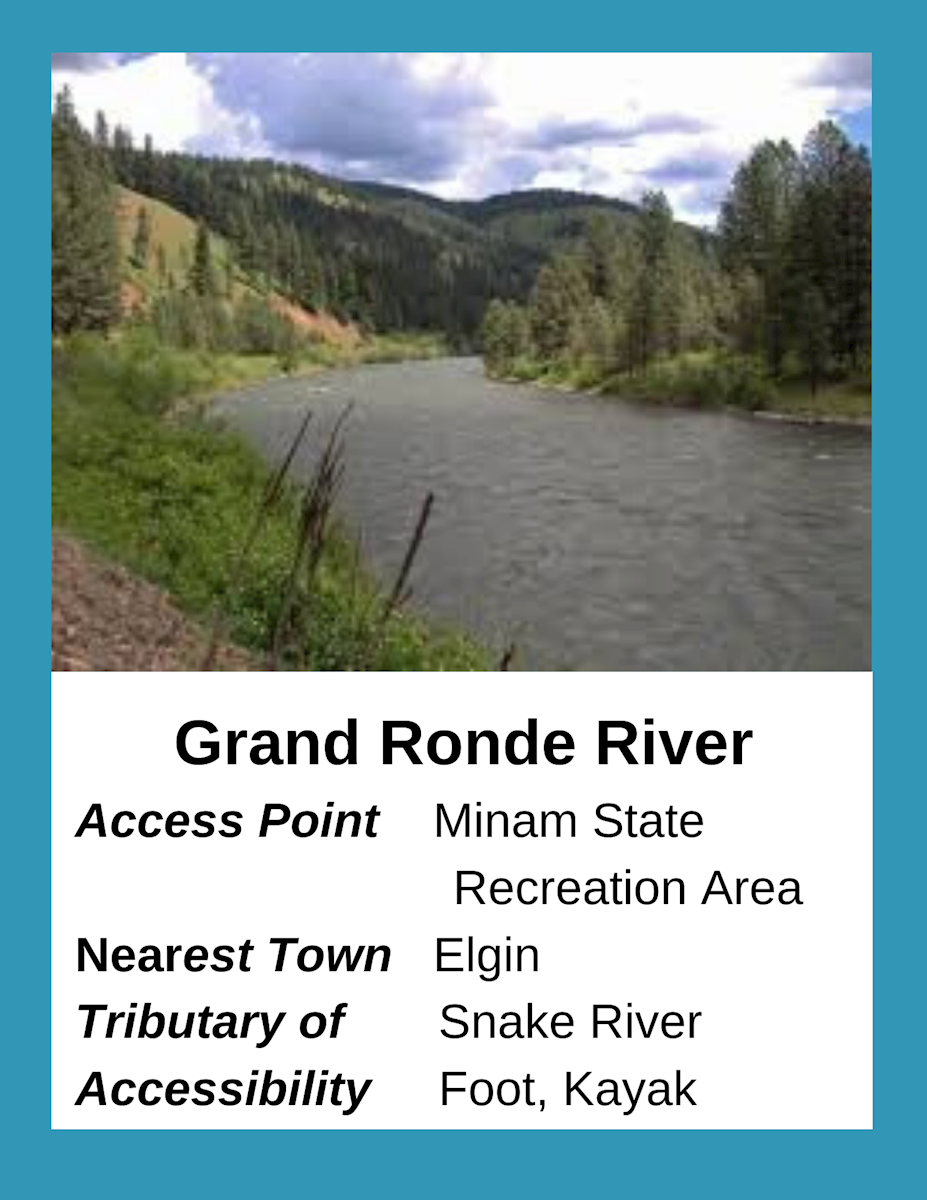 Ready to take the plunge and adopt your favorite waterway? Check out the process below to get started.
Oregon Adopt-A-River Process:
1. Find a waterway that needs your help: check out the current adoptions and river nominations below to see if your desired stretch of waterway is available. There is no minimum or maximum river length commitment and cleanups can be on foot, by boat, or even diving! Cleanup on your own, with your family, or have a community event – whenever and however you want.
2. Register for an account with SOLVE. Once you are logged in, you will see a form in the section below with a few short questions that will help us get you started.
3. Once approved, you'll receive a certificate of your adoption, be featured on the SOLVE and Oregon State Marine Board websites and be entered in the Oregon River Registry as a thank you for your commitment and dedication.
4. With your SOLVE account, you will now be able to order free cleanup supplies, apply for $50 grants to cover additional project expenses, access free training resources, and receive project support through our Partner Portal.
If you have questions or want to nominate a river stretch for adoption, please fill out our Contact Us Form.
To access this form you must be logged in to your account. Please log in and try again. If you are already logged in, you may not have the necessary rights to view the form.