Opportunity Details
July 5th Roads End Beach and Neighborhood Clean-up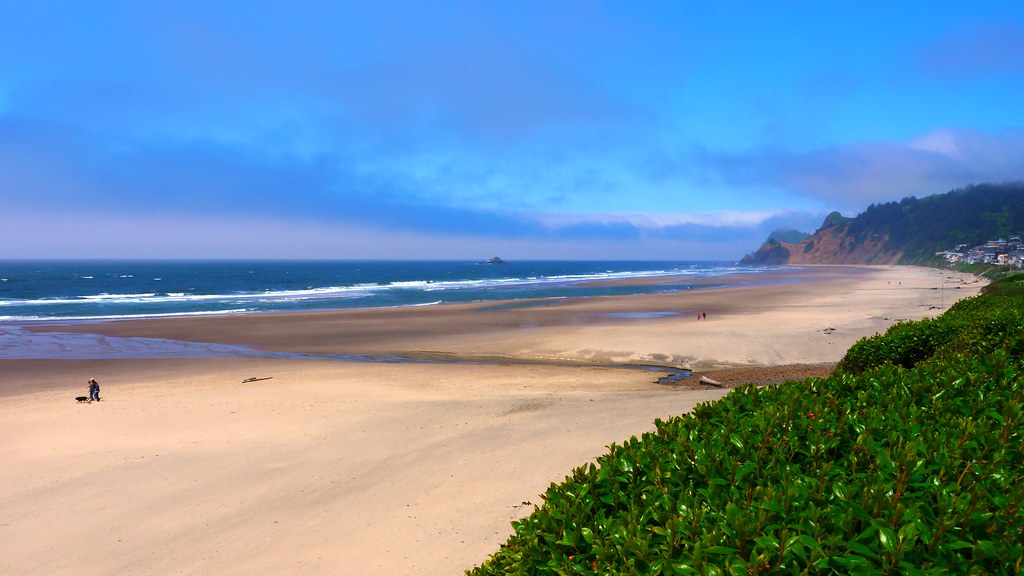 Visitors and residents set off fireworks on Roads End Beach and leave behind fireworks and picnic debris on the beach and in the neighborhood, which has become a serious environmental, health, and safety concern. For the last seven years, the Roads End Improvement Association (REIA) has coordinated a volunteer clean-up of Roads End Beach on the morning of July 5th. We will also be cleaning up the Roads End neighborhood as well as the beach. Please contribute to the overall sustainability of our area and join us for this popular eco-tourism event!
Advanced Registration: Is highly suggested but not required. Please sign up (green button below) ahead of time to guarantee your spot.
Meeting Location: There are three check-in sites in Roads End where REIA members will be stationed from 10-1pm: Roads End State Park, NW 50th & Jetty, and NW 73rd and NW Logan Road.
Address: N. W. Logan Rd. Lincoln City, OR 97367 | Map Link
What to Bring: We encourage you to bring your own bag or bucket.
What's Provided: We provide trash bags, buckets, grabbers, sifters, vinyl gloves, and have first aid kits and haz-mat containers available.
Restrooms: There are restrooms at the Roads End State Park.
Parking: Parking is more plentiful early on at the State Park; street parking is available at the other sites.
Transit: Not available nearby
Accessibility: This area may not be easily accessible for folks with mobility concerns.
Translation Services: There will be a Spanish speaker present at this event.
Youth Volunteers: Volunteers between the ages of 13-17 may participate without an authorized adult.
Groups: If you are volunteering with multiple people for this event please register as a Team. See this short guide for how to register as a Team SOLVE | How-To-Guide (solveoregon.org).
Thank you to North Lincoln Sanitary Service for donating their waste hauling services for this event!

Age Minimum (with Adult): 12+, Minimum Age:13+
Please wait...
Log in or Register
In order to register for this opportunity you must log in to an existing account or register to create a new account.
Sign up with a team
This link allows you to participate in this opportunity with a team. When you click on the link you will have the option to:
Choose an existing team you're already a member or captain of, or
Create a new team to sign up.
Signup Questions
Please respond to the following questions in order to signup for this opportunity:
Please wait...
E-mail