Opportunity Details
Urgent Need Cleanup Event at NE 33rd and Sunderland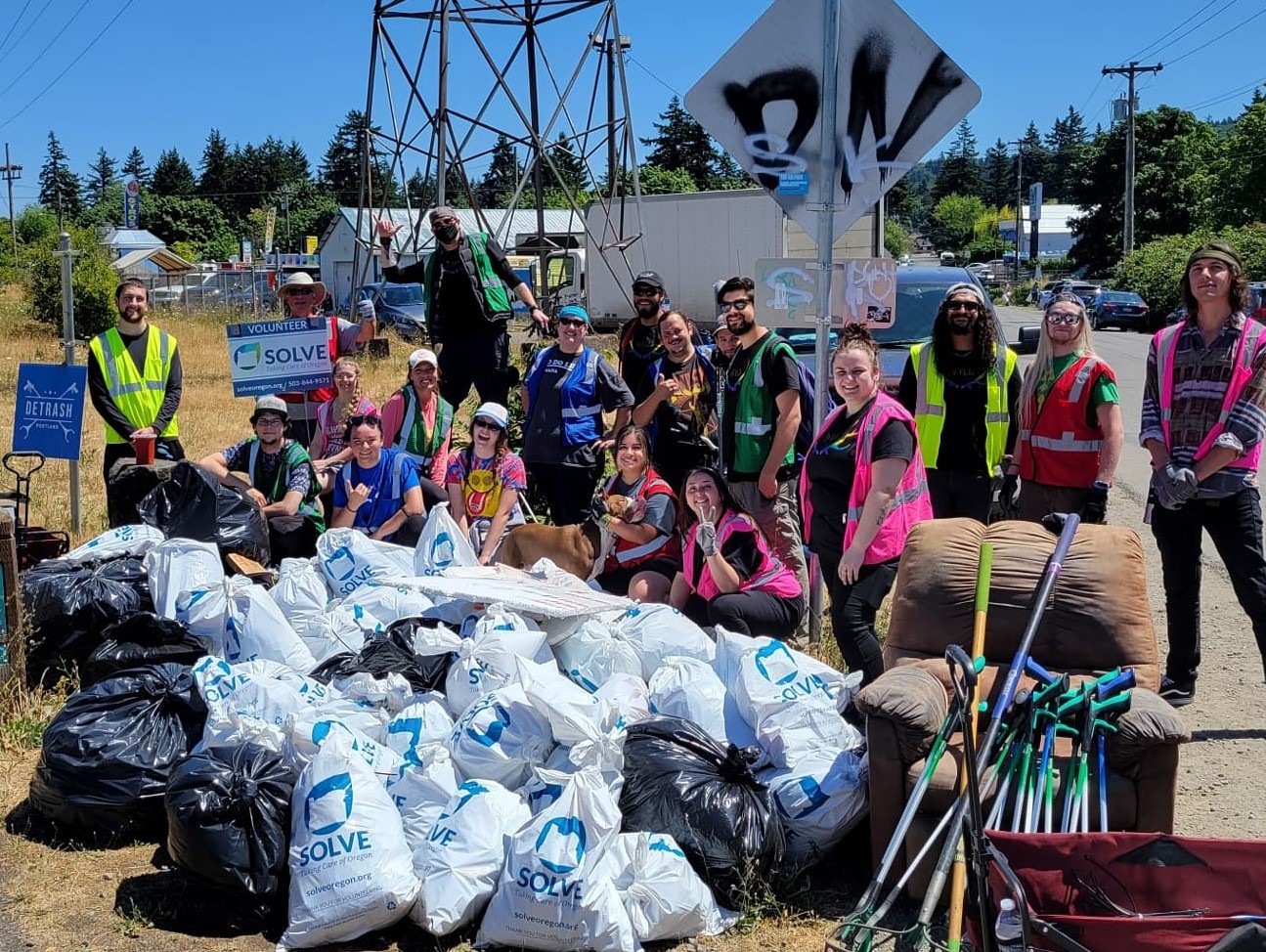 Join SOLVE and our valued outreach partner, Dignity Village, in cleaning up large concentrations of trash and debris along NE 33rd!
SOLVE defines some cleanup areas as sites with a high concentration of litter that poses a threat to public safety and environmental quality. This cleanup is not family-friendly or suitable for anyone under the age of 18 due to an increased presence of hazardous materials. Safety guidelines will be put in place before the cleanup begins.
At this event, you may encounter or be exposed to the following elements:
Close proximity to active unhoused communities.
Close proximity to abandoned unhoused encampments.
The presence of used hypodermic needles among the garbage.
Other hazardous materials such as bio-waste.
Advanced Registration: Is highly suggested but not required. Please sign up (green button below) ahead of time to guarantee your spot.
Meeting Location: Volunteers will meet in the National Guard Armory parking lot. Look for the SOLVE signs and table!
Address: 10000 NE 33rd Drive Portland, OR 97211 | Map Link
What to Bring: Come wearing sturdy work boots; if you bring personal belongings, please bring a backpack so you can pick up trash hands-free. Come prepared to work hard with a water bottle, sunscreen, and snacks if necessary!
What's Provided: SOLVE will provide trash grabbers, trash bags, work gloves, and high-vis vests.
Restrooms: No public restrooms are available
Parking: Free off-street parking is offered by the National Guard in same lot as the event meeting location.
Transit: Bus #70 stops on NE Sunderland within a 1-minute walk to meeting location.
Accessibility: This area may not be easily accessible for folks with mobility concerns.
Translation Services: There will not be a Spanish speaker present at this event.
Youth Volunteers: No
Groups: If you are volunteering with multiple people for this event please register as a Team. See this short guide for how to register as a Team SOLVE | How-To-Guide (solveoregon.org).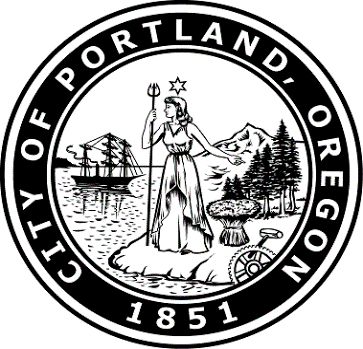 Age Minimum (with Adult): 18+, Minimum Age:18+
Please wait...
Log in or Register
In order to register for this opportunity you must log in to an existing account or register to create a new account.
Sign up with a team
This link allows you to participate in this opportunity with a team. When you click on the link you will have the option to:
Choose an existing team you're already a member or captain of, or
Create a new team to sign up.
Signup Questions
Please respond to the following questions in order to signup for this opportunity:
Please wait...
E-mail