Site Maintenance, Litter Cleanup
Age Minimum (with Adult): 1+, Minimum Age:13+
Lower Breitenbush Hot Spring cleanup
Clean up at Lower Breitenbush Hot Springs, Saturday, September 28th organized by Friends of the Breitenbush Cascades and in support of Public Lands Day.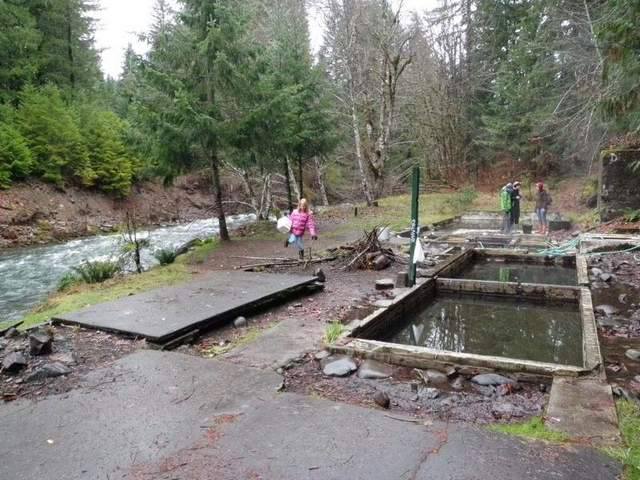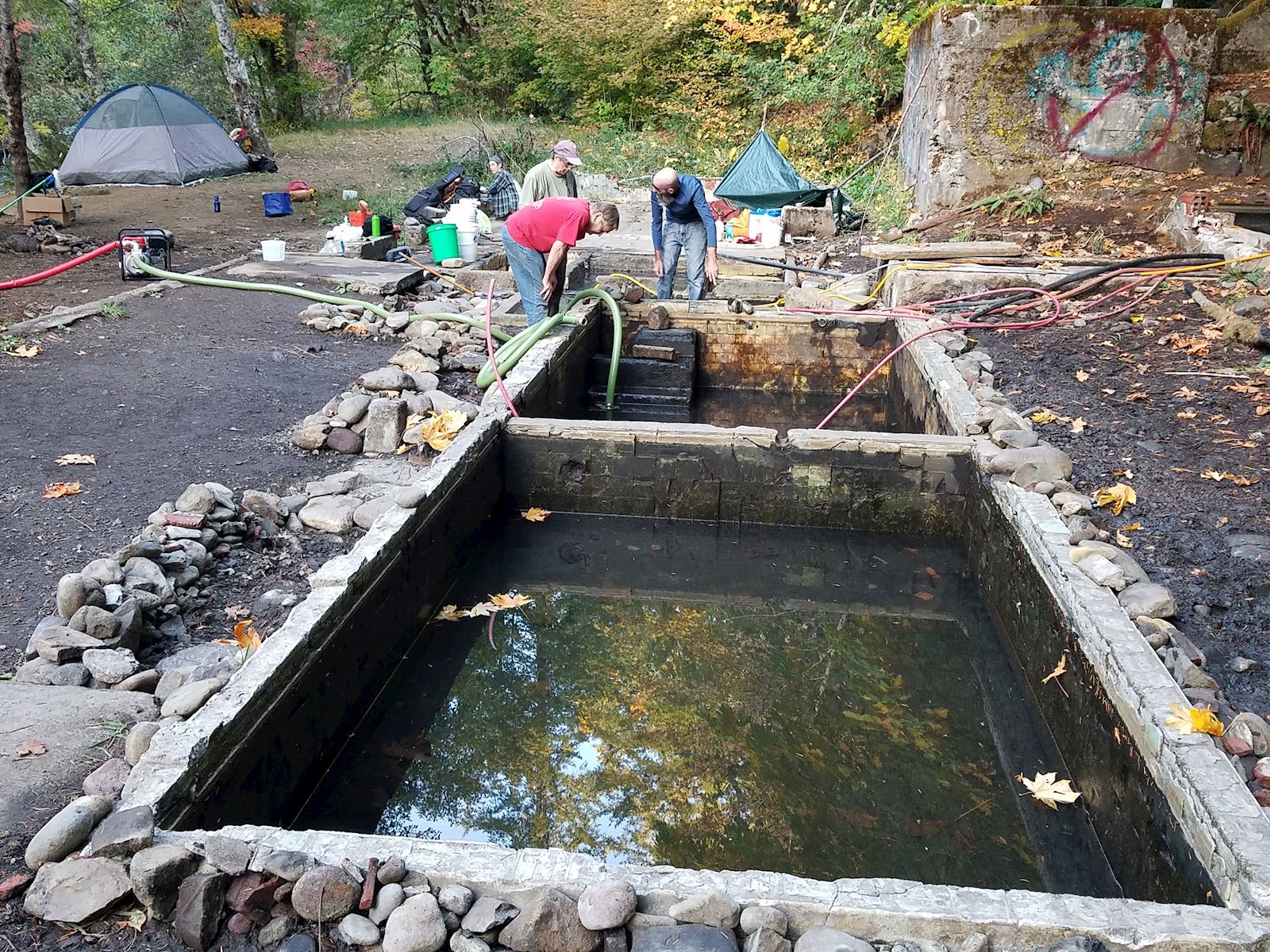 We would like to invite all supporters of Friends of the Breitenbush Cascades, along with hot springs enthusiasts of Breitenbush and Lower Breitenbush Hot Springs, and recreation enthusiasts of the Breitenbush Watershed to come and cleanup around the springs, dispersed camps, trails, and road access points. This event on Sept 28 will occur in celebration of Public Lands Day (9-28).
Please bring appropriate clothing, water, snacks, and sack lunch. After cleaning the spring area in the morning we will gather at the bathhouse ruins at 1pm for a sack lunch, discussion and updates on the present status of the springs, after lunch those that can please remain so we can continue cleaning the soaking pools.
This is a rain or shine event. Garbage bags and gloves will be provided by SOLVE.
Sign up table will be the parking area to the lower springs on FS 890, soon after the start of the event signup will occur at the springs itself.
TIME: (Any portion) 9am - 4pm. Arrive soon as you can and stay as long as you can.
DATE: Saturday, Sept. 28. If you are interested and can camp in the area we do prep on Sept 27. Please mark you calendar and help us steward these springs.
DRIVE DIRECTIONS: Hwy 46 or Breitenbush RD is on Hwy 22 between Salem and Bend, OR. At Detroit, OR take hwy 46 (or Breitenbush RD) north about 10 miles. Take a right at the bridge crossing Breitenbush River immediately beyond Cleator Bend Group Camp (USFS). Road becomes gravel and stay left on NF 2231 and remain to the left onto NF 890 to parking area and sign up table. If you go too far you will reach the gates of Breitenbush Hot Springs, and that is not the event location or cleanup please turn around and find us. The parking area is quiet obvious and within sight of the road. The trail to the springs is obvious and about 1/2 mile to the springs along Breitenbush River.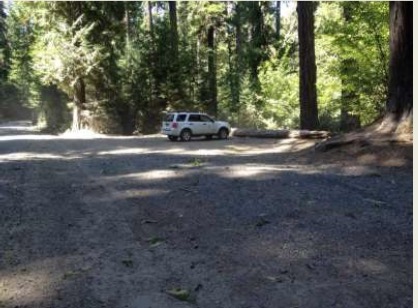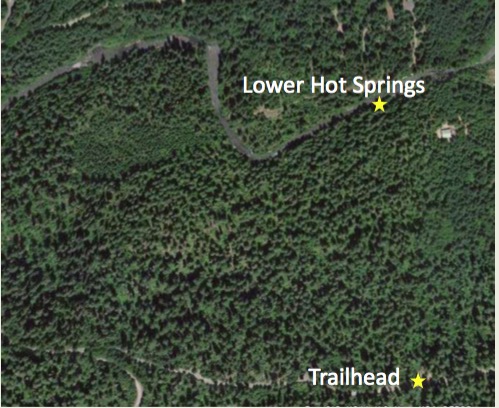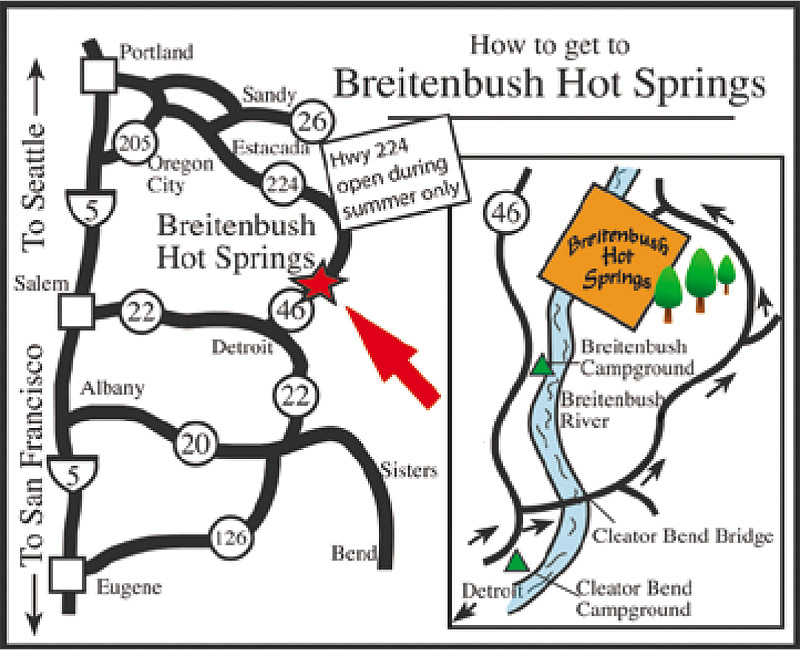 Please wait...
Log in or Register
In order to register for this opportunity you must log in to an existing account or register to create a new account.
Signup with team
This link allows you to participate in this opportunity with a team. When you click on the link you will have the option to:
Choose an existing team you're already a member or captain of, or
Create a new team to sign up.
Signup Questions
Please respond to the following questions in order to signup for this opportunity:
Please wait...
E-mail