Opportunity Details
2019 Sherwood Trashpalooza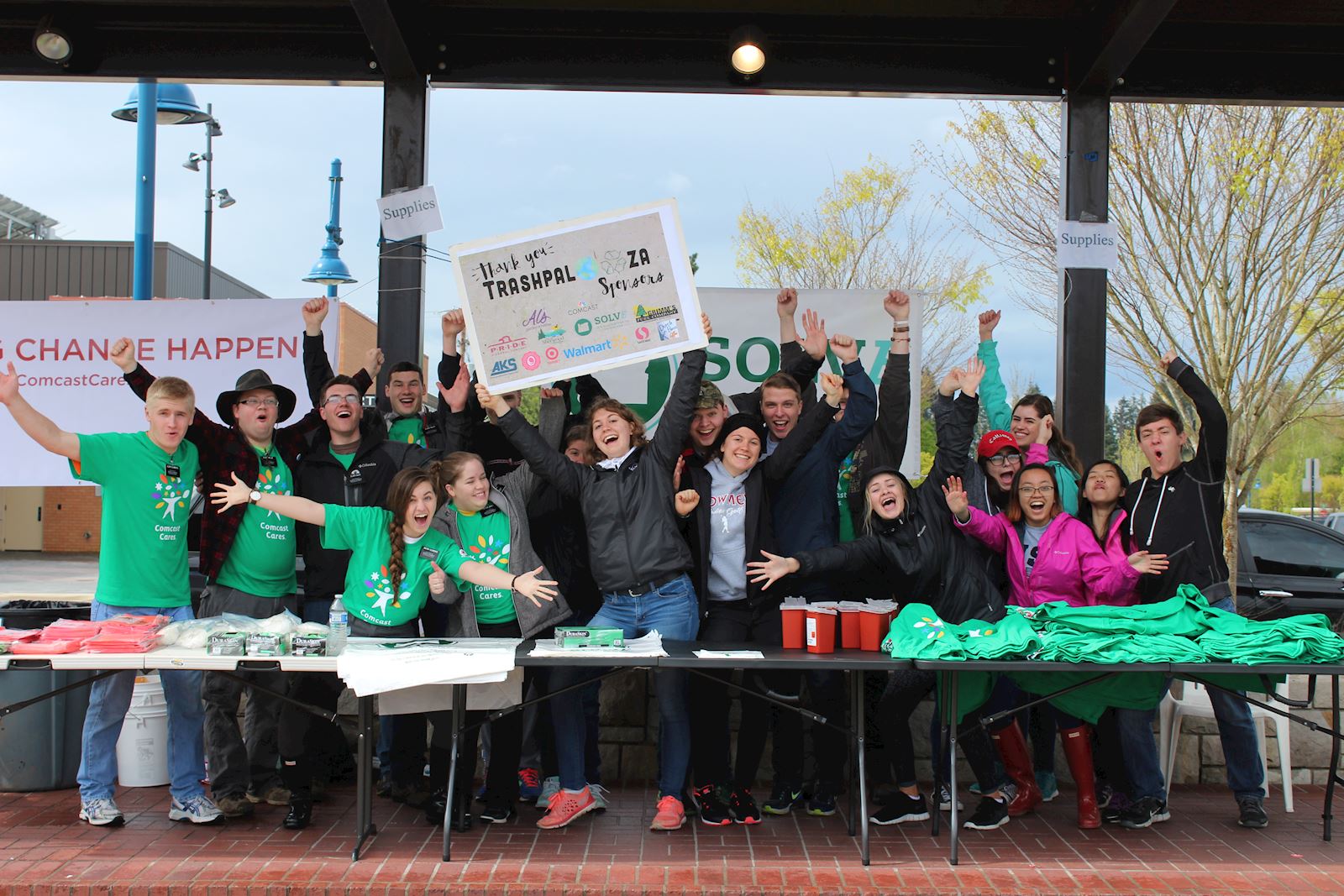 Join us on Saturday, April 20, 2019, at Cannery Square for the 7th Annual Trashpalooza! The City of Sherwood's Earth Day Celebration. Meet at Cannery Square at 10:00am, each group will be given a predetermined area, go out and clean your designated area, then come back to Cannery Square at 11:30am for festivities. We will have contests (strangest piece of trash, largest piece of trash, etc), prizes and a raffle at the end.
Put a team together (up to ten people) or anyone is welcome to register as an individual and we will add you to our team. All ages welcome. This event is perfect for families, Boy/Girl Scouts, church groups, service groups, local businesses, team bonding, sports teams, school clubs, and more!
We'll provide trash bags, safety vests, disposable gloves, first aid kits, sharps containers. Feel free to bring "grabbers", work gloves, etc.
Age Minimum (with Adult): 1+, Minimum Age:13+
Please wait...
Log in or Register
In order to register for this opportunity you must log in to an existing account or register to create a new account.
Sign up with a team
This link allows you to participate in this opportunity with a team. When you click on the link you will have the option to:
Choose an existing team you're already a member or captain of, or
Create a new team to sign up.
Signup Questions
Please respond to the following questions in order to signup for this opportunity:
Please wait...
E-mail