Lift Up Downtown!
SOLVE's Downtown Portland Volunteer Cleanup Day
Wednesday, May 19
8:45 - 9:30 AM check-in time. The event will run until 11:30 AM.
SOLVE, the Portland Business Alliance, and Portland Lodging Alliance, with the support of Spin, are coming together to host a Downtown Portland Volunteer Litter Cleanup Day on Wednesday, May 19.
Lift up downtown Portland through the simple act of cleaning up litter. Register for a check-in location, receive cleanup supplies, and feel good knowing you are giving back to the city we all call home! Instruction and disposal will also be provided.
Join your neighbors, coworkers, family, and friends during this safe outdoor volunteer event. By volunteering at a Downtown Portland Cleanup, you are being a part of the solution to revitalize Portland's downtown corridor and make it a more welcoming place for all. Picking up litter prevents potential pollution to our nearby waterways, where it poses a threat to water quality and wildlife.
Choose an event location below:
Make your volunteer opportunity go twice as far!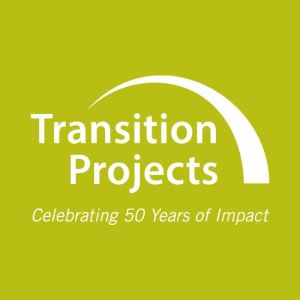 SOLVE is excited to announce we are partnering with Transition Projects during May's Downtown Portland Cleanup Day. Make your volunteer opportunity go twice as far by donating men's underwear and belts during SOLVE's Downtown Cleanup Day. We'll have donation drop bins at each of the four check-in locations. Help lift up our community, from many angles, this May 19th. Are you interested in learning more Transition Project's donation drive? Click here to learn more about Transition Project's and the ways you can support their donation efforts.
---
Arrive Sustainably
Looking for a fun and sustainable way to get to the event? Check out spin.app/safety to take a safety quiz and earn ride credit towards Spin scooters (@ridespin). Do you have a TriMet Honored Citizen, Oregon Trail, or Health Share of Oregon card? You can qualify for Spin Access which provides five 30-minute trips each day on Spin scooters, for free! Apply here: https://www.spin.app/spin-access
All volunteers must adhere to our COVID-19 Safety Guidelines, including wearing a mask during check-in and remaining six feet of distance from anyone outside your household.
---
Sign up for Pick It Up, Portland!
Our next monthly Downtown Portland Cleanup Day will be a part of our city-wide cleanup event, Pick It Up, Portland!
Friday, June 25 and Saturday, June 26.
---