Promoting Litter Cleanup & Sustainability Across Oregon!
---
What is the Growing a Greener Generation Program?
SOLVE recently created the Growing a Greener Generation program as a resource for Oregon educators, students, and youth organizations. Growing a Greener Generation provides the tools needed to understand the importance of caring for our environment. The program is designed to teach youth about the importance of reducing our use of disposable items, recycling when we can, and cleaning up litter.
What does the Growing a Greener Generation Program offer?
Participants of the program will receive a Service-Learning Litter Cleanup Guide, which includes safety information, safety waivers, educational materials, and citizen science data cards from the Ocean Conservancy, among other resources. You will also receive cleanup supplies including heavy-duty trash bags, vinyl gloves, a first aid kit, and safety vests.
How do I participate in the Greener Generation Program?
It's easy! Are you part of an Oregon K-12 school, an informal educator, or part of a youth-related program (Boys and Girls Clubs, Scouts, etc.)? Sign up your class, school, team, or troop by clicking on the button below! You will commit to at least two litter cleanups in one year at your selected location(s). Are you a student or part of a youth organization? Connect with your teachers or supervisors to get them involved in this program.
Once SOLVE receives your agreement form, we will be in contact with you in 5 business days to discuss your project idea or classroom needs. Then, we'll add your school or organization to this website to be recognized and mail your cleanup kits and educational resources.
1) Connect with your school or youth organization
2) Decide what area you want to clean up. Your schoolyard? A nearby park? Your community?
3) Commit to at least two litter cleanups a year over one year.
4) Complete the Growing a Greener Generation agreement form
5) Submit your results to SOLVE
6) Celebrate a litter-free environment!

Click here to see more educational resources.
Participation can count toward your Oregon Green School certification for the Waste & Recycling and Gardens & Grounds tracks. Please see Oregon Green Schools or Eco-Schools for more information!
---
Join an amazing group of committed youth groups and schools!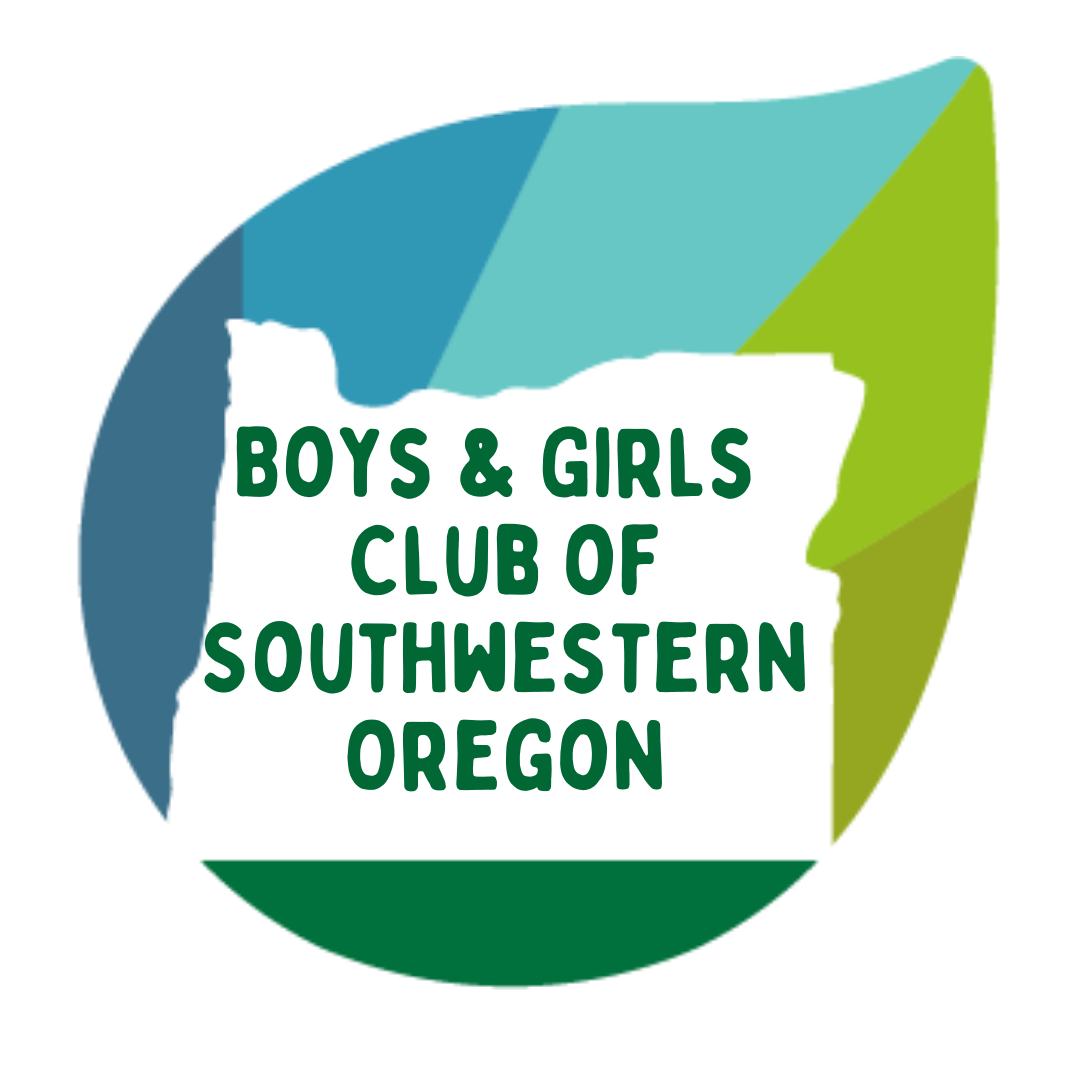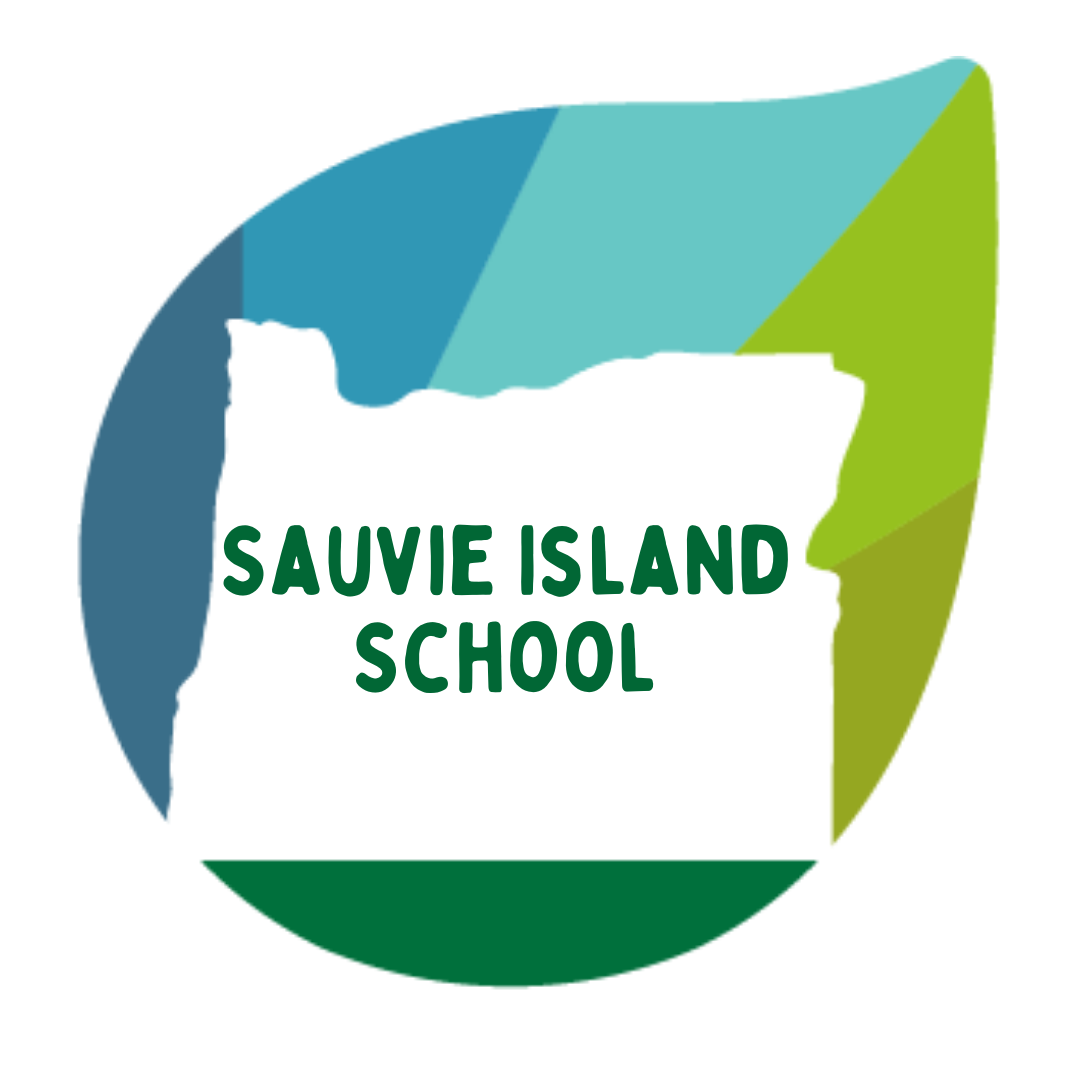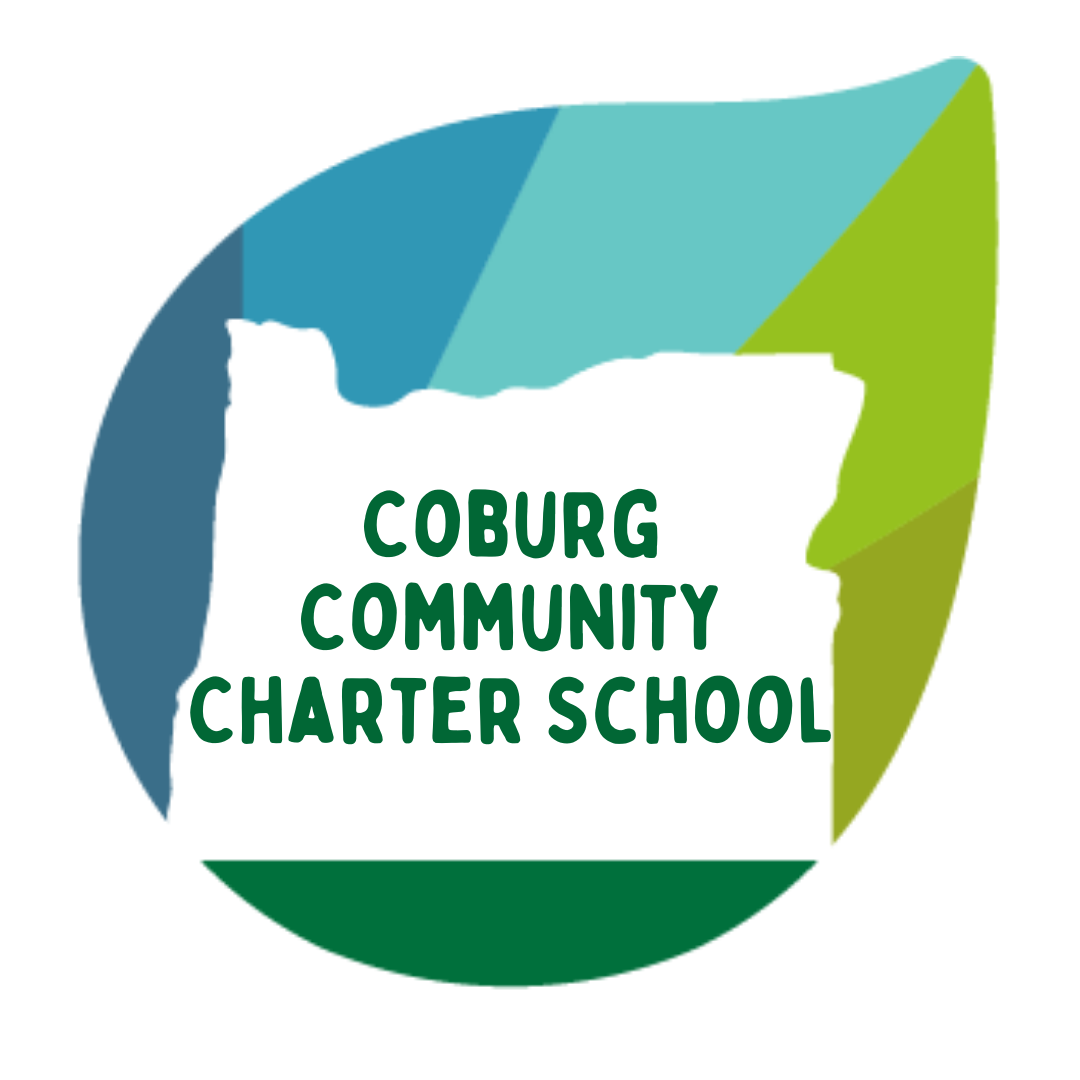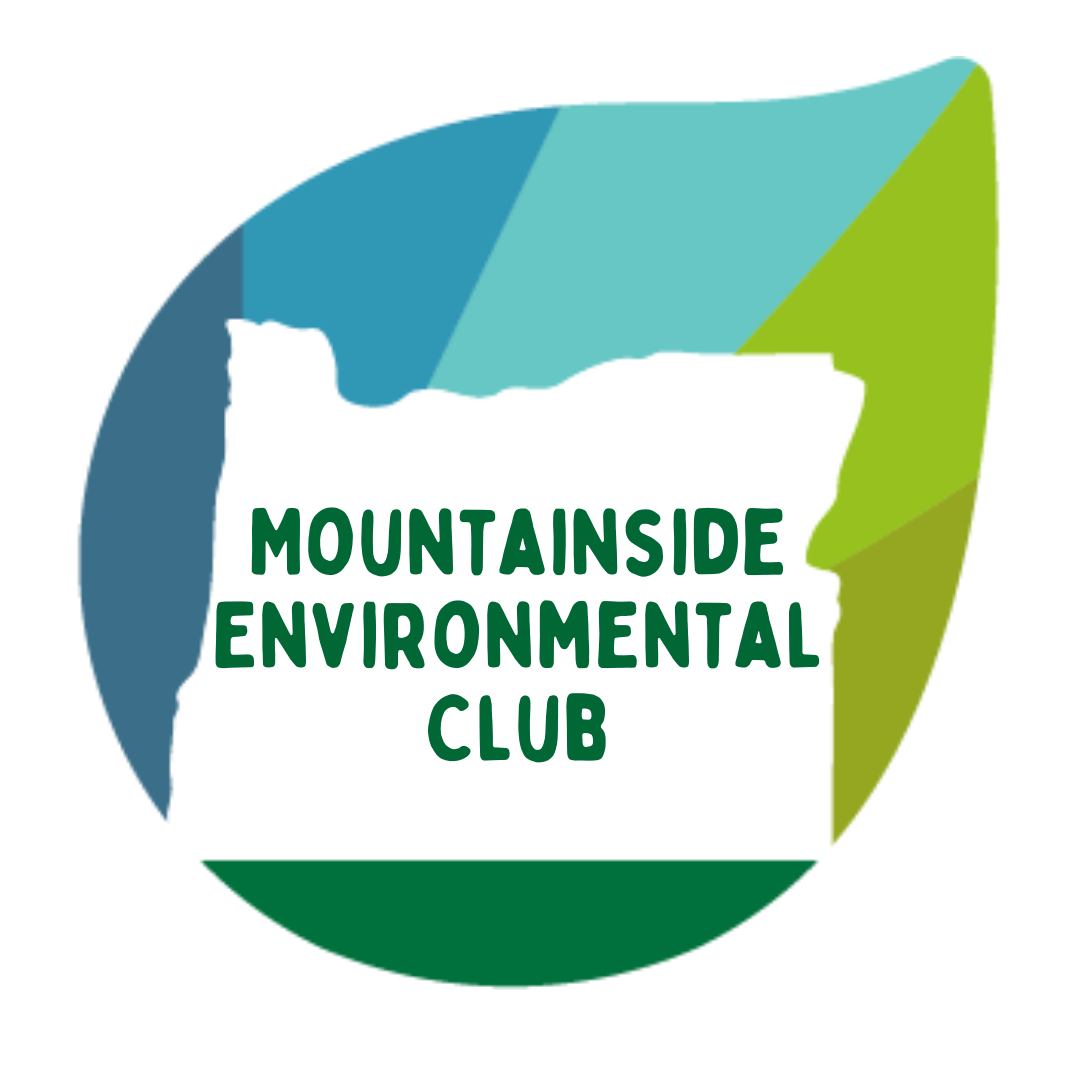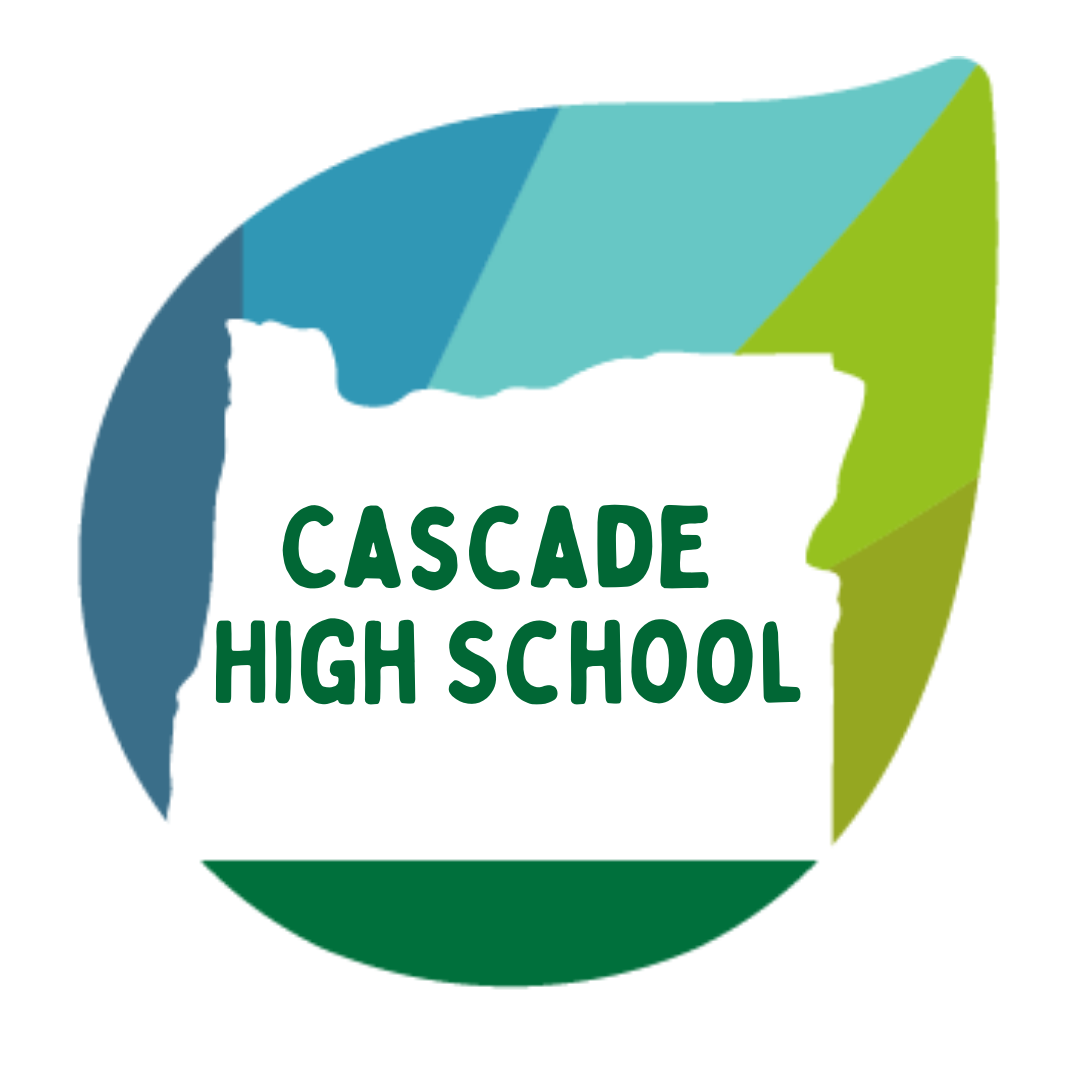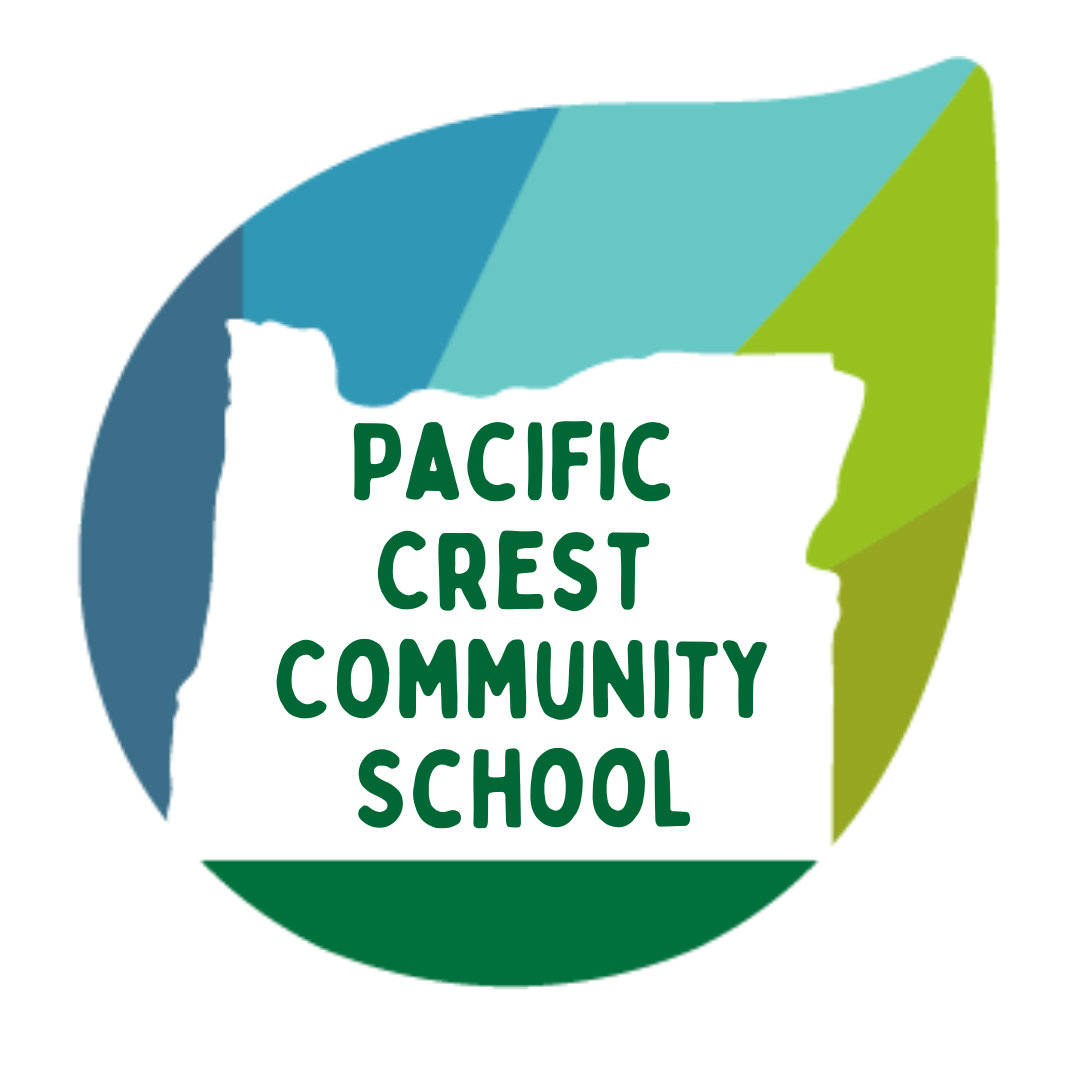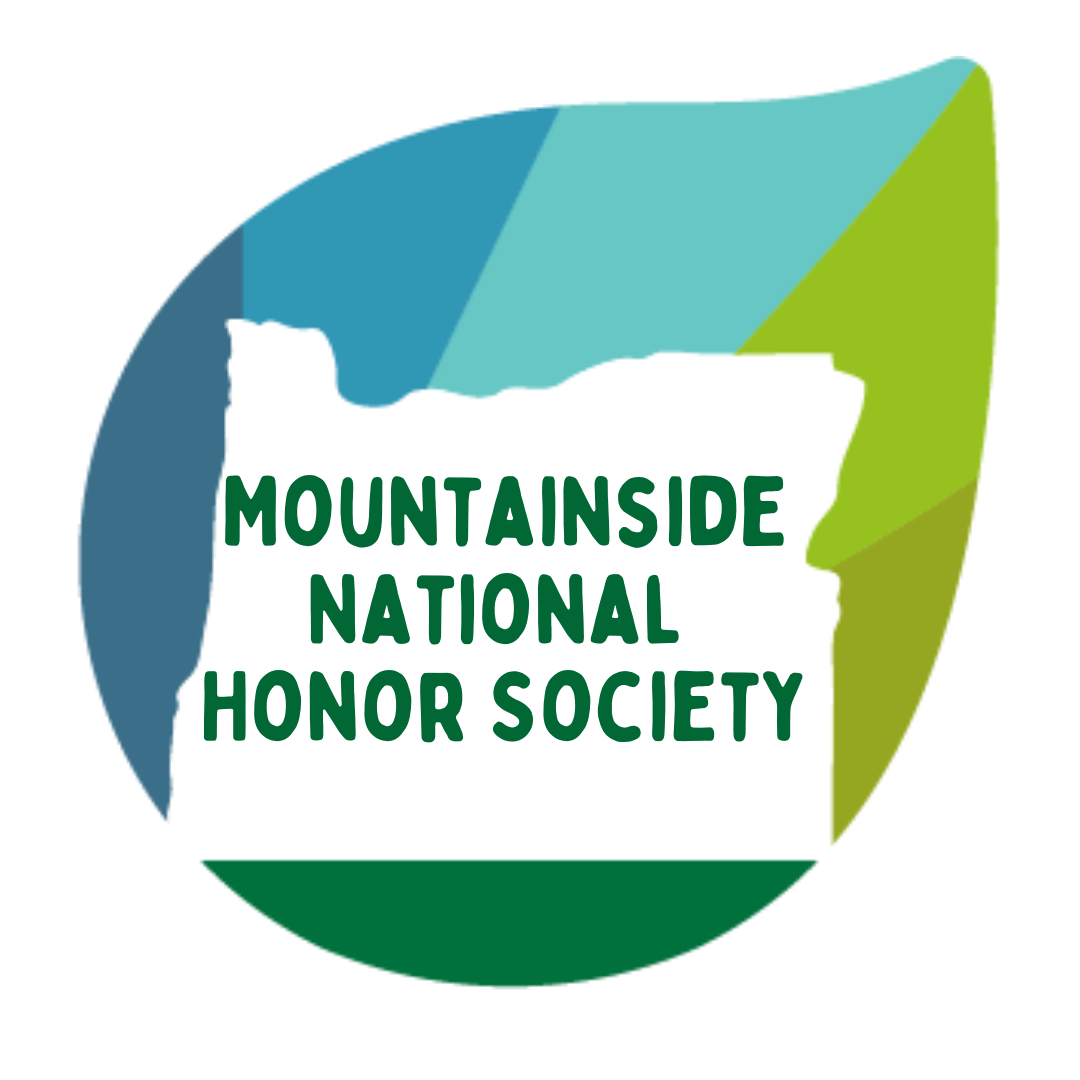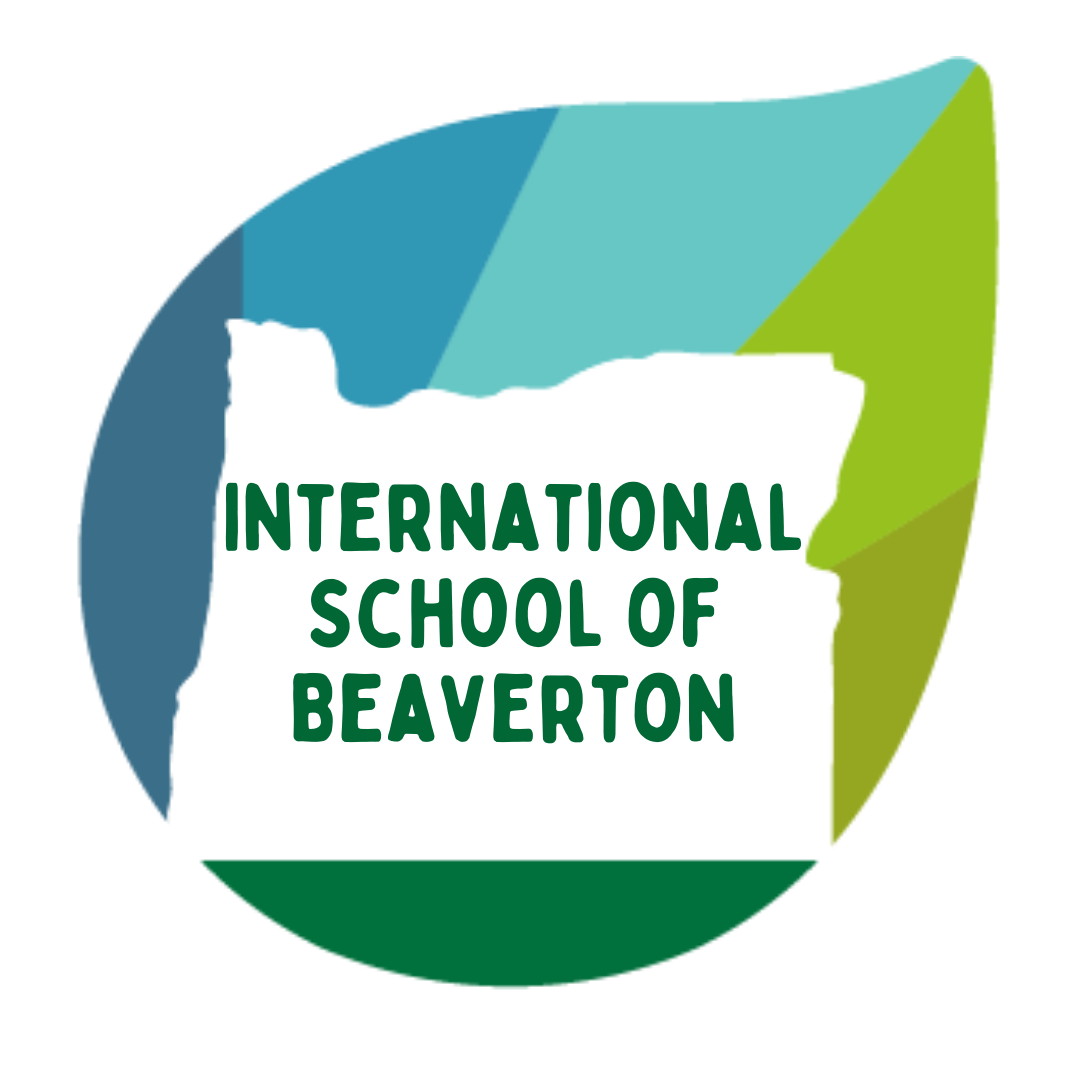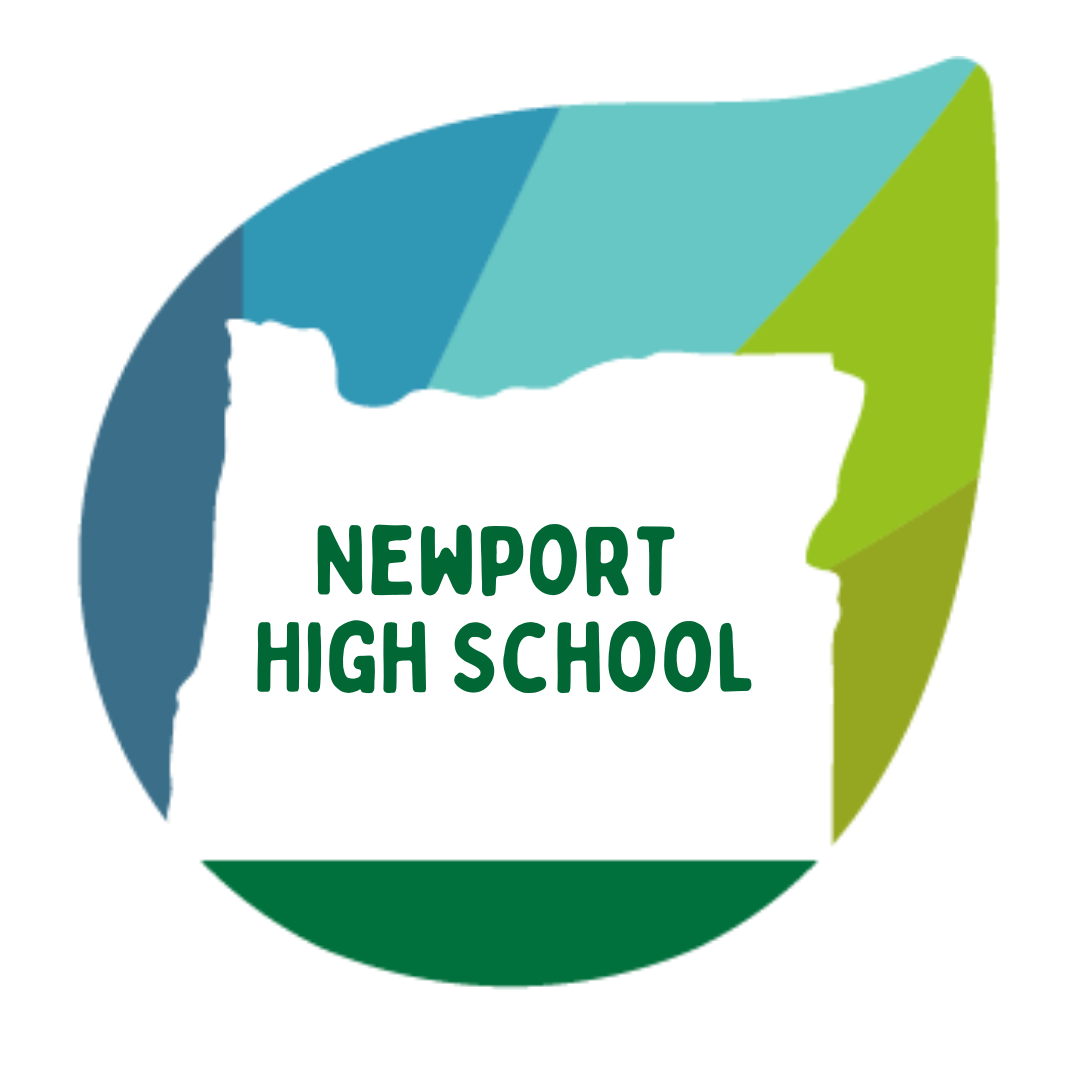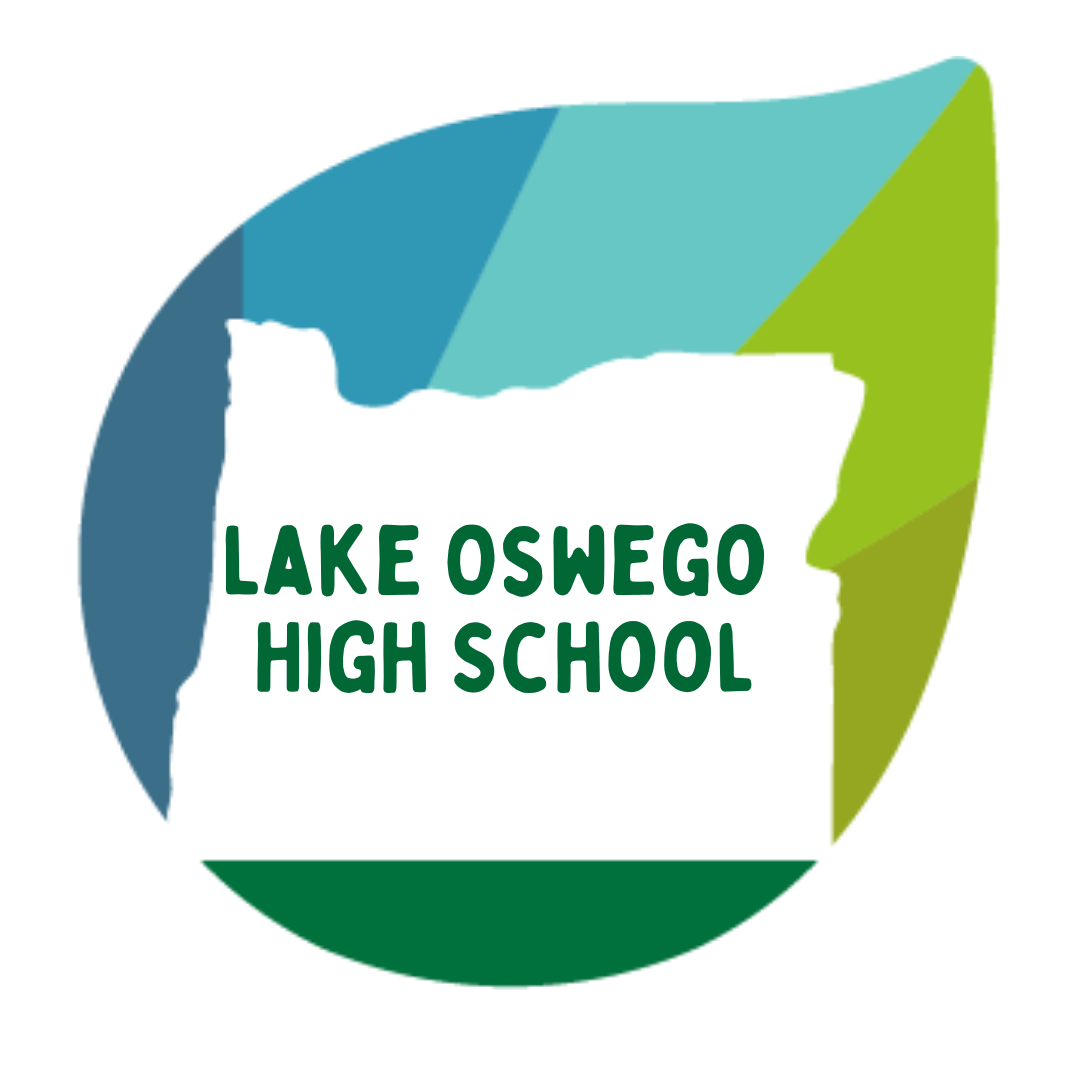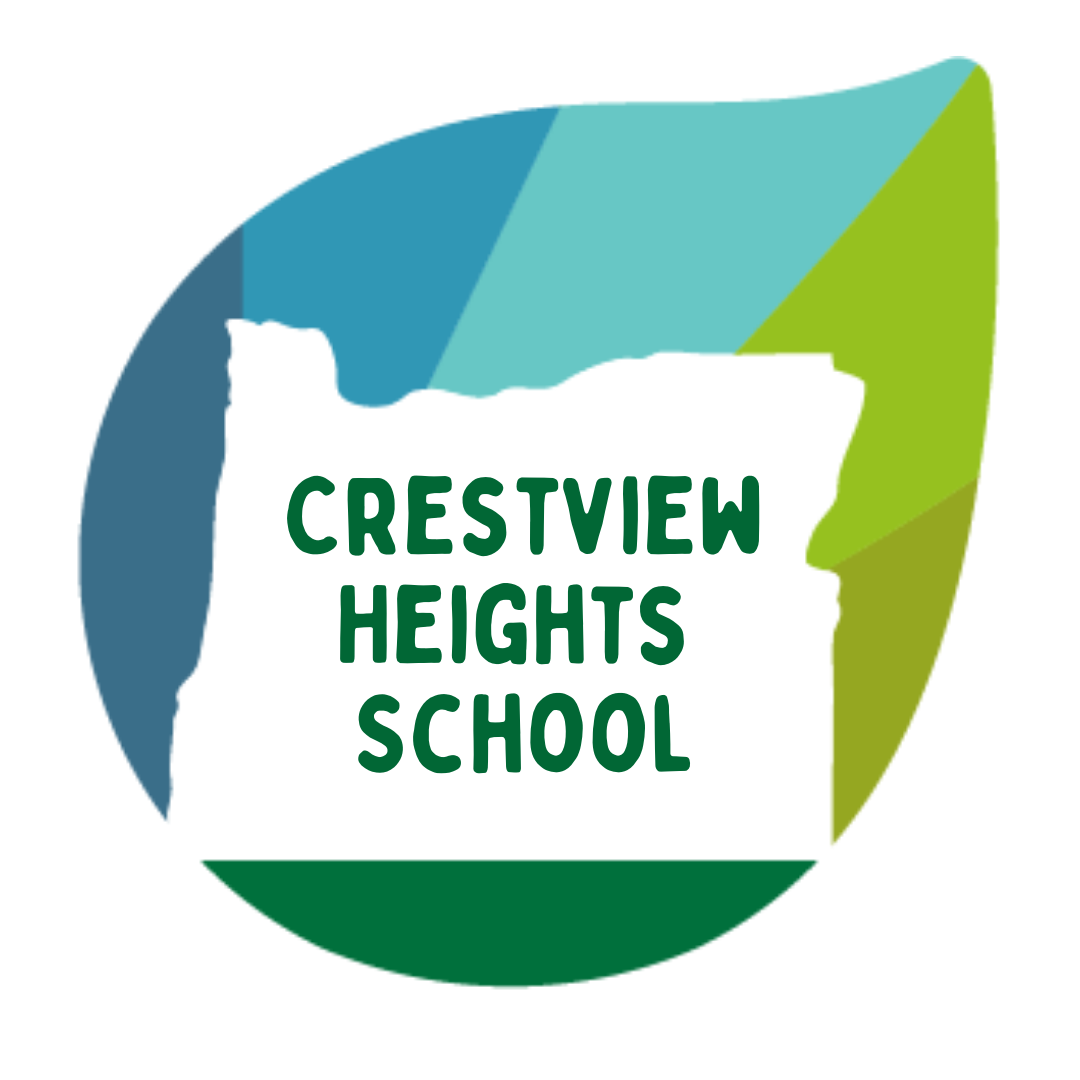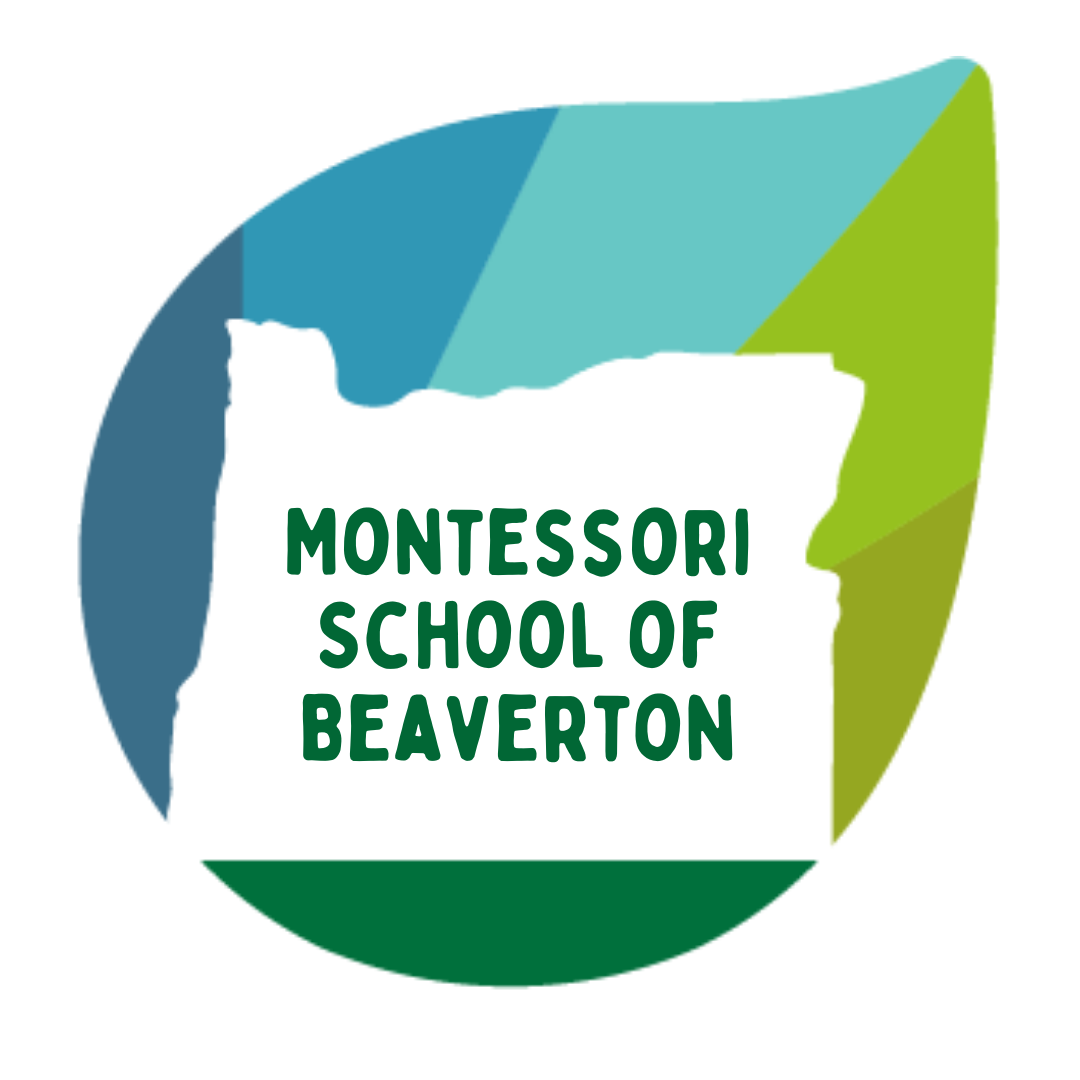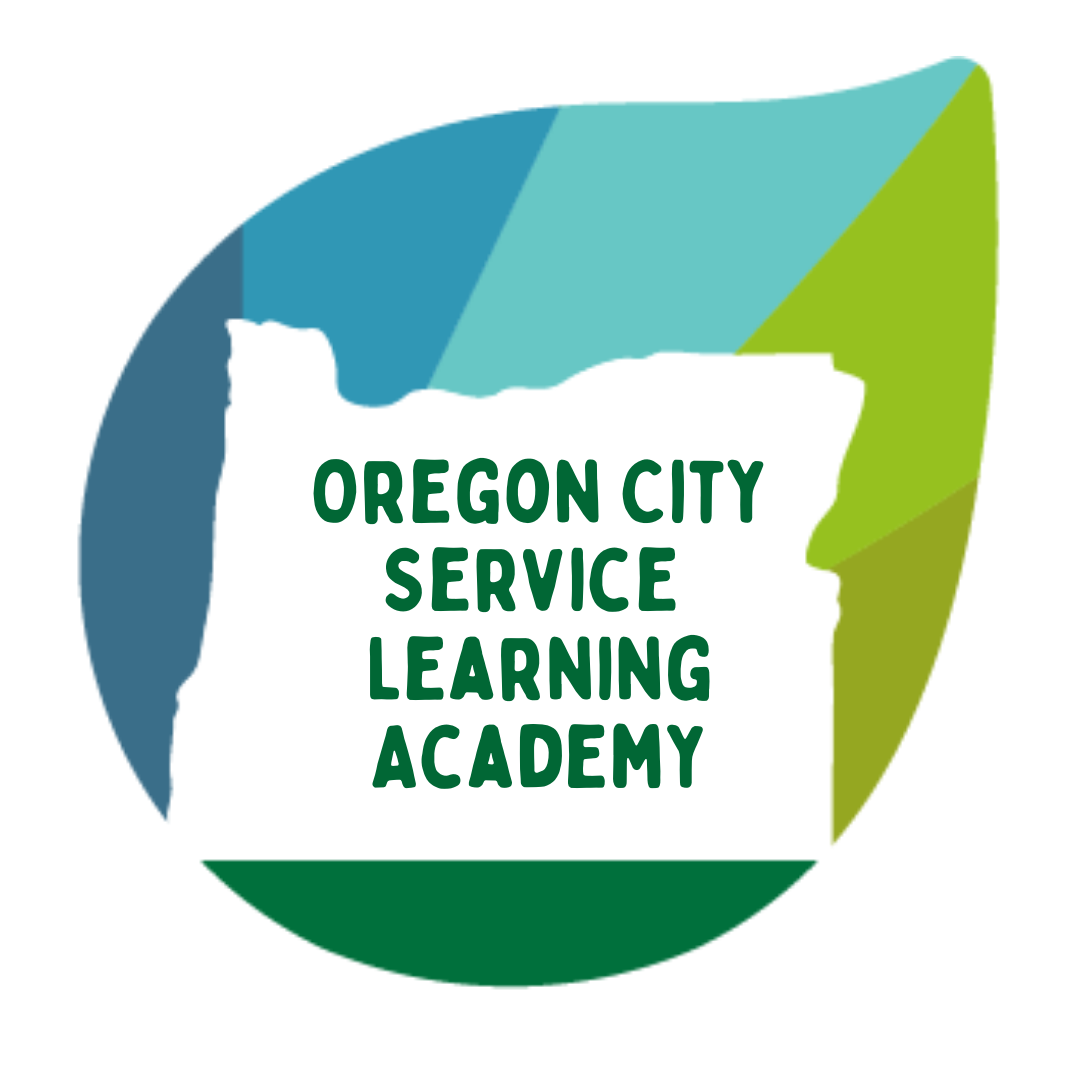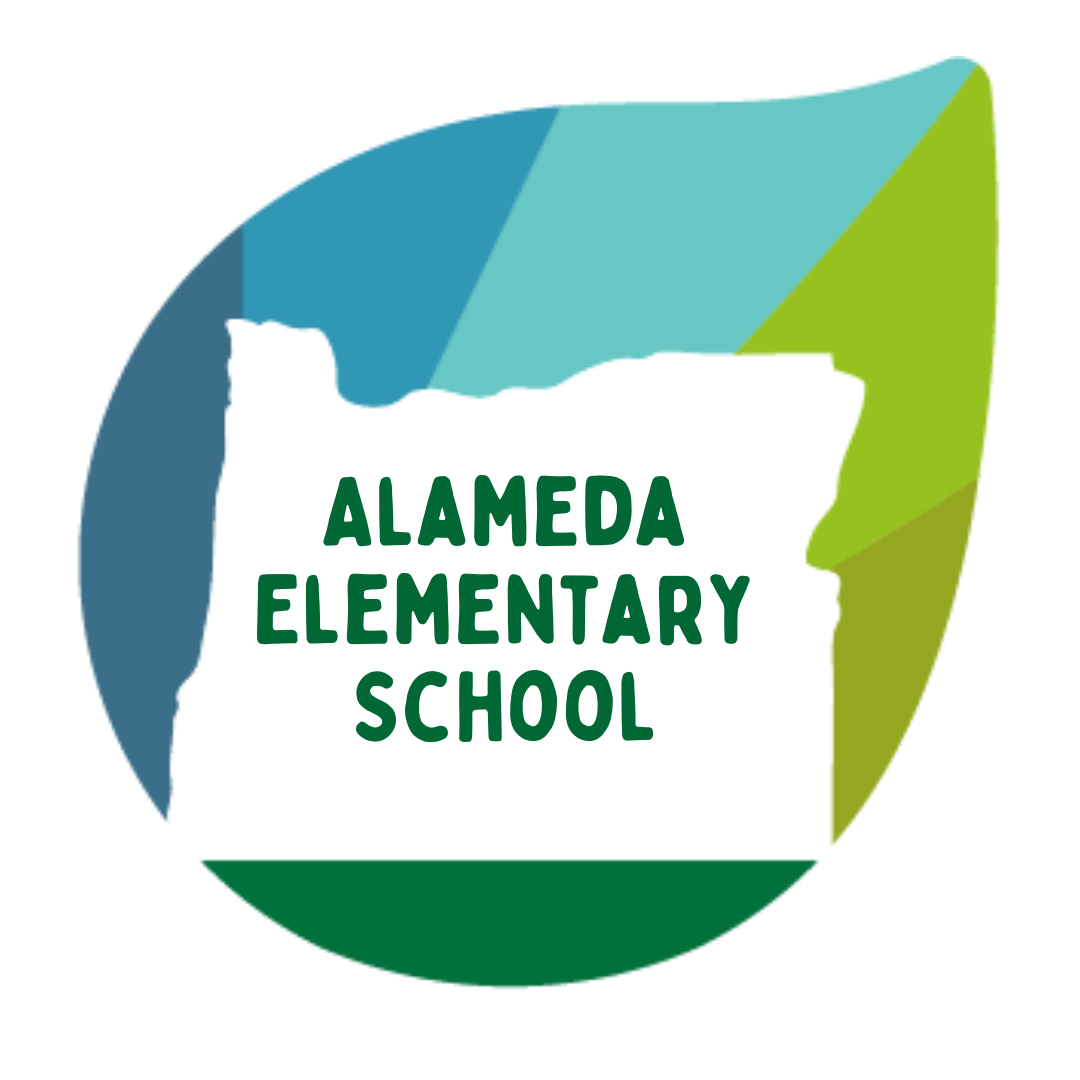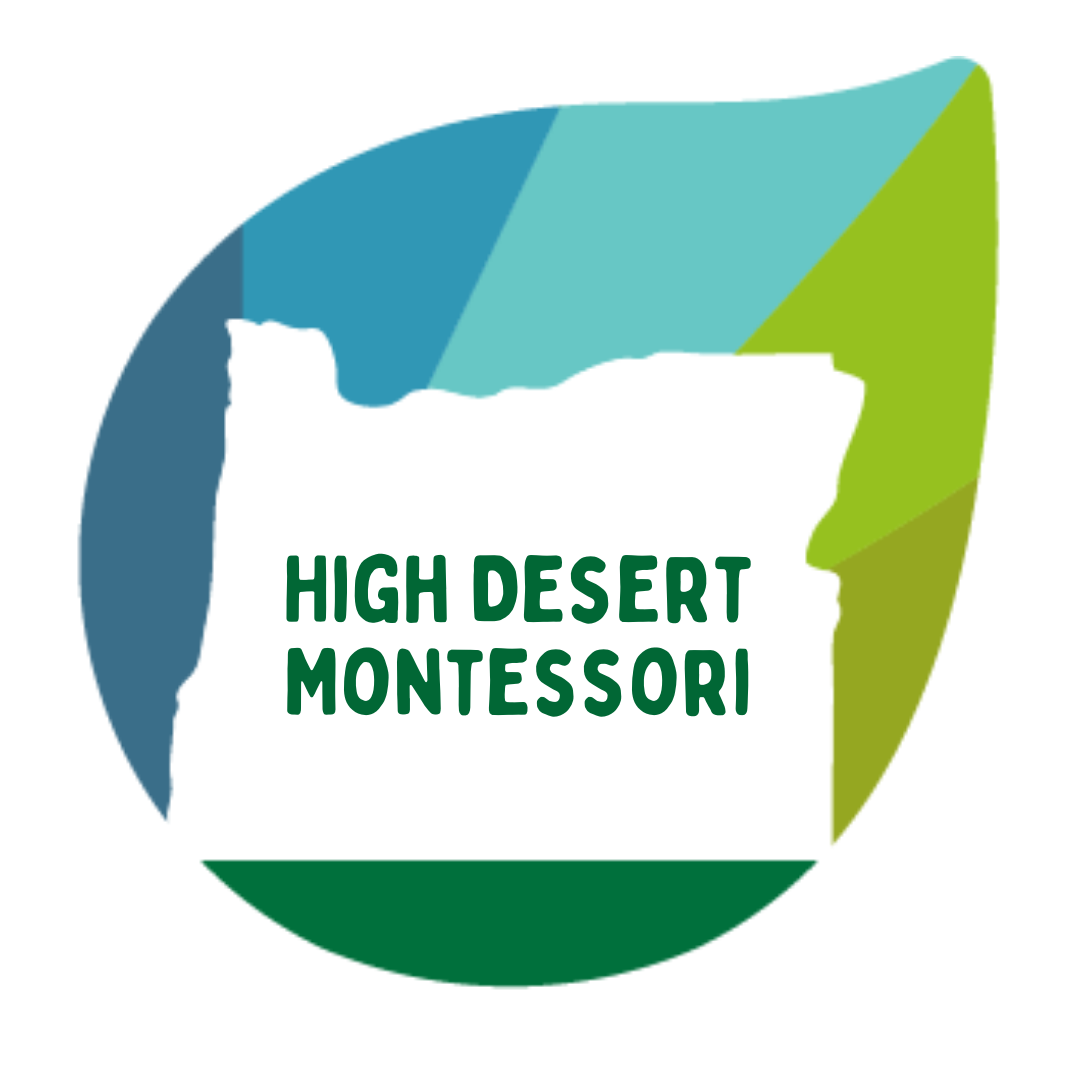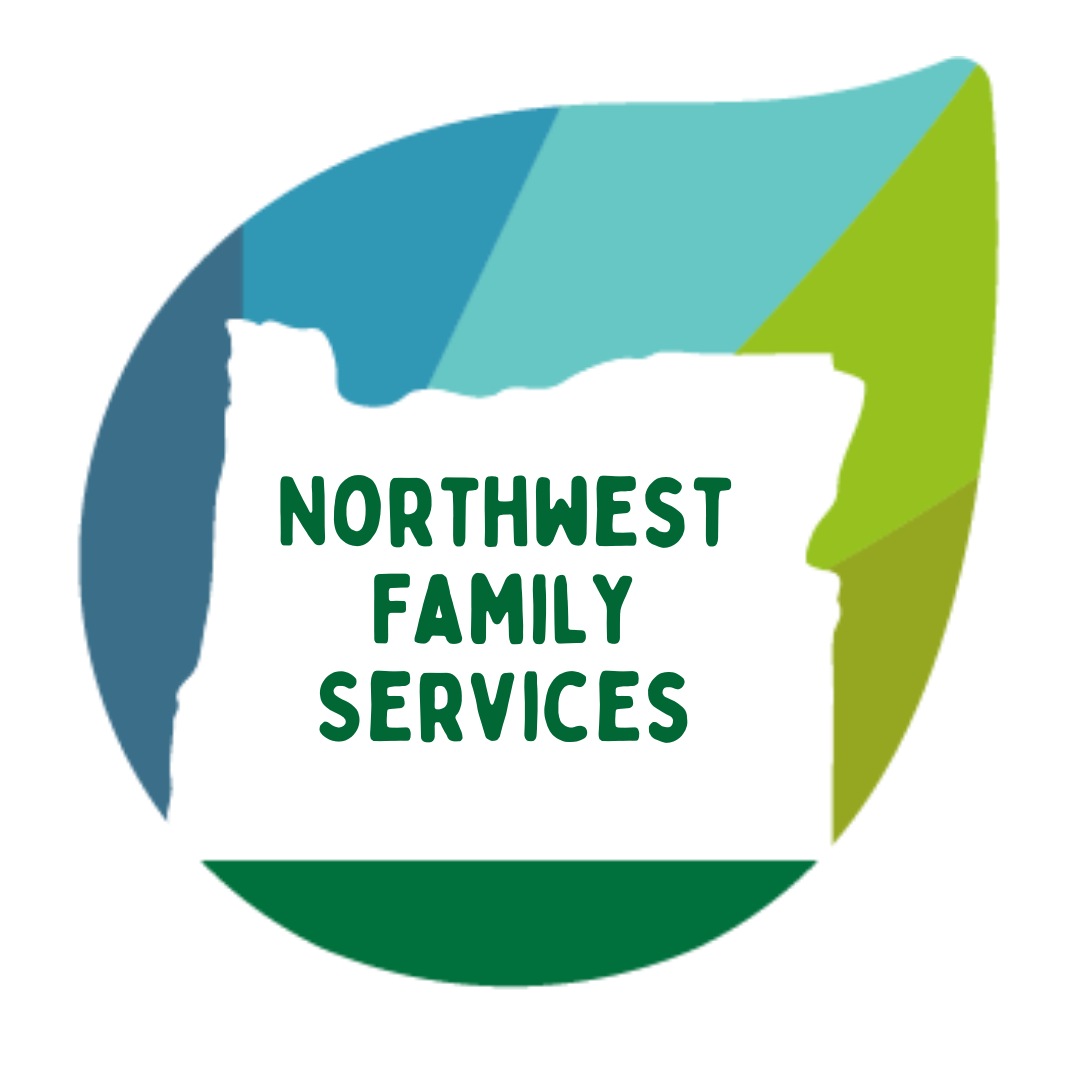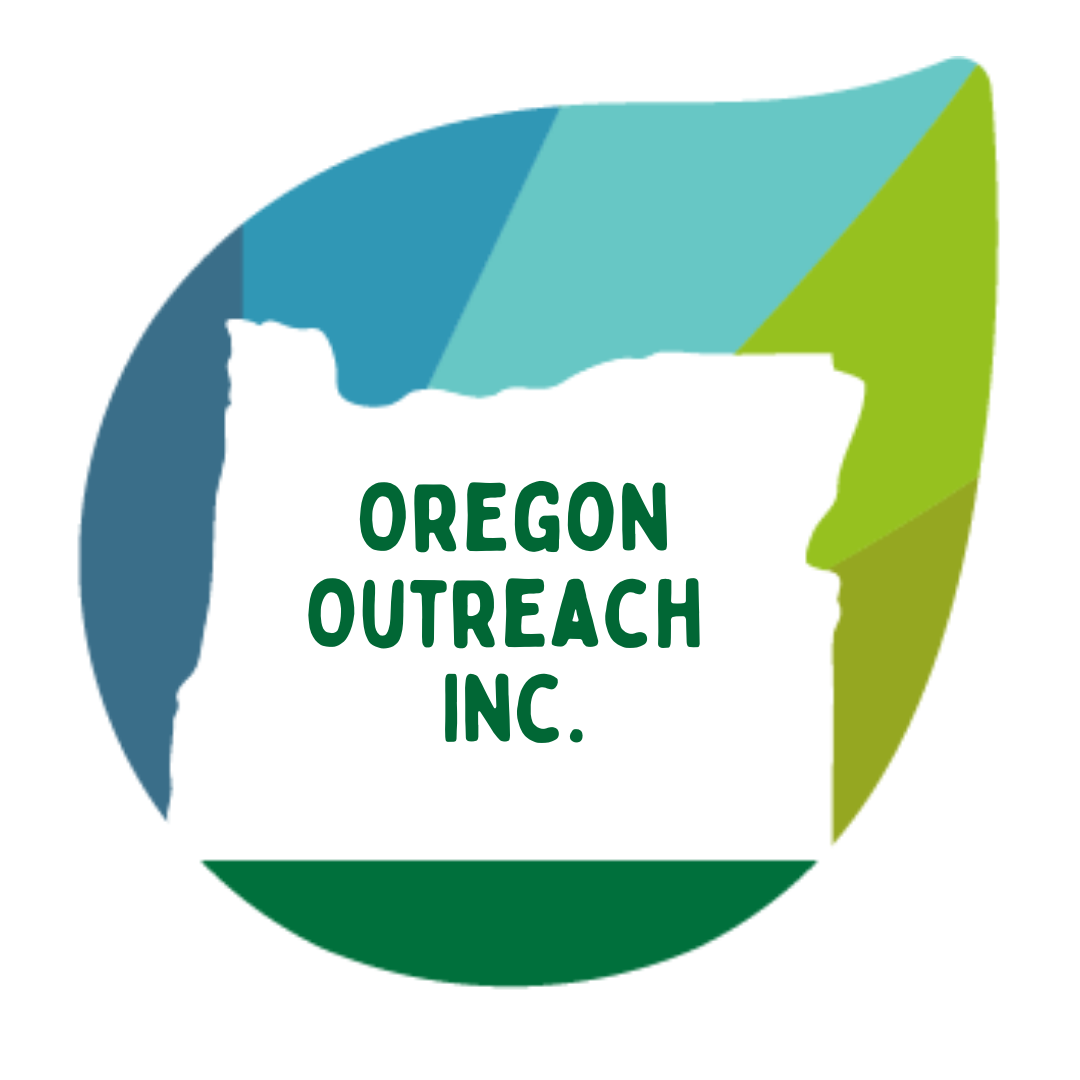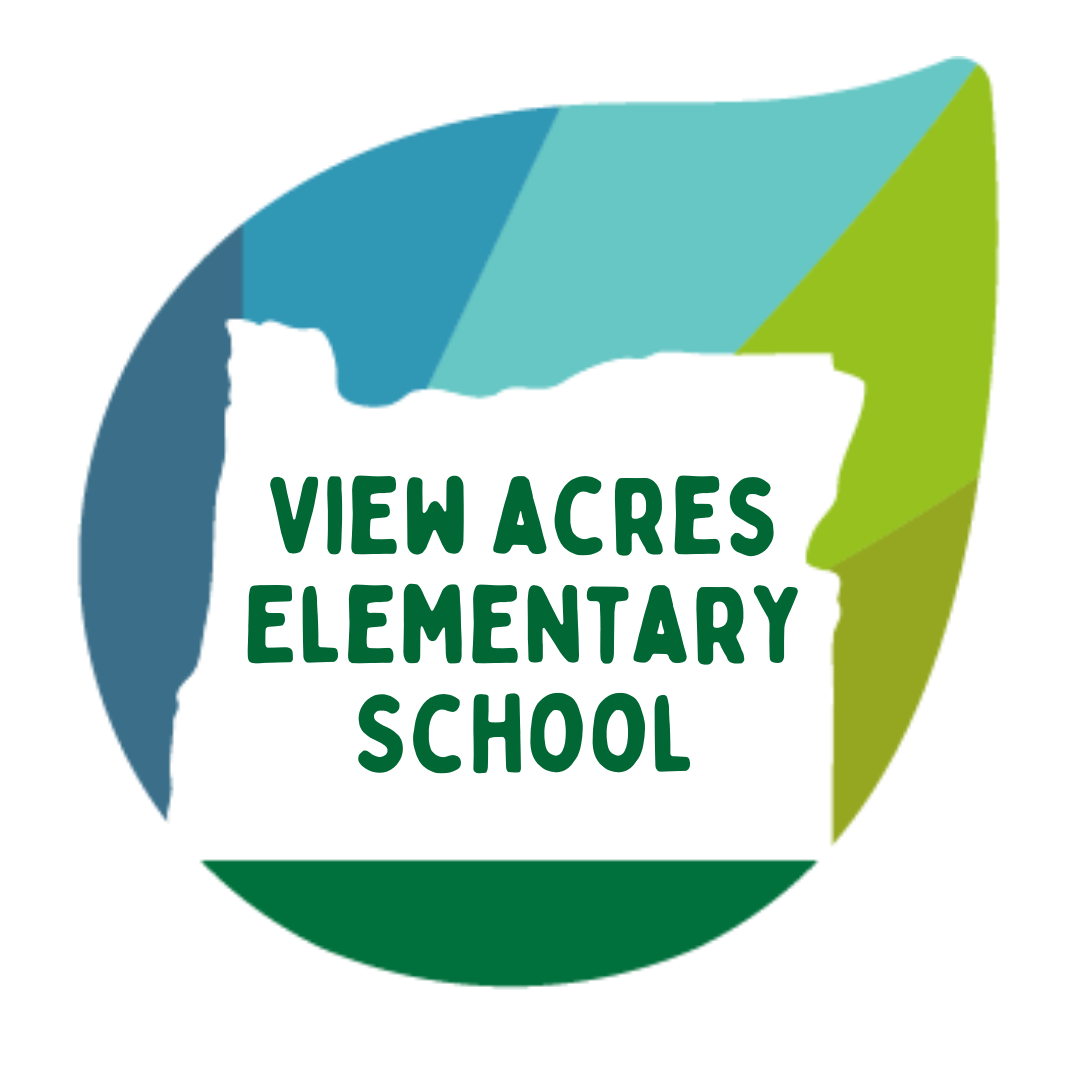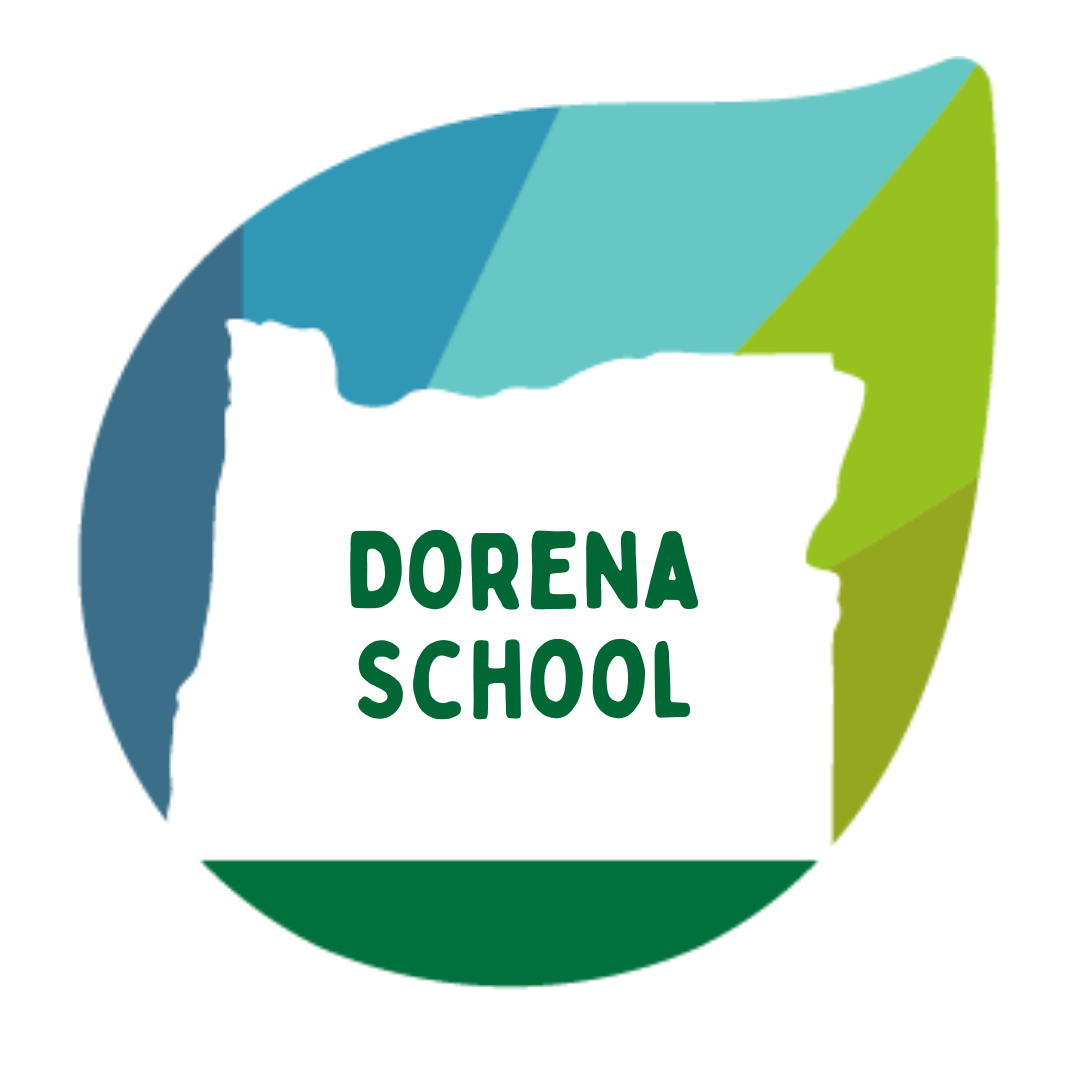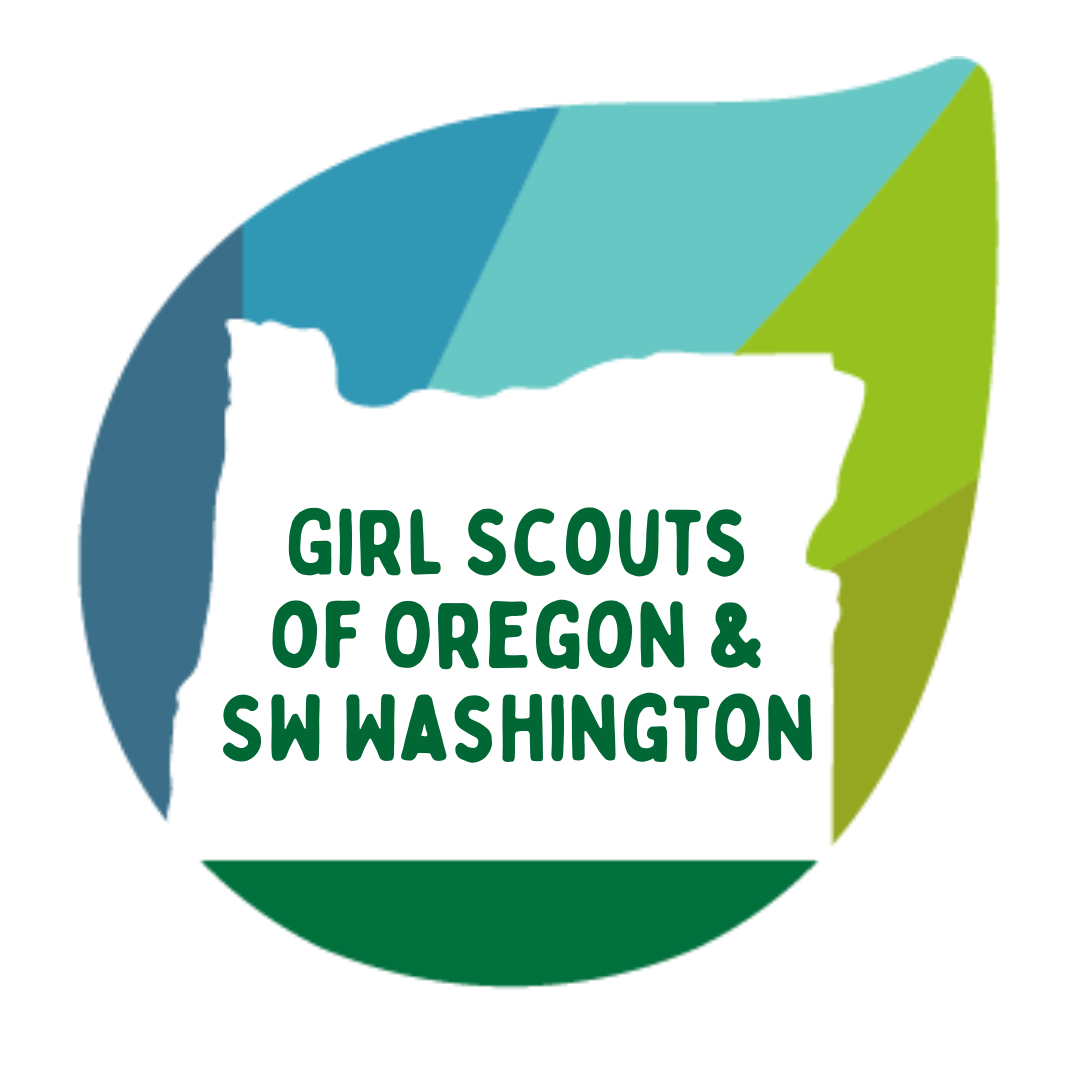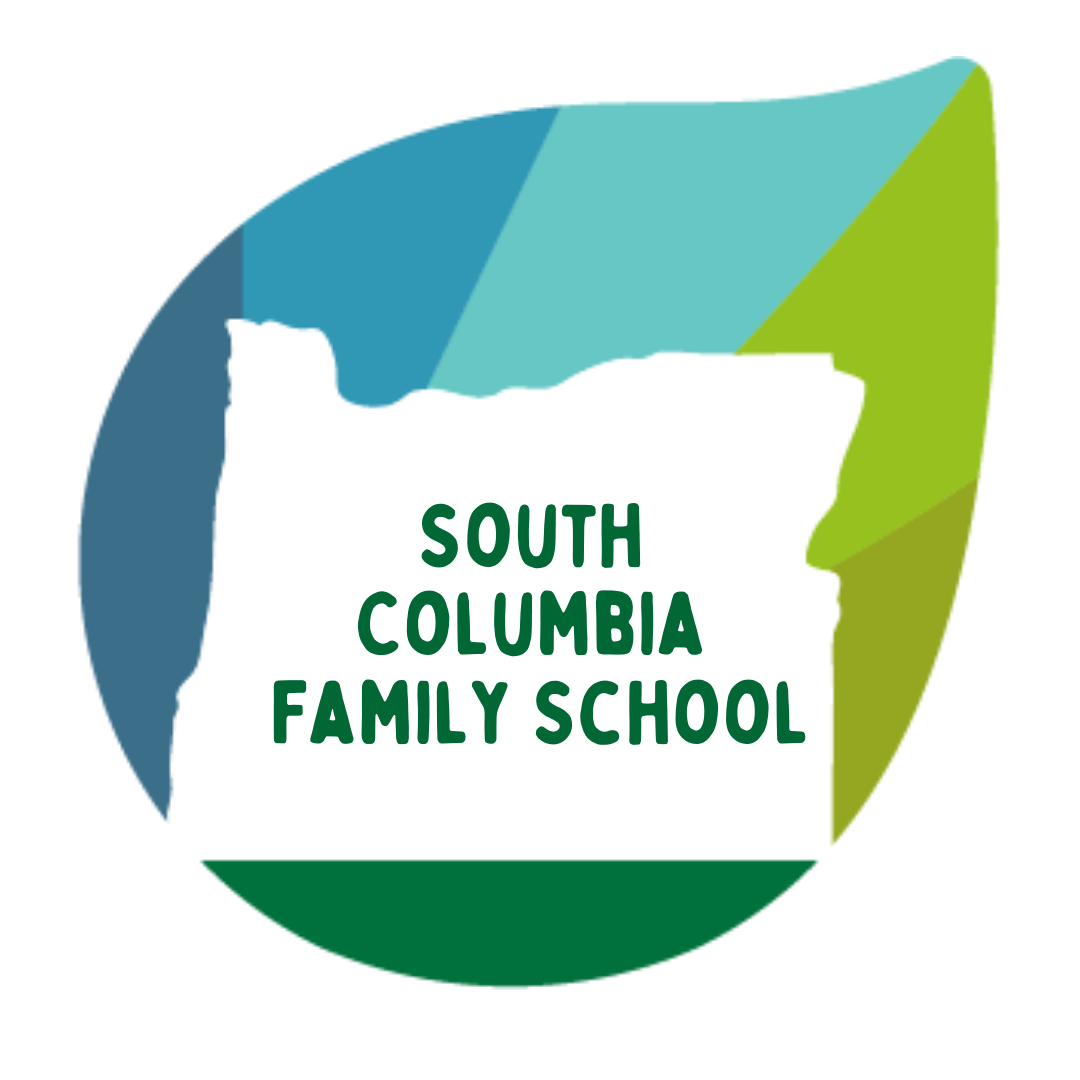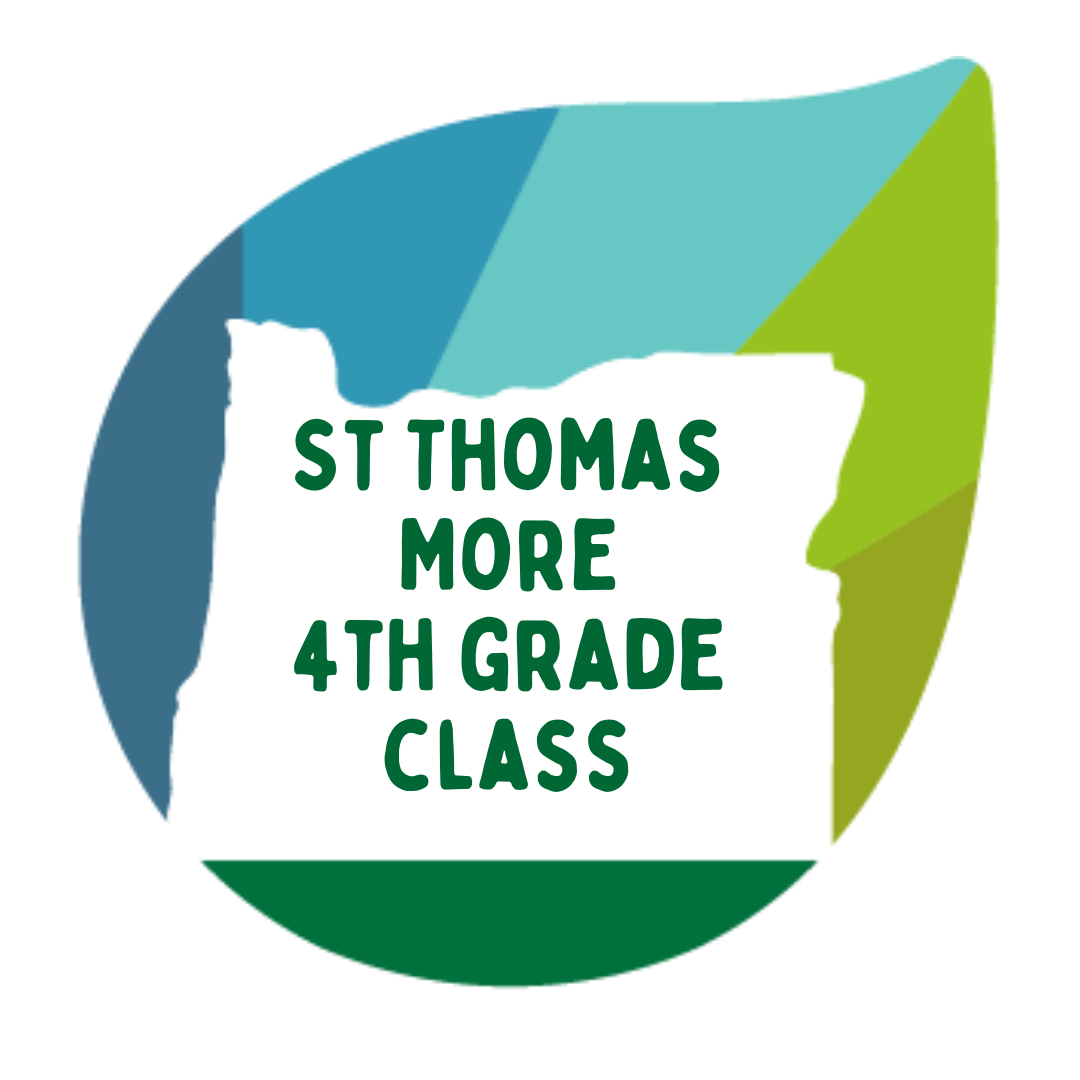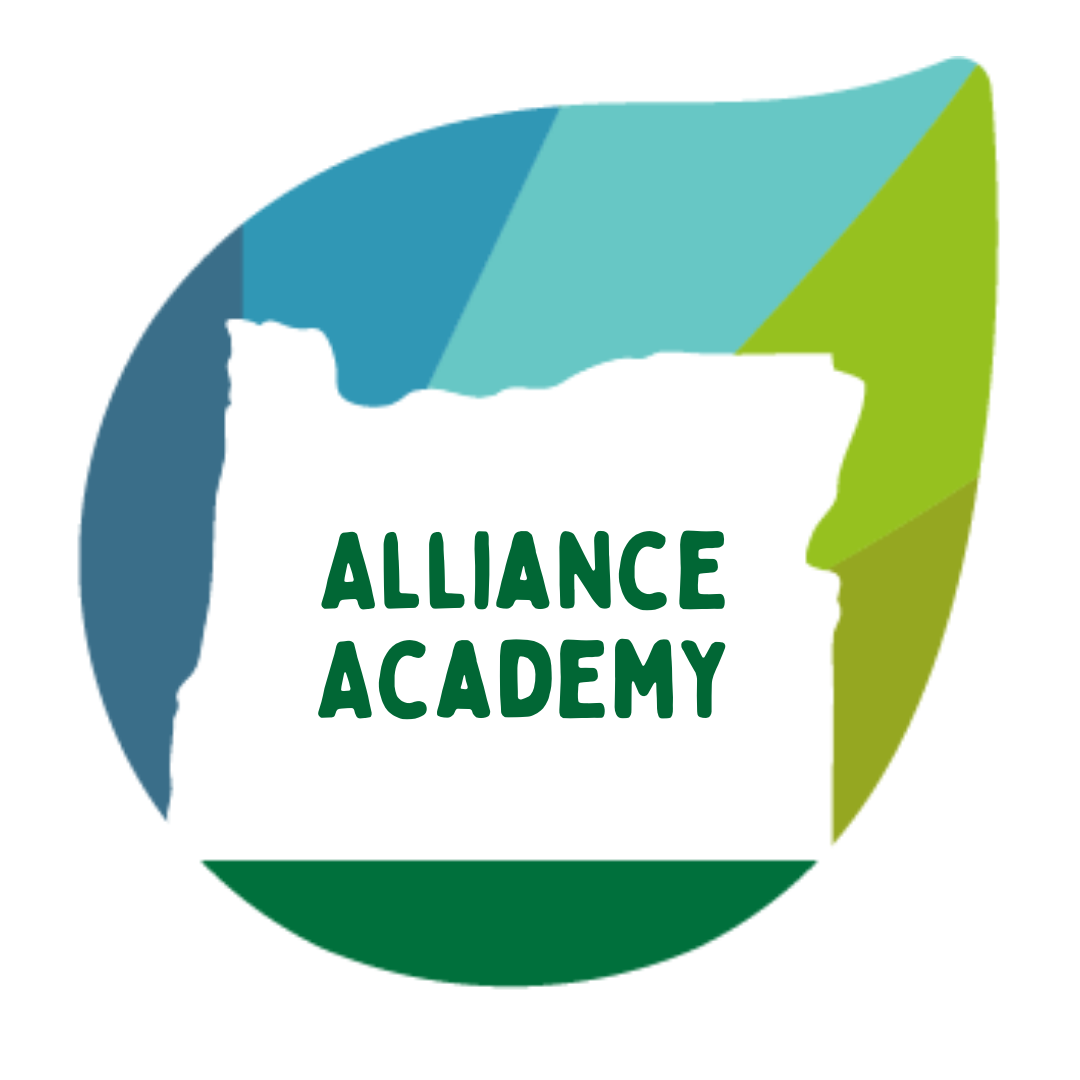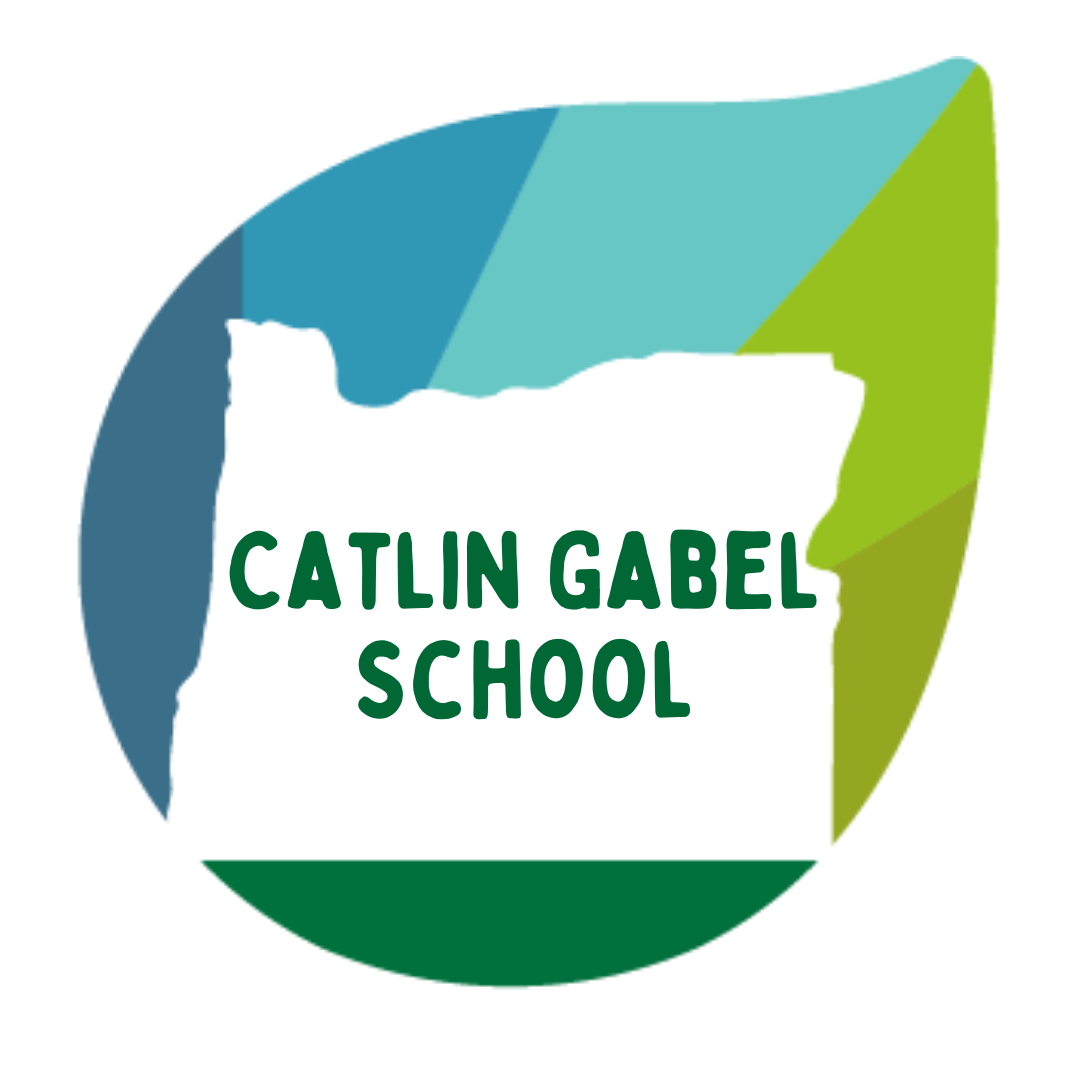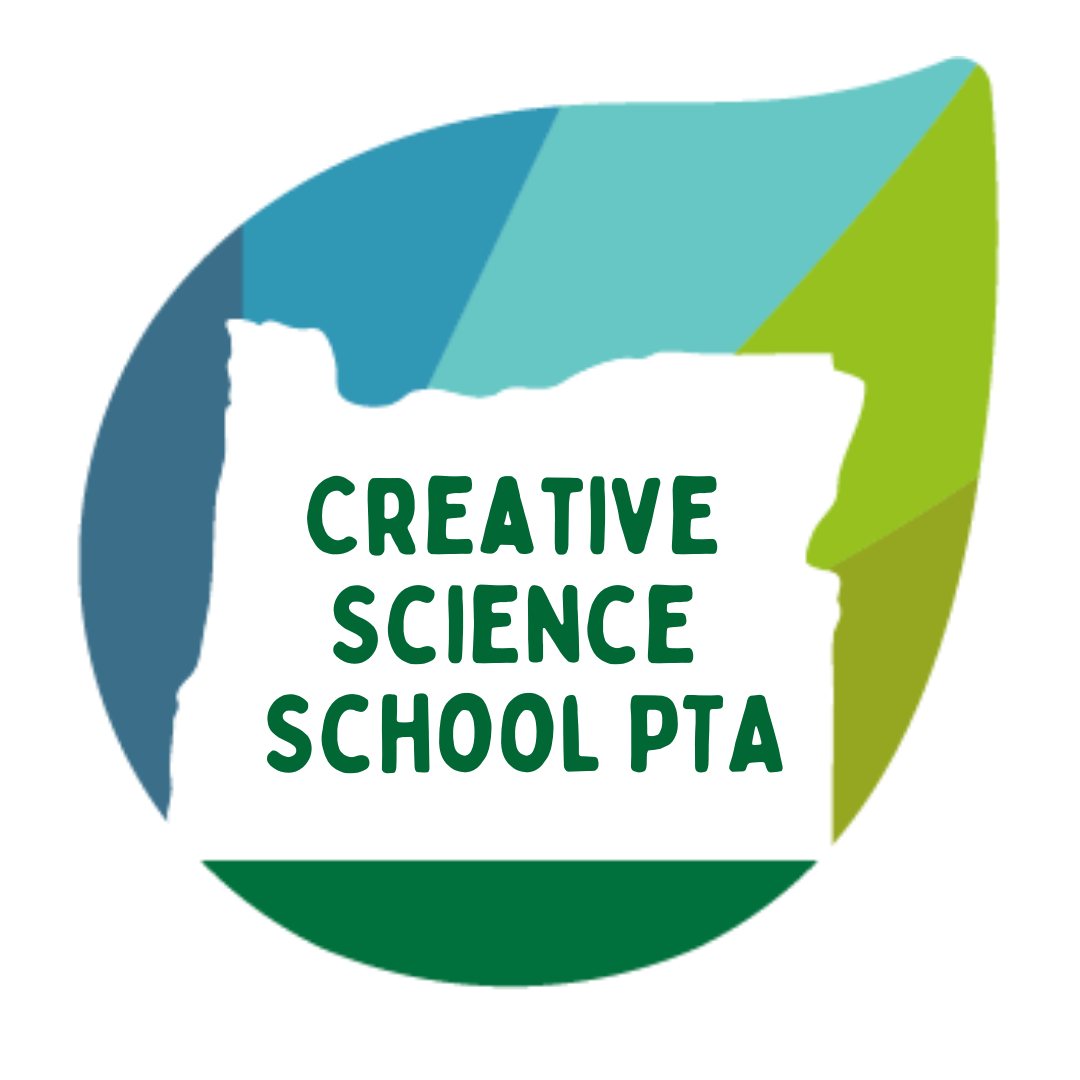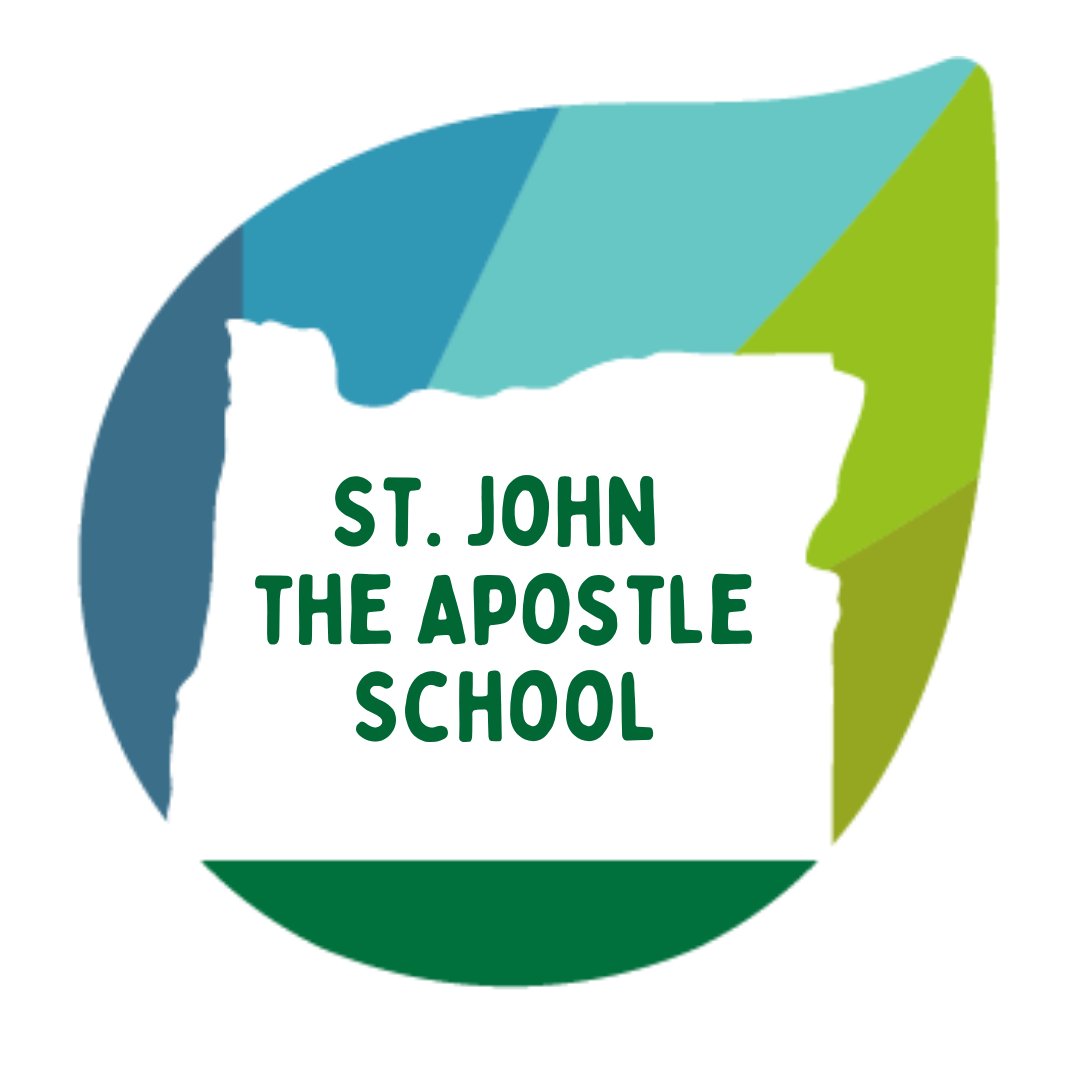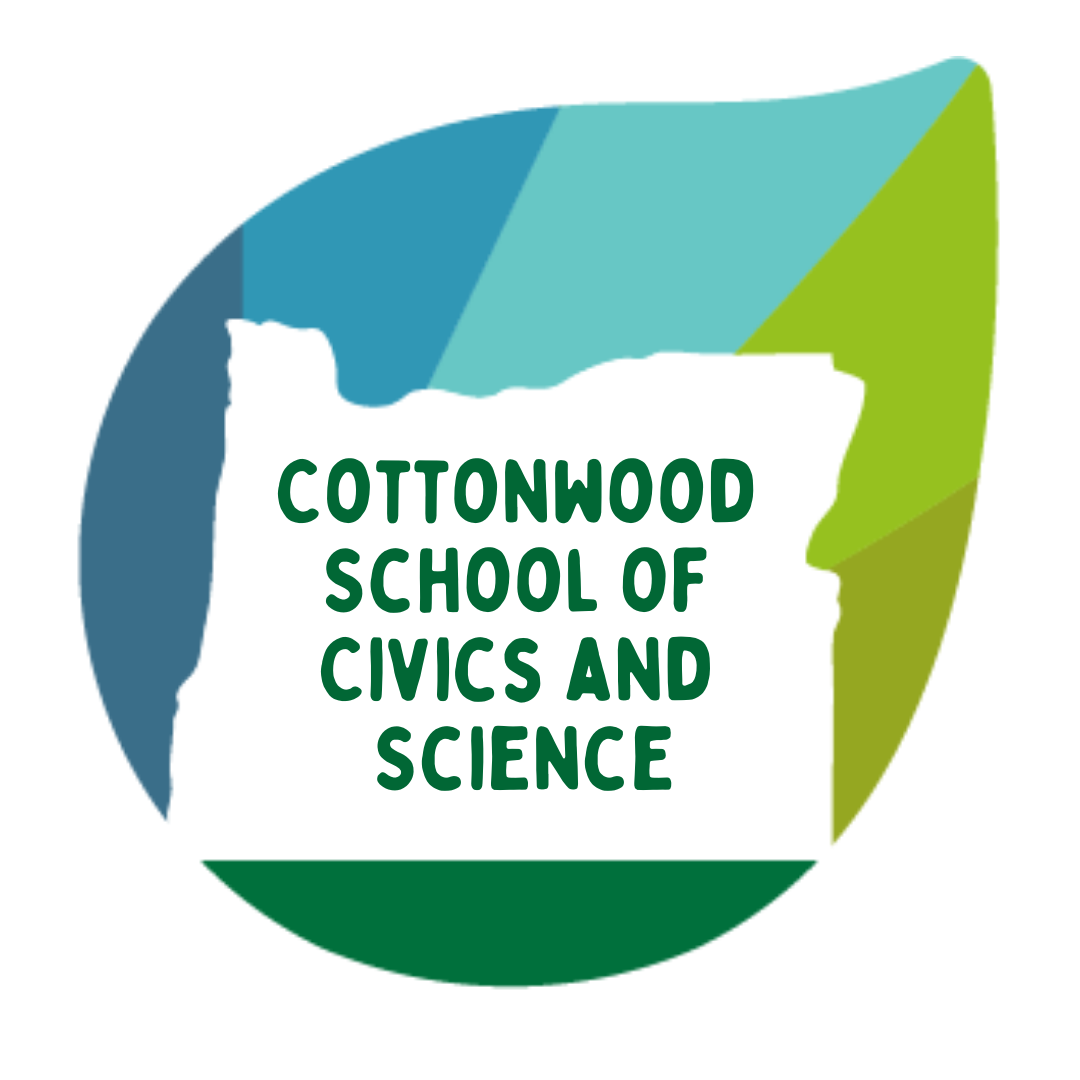 ---
For more information on the Growing a Greener Generation program or to ask a question, please contact info@solveoregon.org