Join the movement and support SOLVE this #GivingTuesday.
In 2019, we have accomplished...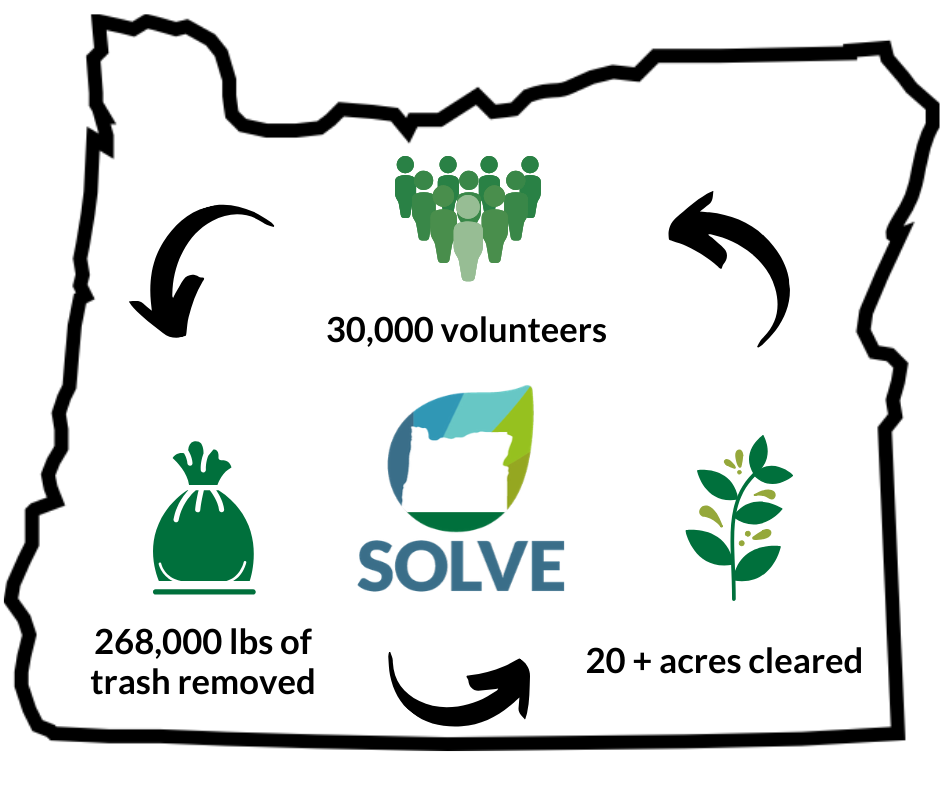 But we can't do it without your support!
With your donation, you will receive a
Portland Gear + SOLVE collab sticker, design below.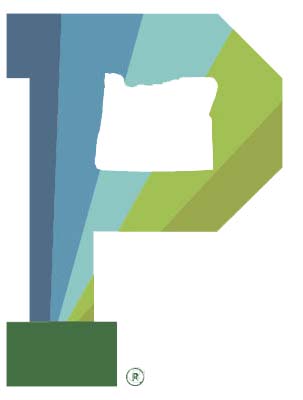 1. Support SOLVE by donating

2. Follow us on social:
3. Click below to browse our events calendar.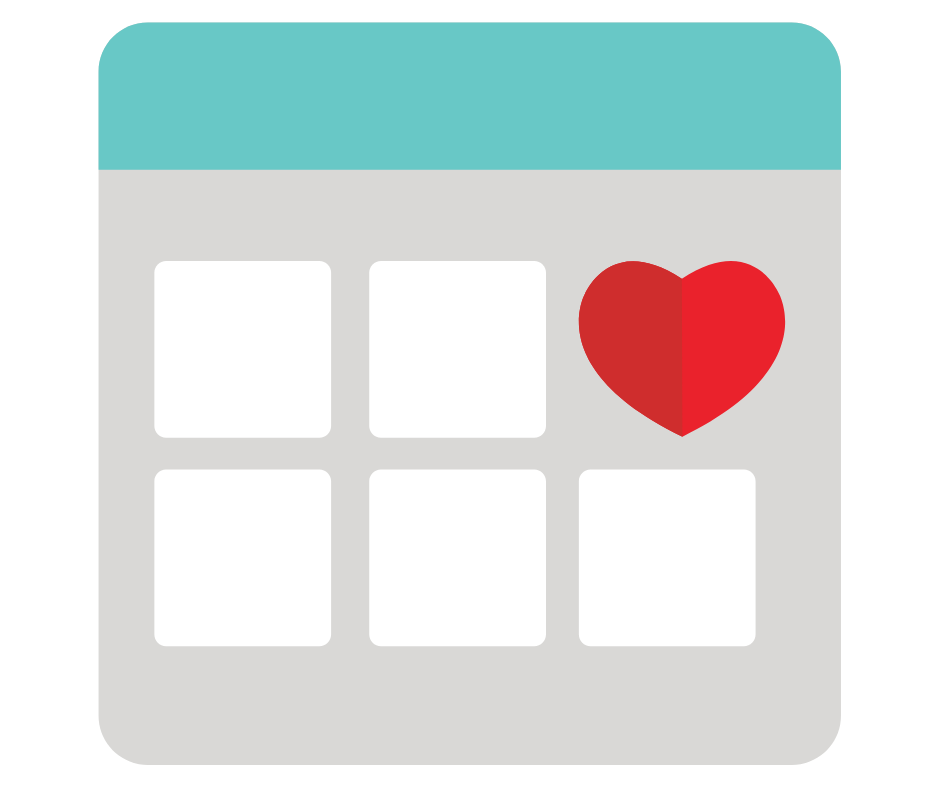 ---