Kick-off the Holidays by Giving Back!
Join the Downtown Portland Cleanup Movement
SOLVE, the Portland Business Alliance, Portland Lodging Alliance, with support from Ethos Commercial Advisors, are joining forces to host a Downtown Portland Volunteer Litter Cleanup Day on Friday, December 18.
Volunteer to clean up the Rose City during the season of gratitude. Register for a check-in location, receive cleanup supplies, and feel good knowing you are giving back to the city we all call home! Instruction and disposal will also be provided.
This year, we've learned the importance of having a strong sense of community. Join your neighbors, coworkers, family, and friends during this safe outdoor volunteer event. This holiday season, give back to the place we all call home by beautifying Portland's city streets, reinvigorating the downtown, and preventing unwanted litter and plastic from entering our waterways.
All volunteers must adhere to our COVID-19 Safety Guidelines, including wearing a mask at all times and remaining six feet of distance from anyone outside your household.
Pre-registration is required, please click the check-in location below.
SW Broadway & Oak St. - The Benson Hotel
SW Park and SW Jefferson - South Park Blocks
SW 18th & Morrison St. - Providence Park
Naito Parkway & SW Madison - Waterfront Park
Donate to "Keep Portland Warm" during this event!
SOLVE is hosting a donation drive to "Keep Portland Warm" in partnership with Transition Projects. Grab your new or gently used winter clothes (such as coats, hats, scarves, gloves) and bring them with you to drop off in our donation bins at the cleanup! Not only will you help keep our community clean, but you'll make a difference to our neighbors experiencing homelessness!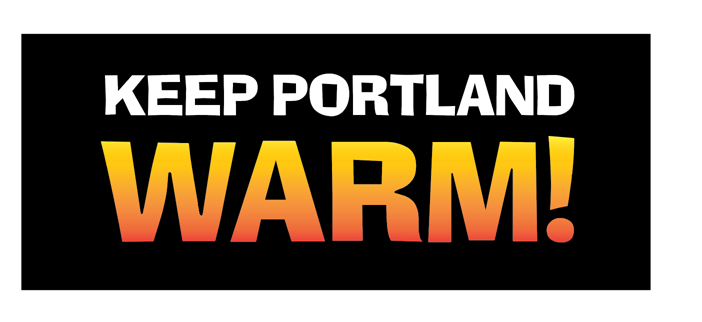 ---
Save the Date!
Our next Downtown Volunteer Litter Cleanup Day will be held on Martin Luther King Jr. Day
Monday, January 18, 2021