SOLVE is following current guidelines from the Oregon Health Authority regarding COVID-19. The health and safety of our volunteers have always been a top priority. At this time, all SOLVE volunteer events are postponed through April. Stay tuned for an update as to when our volunteer events will resume. Thank you for your understanding and stay safe!
Celebrate Earth Day in Central Oregon by taking care of our beautiful state!
Choose from one of the fun events below.
Prineville / Crook County Cleanup
OSU Cascades Earth Day Cleanup
Healing Reins Therapeutic Riding Center Property Clean Up and Slow Feeder Build
Weed Warriors Earth Day Kick-Off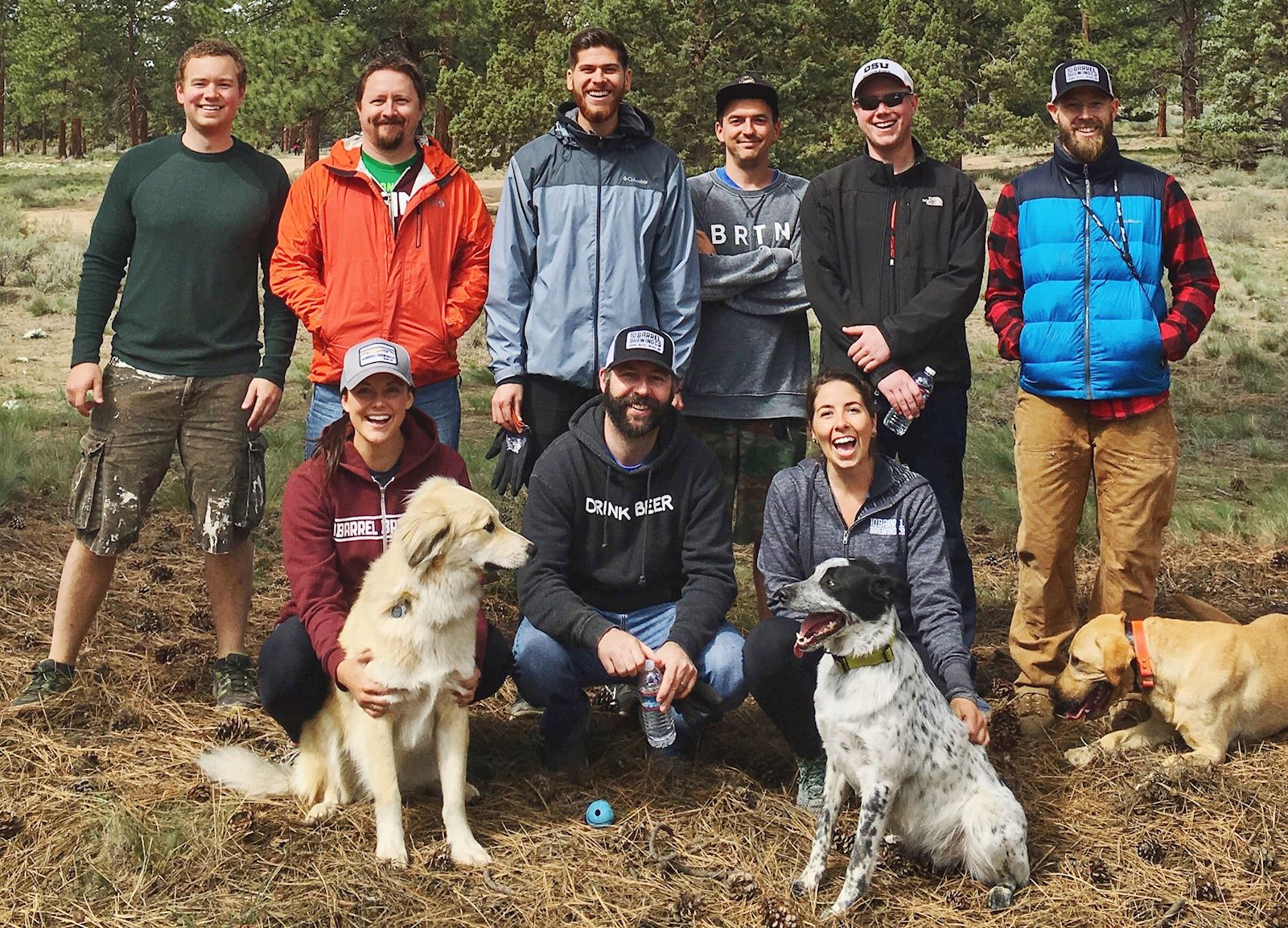 Central Oregon SOLVE IT for Earth Day events are organized in partnership with: