Calling All Historic Cemetery Leaders.
Join the 2018 Historic Cemetery Cleanup Day!
Saturday, May 12, 10 AM - 1 PM
In partnership with: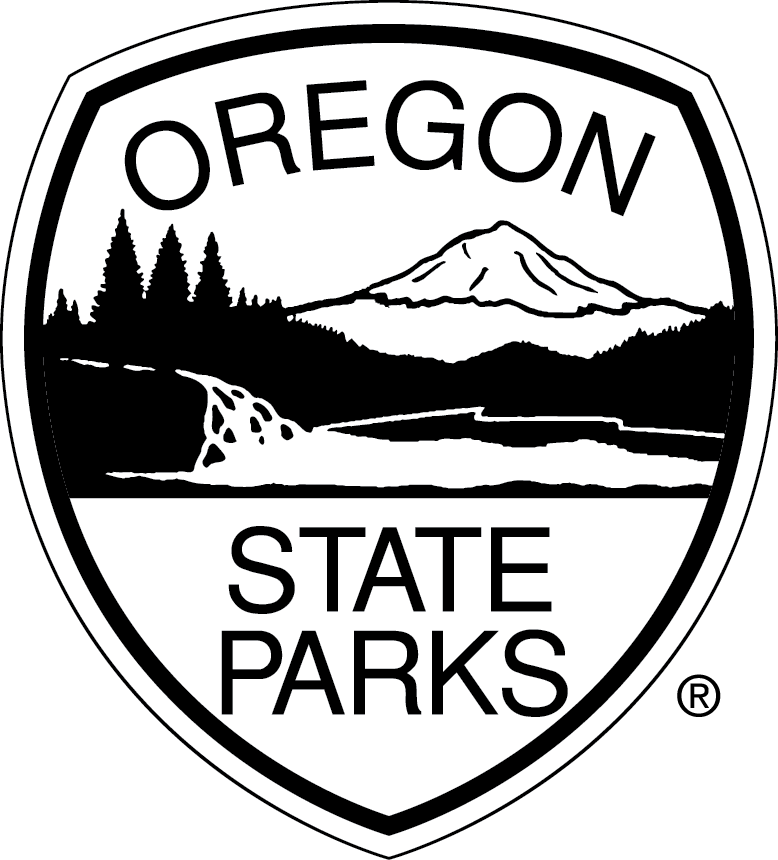 The Oregon Commission on Historic Cemeteries and SOLVE are partnering to organize a statewide day of service to improve our historic cemeteries. Let's come together and engage hundreds of volunteers to improve these special places in our communities!
Support from SOLVE includes:
Project planning assistance and coordinator training.

Event flyers and pre-event publicity, assistance with recruitment, online registration, and placement of volunteers.

Free cleanup supplies including litter bags, vinyl gloves, safety vests, first aid kits, and more.

Access to a small grant of up to $100 for pre-approved project expenses.
To get started click below to either "Become a SOLVE leader", or if you are already registered select "Create an Event".
View step-by-step instructions for creating an event here.
Questions?