in partnership with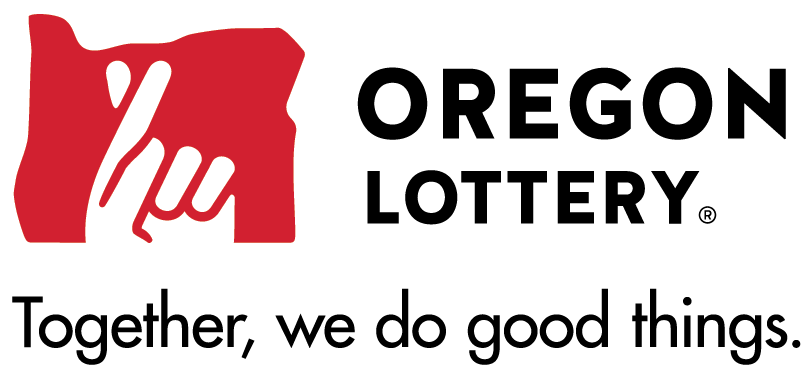 Saturday, September 21, 2019: 10AM - 1PM - times and dates may vary by project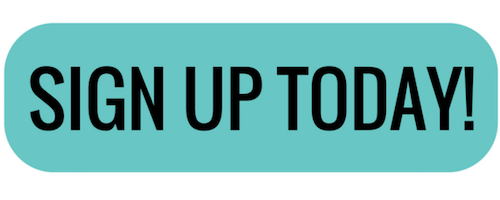 Take Care of Your Community
Join SOLVE and thousands of volunteers in September 2019 as we come together to preserve and maintain the health of our public beaches, neighborhoods, and natural areas, while cleaning up litter from source to sea! Choose from over 100 litter cleanup and restoration projects across Oregon, including 45 beach cleanup sites along the entire coast. This is a family-friendly event, and SOLVE invites all Oregonians to participate.
Bring Your Own!
SOLVE is continually working to make our cleanup events more sustainable. Each year close to 30,000 volunteers come together to remove more than a quarter million pounds of litter from our parks, neighborhoods, and natural areas. In order to reduce the number of single-use bags and gloves used during our cleanup events we need your help! Please join our efforts this fall and "Bring Your Own." Bring a bucket or reusable bag to the cleanup for collecting trash. Bring work gloves from home, reducing the need for disposable vinyl gloves. And lastly, bring your own water bottle to help you stay hydrated.
Trash-Free Seas: Every Piece, Every Person
Started in 1984, the SOLVE Beach & Riverside Cleanup is part of the International Coastal Cleanup, an annual worldwide effort to keep our beaches and waterways clean and healthy. To learn more, check out the 2018 Cleanup Report. Every piece of trash you pick up will contribute to this important global effort. Download the Clean Swell app and help us track litter data during SOLVE litter cleanup events. You can also use a paper data card, which will be available at most cleanup sites. International Coastal Cleanup volunteers from around the world will be compiling data from their projects as well.
Be a Beach Captain!
Are you interested in helping support our volunteers by being a Beach Captain? If you are looking for a way to get more involved with SOLVE's beach cleanups we would love your help! Beach Captains support our Zone Captains by helping to hand out supplies and orientate volunteers. Follow the link below to learn more. Contact us if you are interested in learning which beaches need your help! Areas that need captains include beaches around Newport and Reedsport.

Need a Ride?
Do you want to join a beach cleanup but don't have a ride to the coast? Use driving credit from Zipcar to join the Columbia River Beach Cleanup. Click here to learn more.
Questions?
For general project questions contact Program Coordinator, Jon Schmidt at jon@solveoregon.org or 971-346-2703.
For questions about volunteering contact Outreach & Communications Coordinator, Larissa Gordon at larissa@solveoregon.org or 503-943-2835.