in partnership with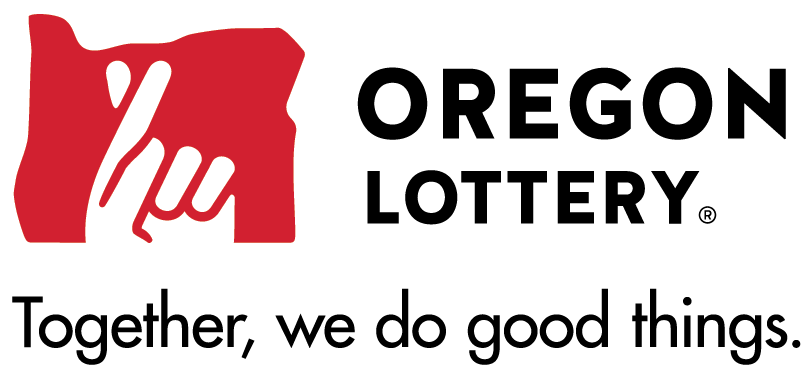 Volunteer at the Beach & Riverside Cleanup!
Choose from over 100 projects across Oregon. Click on an option below to view a map of project locations, or use ADVANCED SEARCH.
Bring Your Own!
In order to reduce the number of single-use bags and gloves used during our cleanup events we need your help! Please join our efforts this fall and "Bring Your Own." Bring a bucket or reusable bag to the cleanup for collecting trash. Bring work gloves from home, reducing the need for disposable vinyl gloves. And lastly, bring your own filled water bottle to help you stay hydrated.
Questions?
For general project questions contact Program Coordinator, Jon Schmidt at jon@solveoregon.org or 971-346-2703.
For questions about volunteering contact Outreach & Communications Coordinator, Larissa Gordon at larissa@solveoregon.org or 503-943-2835.