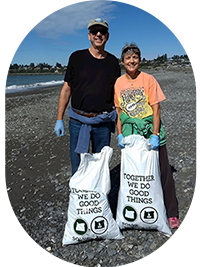 SOLVE Beach & Riverside Cleanup, presented by: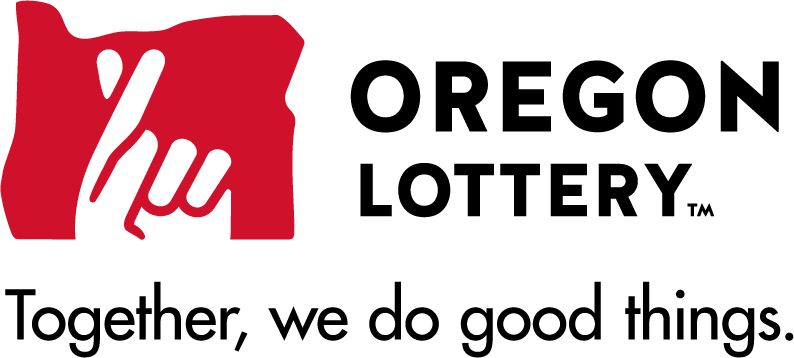 Take Care of Your Community
Join thousands of volunteers on September 29 as we support the health of our public beaches, neighborhoods, and natural areas, while cleaning up litter from source to sea!
SOLVE supports litter cleanup, invasive removal, and tree planting projects across the state during this event. Please let us know if you have an idea for a project in your community!
Saturday, September 29, 2018 - 10AM - 1PM (times may vary by project)
General volunteer registration will open in late July.

Questions? Contact Program Manager Joy Hawkins at joy@solveroregon.org or 503-844-9571 Ext. 317
Project Locations Statewide!
There will be over 100 litter cleanups and restoration projects to choose from across Oregon, including 45 beach cleanup sites along the entire Oregon coast. This is a family friendly event (note that some sites may have a minimum age restriction), and SOLVE invites all Oregonians to participate.
Trash-Free Seas: Every Piece, Every Person
Started in 1984, the SOLVE Beach & Riverside Cleanup is part of National Public Lands Day and the International Coastal Cleanup, an annual worldwide effort to keep our beaches and waterways clean and healthy and reduce the impacts on marine life. To learn more, check out the 2017 Cleanup Report.
Become a litter scientist! Download the Clean Swell app and help us track litter data during SOLVE litter cleanup events. You can also use a paper data card, which will be available at most cleanup sites.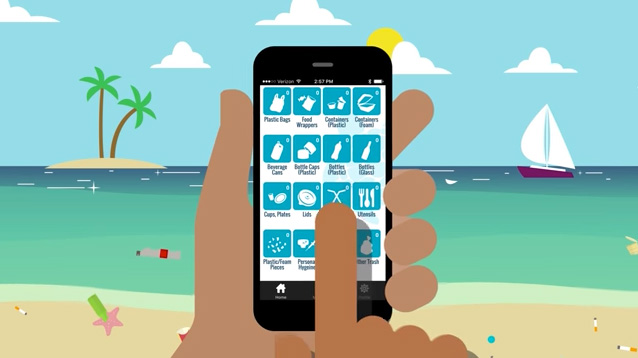 SOLVE extends its thanks to our coastal partners who donate hauling for this event!