Join us at the Beach & Riverside Cleanup September 19 through October 4!
The Beach & Riverside Cleanup is going to look a little different this year. Instead of a one week event we are happy to announce that we'll be supporting projects for a three week period, all over Oregon. This is a great opportunity for you to create your own event or join a small, community volunteer project. Do you need supplies, volunteers or maybe some project planning assistance? SOLVE is prepared to support you.
Each fall, thousands of volunteers come together at the coast, in parks, or neighborhoods around the state to clean beaches, pick up trash, remove invasive weeds, and plant native trees and shrubs. This year, our mission is the same, but instead of coordinating large events we are focusing on supporting smaller, more local projects including "Do It Yourself" efforts for individuals who want to care for Oregon's environment!
Join An Event - sign up to join a small project in your community. Find the perfect project using our online calendar or a map of all the projects throughout Oregon.
Create An Event - host your own, small community event such as a beach or park cleanup. You can decide whether it's open to the public or just for those you share an invitation link with.

Volunteer On Your Own - "Do It Yourself" as an individual or with your family/household!

Please be sure to review and agree to SOLVE's Volunteer Safety Guidelines before attending an event.
---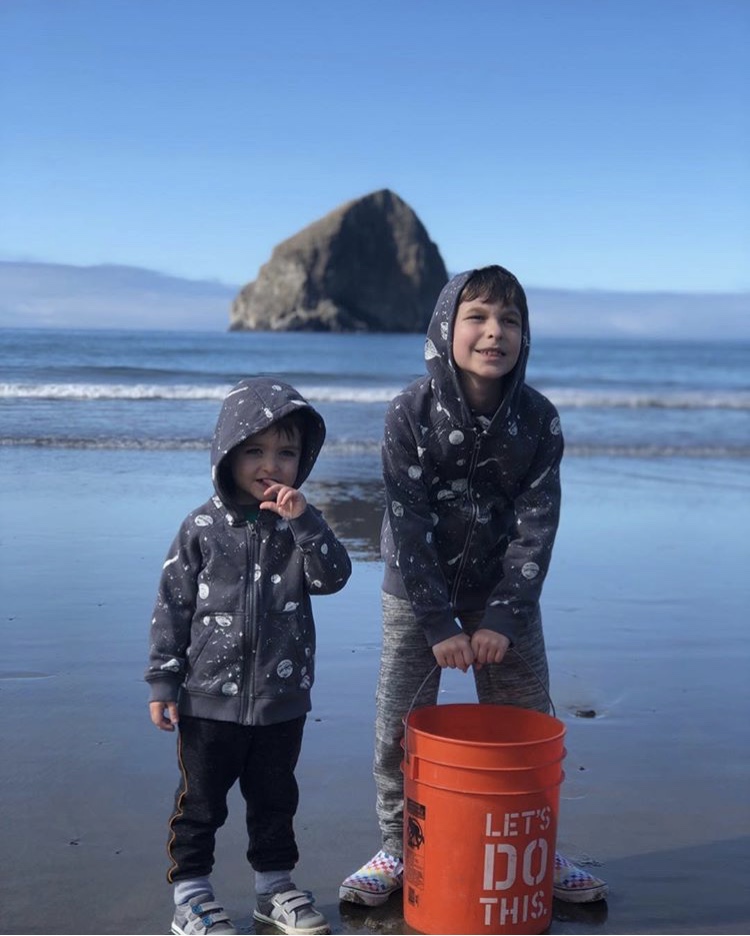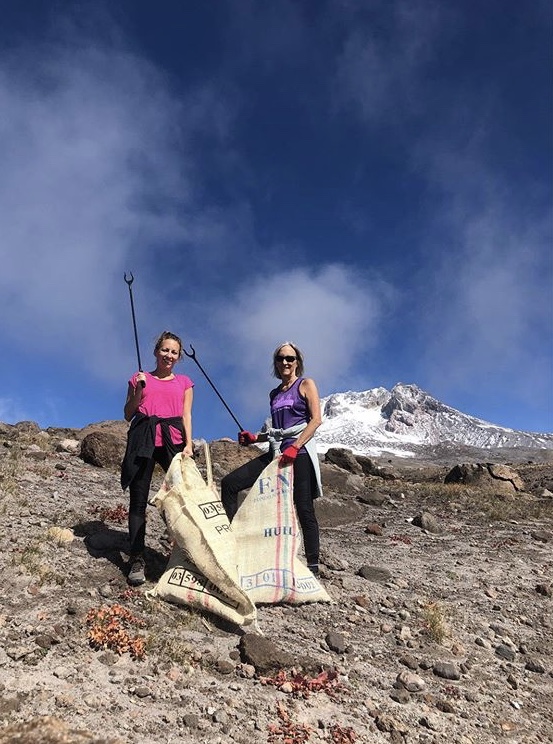 Thank you Volunteers, Partners, and Sponsors for the Beach & Riverside Cleanup, 2019!
SOLVE celebrated its annual Beach & Riverside Cleanup, in partnership with the Oregon Lottery, on Saturday, September 21, where over 5,500 volunteers came together at 147 projects statewide, removing 28,000 pounds of trash from beaches, rivers, parks and natural areas.
SOLVE's Beach & Riverside Cleanup has long been a statewide movement to protect and improve Oregon's watersheds. With cleanups happening on waterways across the state, and on nearly every mile of the Oregon Coast, the Beach & Riverside Cleanup has held its promise to do just that. Since the start of the Beach & Riverside Cleanup, over 1.7 million pounds of litter has been removed by over 130,000 volunteers. Oregonians came out in full force, increasing the positive impact.