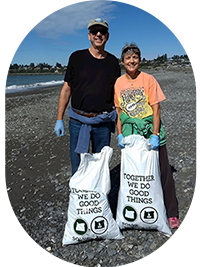 SOLVE Beach & Riverside Cleanup, presented by: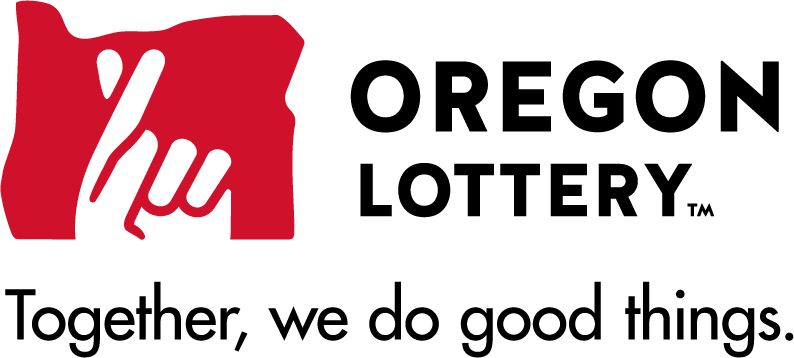 Saturday, September 29, 2018: 10AM - 1PM - times may vary by project
Calling all Project Leaders!
Do you have an idea for a litter cleanup, invasive removal, or native planting project in your local neighborhood, park, or natural area? SOLVE would love to support your project(s) this September with free supplies, volunteer recruitment, and more as part of the annual Beach & Riverside Cleanup. An Oregon tradition since 1984, more than 5,000 volunteers come out each year for this event.
Please submit your project by July 20. Volunteer registration opens on July 23.
New to SOLVE? Past Leaders (must be logged in)
Project Assistance
SOLVE provides help with project planning and volunteer recruitment, a comprehensive planning guide, and project supplies (litter bags, signage for projects, vinyl gloves, safety vests, first aid kits, education boards, and hazardous waste containers). A limited number of small grants are also available for approved supplies.
Volunteer at a Project!
Join thousands of volunteers on September 29 as we support the health of our public beaches, neighborhoods, and natural areas, while cleaning up litter from source to sea! This event is part of National Public Lands Day and the International Coastal Cleanup. Online registration will open on July 23.
There will be over 100 litter cleanups and restoration projects to choose from across Oregon, including 45 beach cleanup sites along the entire Oregon coast. This is a family friendly event (note that some sites may have a minimum age restriction), and SOLVE invites all Oregonians to participate.
Questions?
Contact Program Manager Joy Hawkins at joy@solveroregon.org or 503-844-9571 Ext. 317