Join a beach cleanup or natural area restoration project led by community volunteers across the state! Join in to keep Oregon clean and healthy on the Oregon coast, at a river, on the mountain, or in your own neighborhood.
in partnership with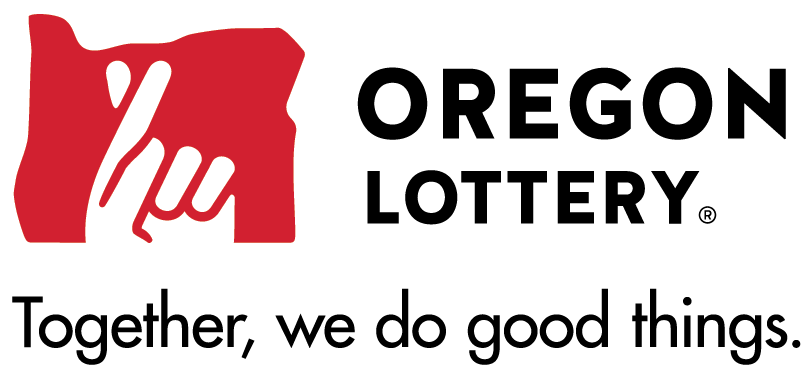 Registration Opens on August 2nd!
To find the perfect project, check out the event list below, use the event map, or the advanced search tool!
Coast Events are at an ocean beach, Inland Events are at rivers, parks, or neighborhoods.
Do you need help selecting a project? Contact us at larissa@solveoregon.org or 503-844-9571 Ext. 332.
---
Now accepting event applications!
If you're ready to take a leadership role in caring for our environment, training is provided for all new event leaders by SOLVE staff. Join the SOLVE team of event leaders taking care of Oregon here!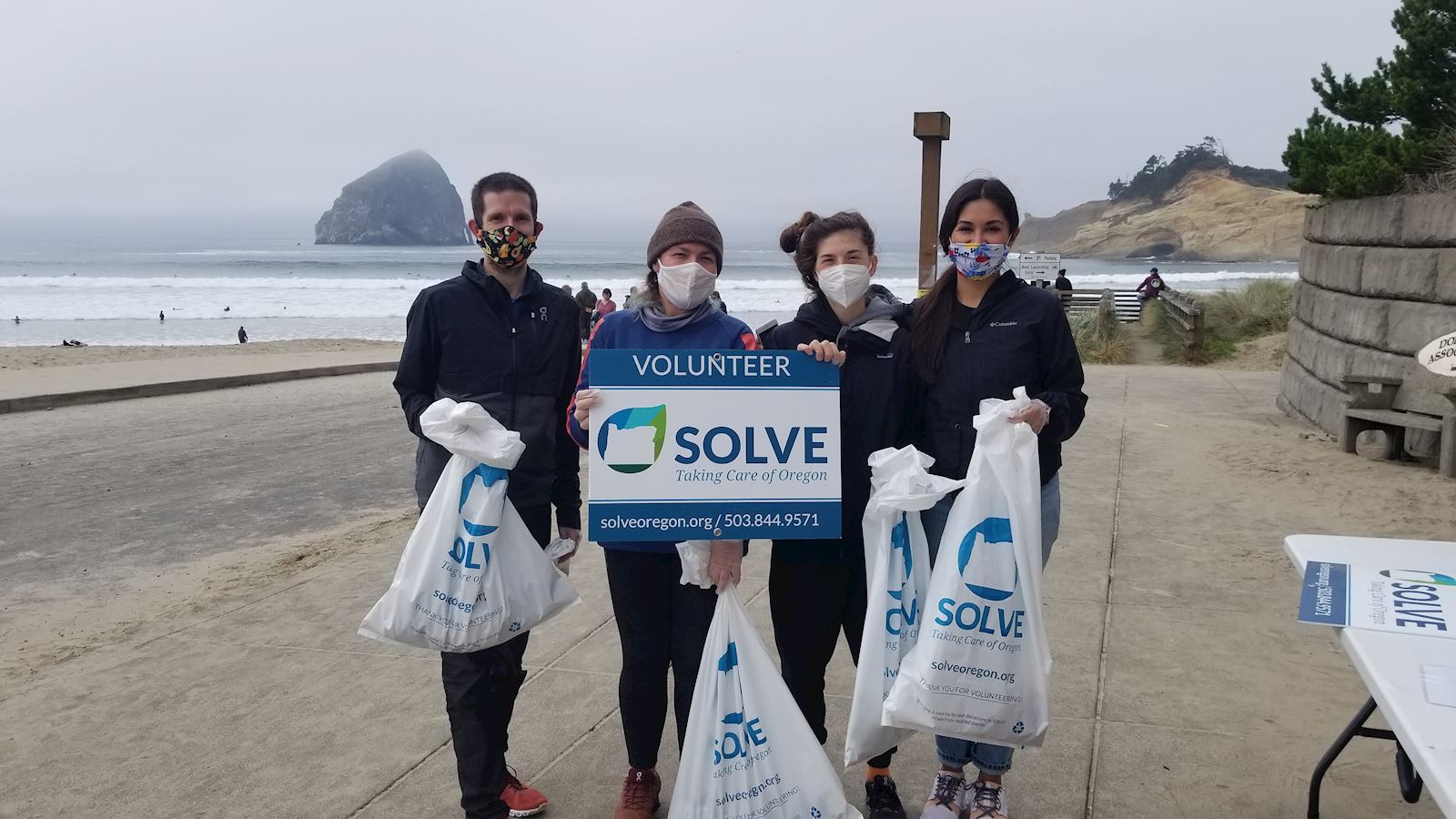 ---
Sponsor the Beach & Riverside Cleanup!
Contact Hadley@solveoregon.org for more information how you can be a sponsor of the Beach and Riverside Cleanup.
Share the event! Click to download our electronic poster.