Join the 2020 Historic Cemetery Cleanup Day!
Saturday, May 9, 2020
In partnership with: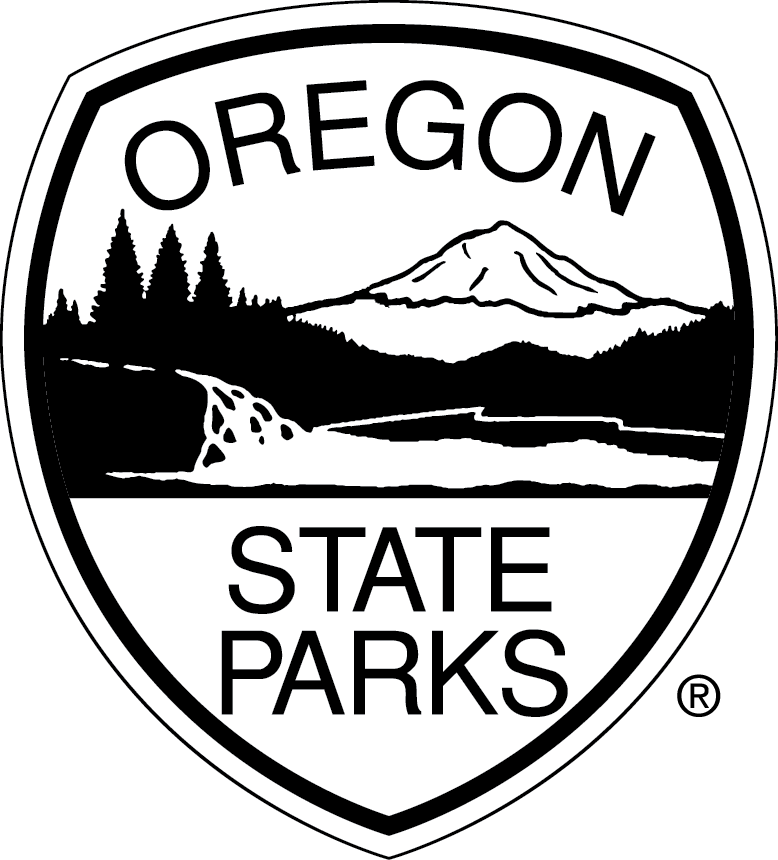 Oregon's historic cemeteries are sites of great cultural value. Discover and preserve your state's history by joining us on May 9th! Over a dozen sites in as many counties to choose from. With Memorial Day coming up, these cemeteries will be host to many visitors and they need your help to prepare.
The Oregon Commission on Historic Cemeteries and SOLVE are partnering to organize this statewide day of service to improve our historic cemeteries.