Thank You, Oregon Lottery!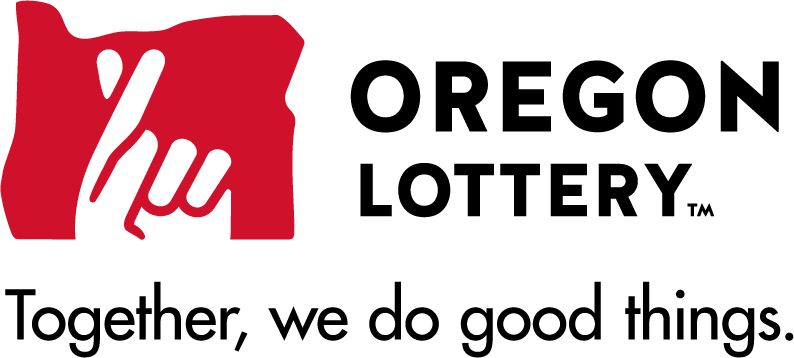 The Oregon Lottery was proud to join SOLVE, along with volunteers from across the state in participating in the annual Beach & Riverside Cleanup on September 29. This annual event is an opportunity to get out with family and friends to give a little love to your own local waterway, be it an ocean beach wayside or sensitive riverside area. With over 100 projects across Oregon each year, there's bound to be one close to you (and close to your heart). What a great way to build community and preserve our state's unique natural beauty!
Since 1999 Oregon Lottery funds have gone to help restore and enhance our state's watersheds, making it possible for fish and wildlife to thrive. Lottery funds also find their way into our state parks, help to preserve and maintain the wilderness and recreation destinations we hold so dear. It's because of this commitment that the Lottery finds so much in common with SOLVE, whose mission is to bring Oregonians together to improve our environment and build a legacy of stewardship.
Along with SOLVE, we're honored to help keep Oregon clean, healthy and one of the most livable places in the nation.
Together we do good things.